Brackley Flat Roofing Solutions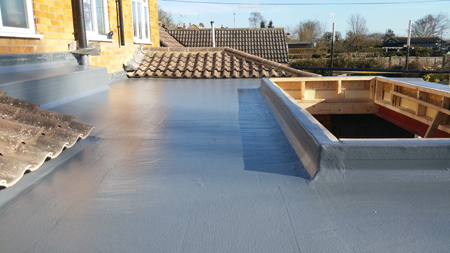 When it comes to repairing or replacing the roof on your home, we understand that it is a big decision. Avant Garde Roofing have several years experience as Flat Roofing solution specialists when it comes to installing for business and home owners in Brackley. Every roof that is repaired or installed by our team has been designed to take into consideration a long term, cost effective solution that would suit any flat roof, whether its for a Commercial or Domestic building. Another consideration Avant Garde has taken is the durability of our Flat Roofs in Brackley, this will eliminate any issues that are can often be associated with traditional flat roof materials that can fail over time due to weathering, lack of flexibility.


Call us today on 0800 456 1104
Brackley Roofing Contractors
If you are searching for a reliable roofing contractor in Brackley, we can provide a free, no obligation survey and fixed price quotation offering various types of roof options to suit your needs and keep you within bu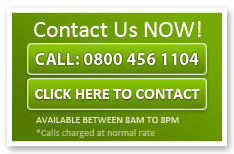 dget.

Our dedicated team of roof repair specialists have been approved by Trading Standards and are proud members of the Buy-with-Confidence scheme, which is laid out to provide consumers with a directory of local businesses that have given their commitment to fair trading policies.
Brackley Flat Roofing Information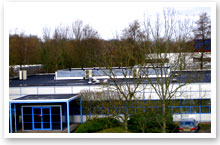 Commercial Flat Roofing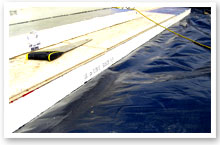 Energy Saving Insulation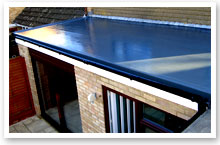 Domestic Flat Roofing
Flat Roof Replacement/Repair Systems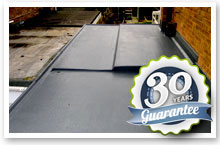 Fibreglass/GRP Flat Roofing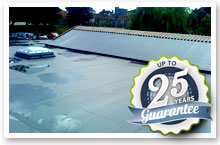 Single Ply Membrane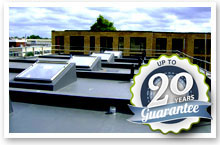 Kemper Over-Lay Systems








Roof Repairs Brackley
It is thought by some, that Roof repairs for home owners in Brackley had been a dreaded task, but with Avant Garde you can order with optimism and confidence. Our friendly professional team will take care of your installation and repairs quickly and efficiently, but they are built to last, making the old temporary repairs a thing of the past.

At Avant Garde we very proud of our superb customer service standards. From start to finish, you will be in safe hands with our team who have many years experience. It all starts with initially sending out one of our fully trained surveyors to assess your property and evaluate the work that needs doing and calculate a totally free, no obligation quote.

Green Roofing Solutions Brackley
Our Green Roofing solutions comply with current energy saving legislation for new build homes and replacement flat roofs. Why not take a look through at our Green section on Energy Saving & Insulation for further information.

You may also be intersted in:

Domestic Flat Roofs
Commercial Flat Roofs
Energy Efficient Roofing
Single Ply Membrane

Call us today on 0800 456 1104 to discuss our solutions in further detail.