Avant-Garde Roofing – Flat Roofing Market Leaders
Are you considering installing a flat roof to your property, garage, or extension? Or maybe you are sick and tired of the cost of repairing and maintaining an existing, old build flat roof? Whatever circumstances you find yourself in, if you live in Bedford or Northants, you'll find Avant-Garde Roofing Solutions the best of the flat roof companies in Milton Keynes and the surrounding area.

Having already been established for over twenty years, we know all there is to know about the flat roof marketplace, the latest cutting edge technologies, and the latest modern materials. We pride ourselves on the quality of our work and we strive to offer the very best in customer service and customer satisfaction. We are registered and approved by trading standards, and we participate in the "Buy-With-Confidence" scheme.
We go that one step further when it comes down to looking after our customers. We provide a free of charge, no obligation survey, carried out by our own highly trained flat roof surveyors. With over twenty years experience in the flat roof industry, our Avant-Garde workforce is highly trained, highly motivated to exceed client expectations, and very knowledgeable.
As well as providing the very best quality in flat roofing solutions at an affordable price, we at Avant-Garde are committed to the environment, and helping you to be eco-friendly. Take for example our living, breathing, green roofs. We are one of the few flat roof companies in Milton Keynes to offer this environmentally friendly roofing option. As well as offering great sound proofing properties, and giving superb insulation, one of our green roofs actually contributes to the environment by manufacturing oxygen, in exchange for carbon dioxide and other unwanted particles that it collects from the atmosphere. Why not call us to learn more about this exciting product and to set up a no obligation, free of charge survey?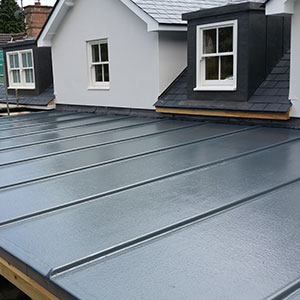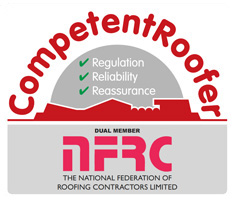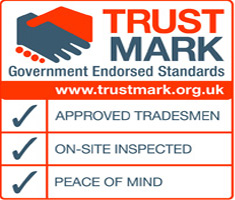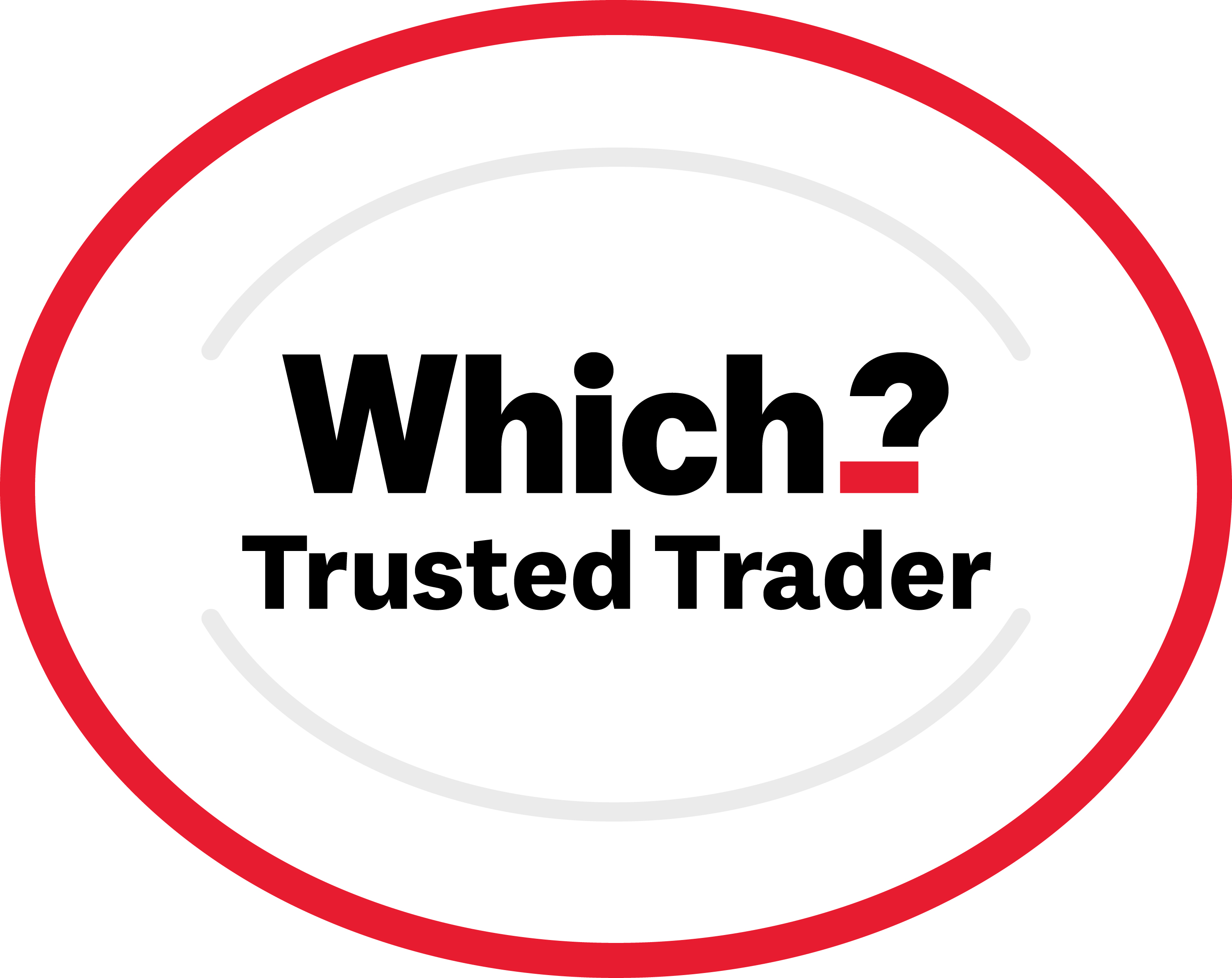 Roofing Contractors Milton Keynes
Flat Roof Replacement/Repair Systems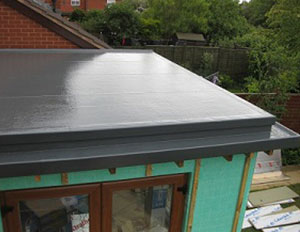 If you already have an older style flat roof, you will probably find that its insulation properties are none or almost none existent. One of the services we provide is to install modern PIR foam insulation in to existing flat roof installations. This is then given a new protective waterproof coating with our revolutionary new Kemper Coatings products. Not only will your newly insulated flat roof save you hundreds of pounds in heating bills, the new Kemper Coating treatment will increase the life span of your old flat roof by tens of years.

If you commission us to replace your existing fat roof, you may find it necessary to fit new guttering. In part this is because the new building regulations state that your must have effective roofing insulation, and the new roofing materials are far thicker in order for the insulation to be secreted. As one of the top flat roof companies in the Milton Keynes area, we not only stock a great range of UPVC guttering, but we will also fit it for you.
Whatever your needs are for a flat roof service; a new installation, ongoing maintenance, and upgrade or a repair, Avant-Garde Roofing Solutions are right at the top of the tree of flat roof companies in Milton Keynes. You owe it to yourself to drop in or visit our website to find out more about how we can help you.