Flat Roofing Northampton – Why Choose Avant-Garde?
With well over 20 years' experience in the flat roofing industry, we're capable of delivering innovative and permanent solutions for leaking roofs. With any flat roof repair it's crucial to choose the right material for the job, but in order to do this you need to diagnose the problem first. When carrying out flat roofing in Northampton, we work quickly to identify the root cause of a leak. Problems often lies in poor quality materials, and that's why we only use proven, durable coatings, such as GRP/ Fibreglass, Single Ply Membrane and Kemper Coatings.
When rain water starts to pond, a leak is likely to follow, and Avante Garde can eradicate issues and save you money on a costly repair with a permanent solution. To find out more or to speak to us about your roof, call Avant-Garde today on 0800 456 1104.
Flat Roofing in Northampton
There are many reasons why a flat roof can deteriorate over time, but three of the main causes are poor quality workmanship, poorly designed roofs with inadequate drainage outlets and lack of maintenance. Our GRP/Fibreglass solution comes with a 30 year guarantee, and the good news is its maintenance free. We apply this system using the very latest techniques and technologies, whilst our roofers do not compromise on quality, so you'll never see us use recovered or re-blended resins when we carry out flat roofing in Northampton. Our clever 5 layer glass reinforced polyester membrane is cold formed, and you're always guaranteed a flush finish with profiled trims to the edges.
Single ply membrane is another quality option, and it's economical when covering large surface areas.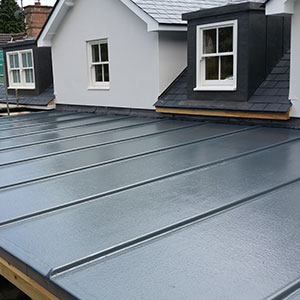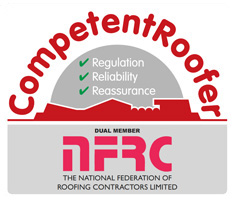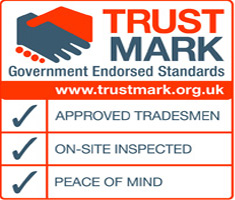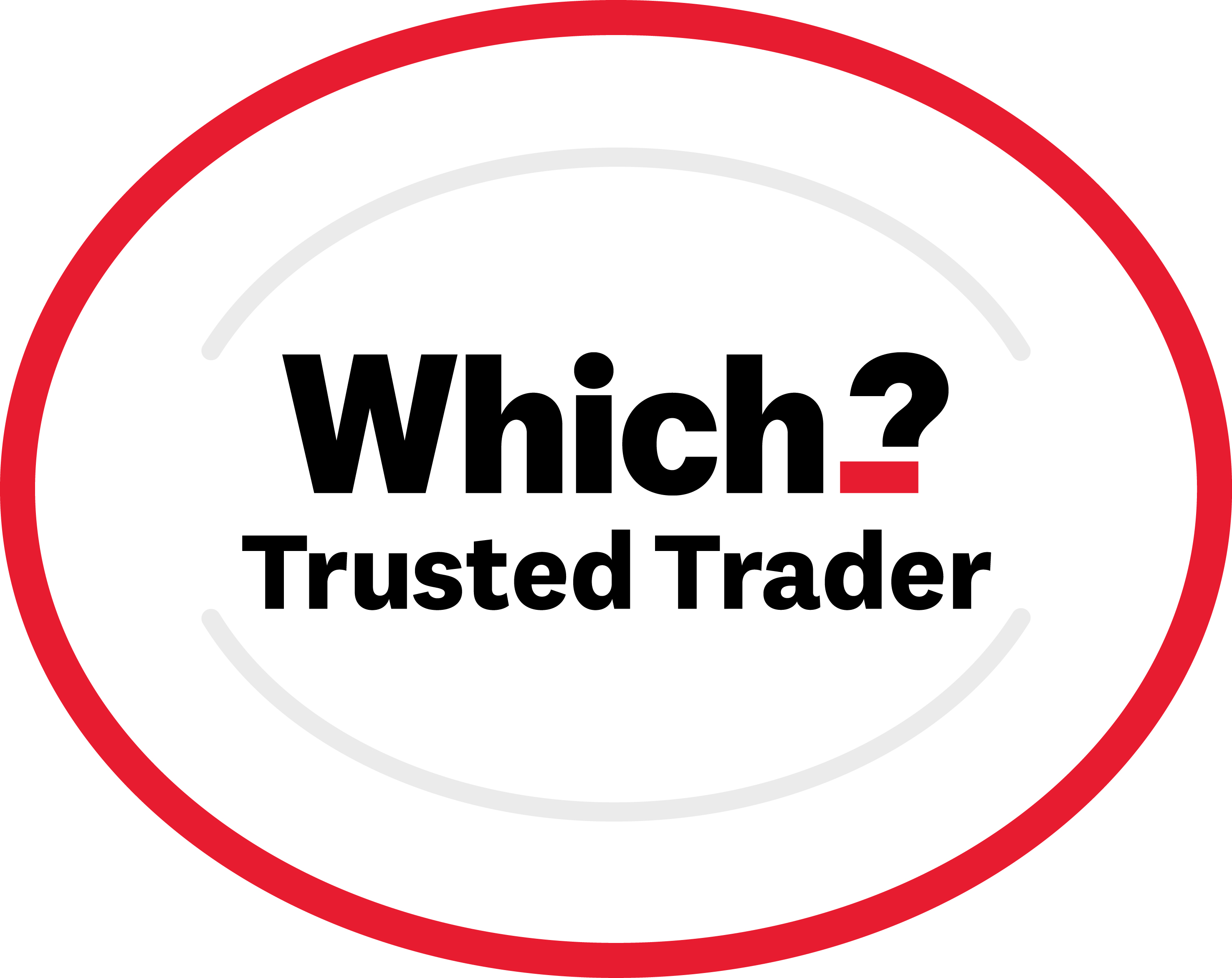 Flat Roofing in Northampton – Guaranteed for up to 30 years
Flat Roof Replacement/Repair Systems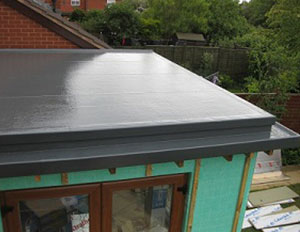 You also get a variety of colour options and finishes, whist it can be installed relatively quickly thanks to its lightweight construction. This watertight membrane is formed by laying and joining strong flexible sheets (between 1 and 2 meters wide), and once fitted, you're left with one continuous waterproof barrier across the entire roof surface. The Kemper Waterproofing system is our recommended option, and that's because it has a proven track record. Whether you need a new roof surface or a repair, the Kemper product offers reliable, long term protection and it's guaranteed for up to 20 years.
Flat Roofing Contractors in Northamptonshire – Don't Settle for a Short Life Span
Our cost effective and durable solutions can be used on small residential properties and large commercial buildings, but we can help you decide on the ideal solution for your leaking roof. We're not sales people, just a family run company with well over 20 years' experience in the flat roofing trade, and we deliver the highest levels of customer service; from our initial survey right through to the completion of your flat roof in Northampton.

If you need a repair or a completely new flat roof, call a member of our team today or send us a message using our online enquiry form. We look forward to hearing from you.