Flat Roofing Company & Specialists
Welcome to Avant-Garde Roofing Solutions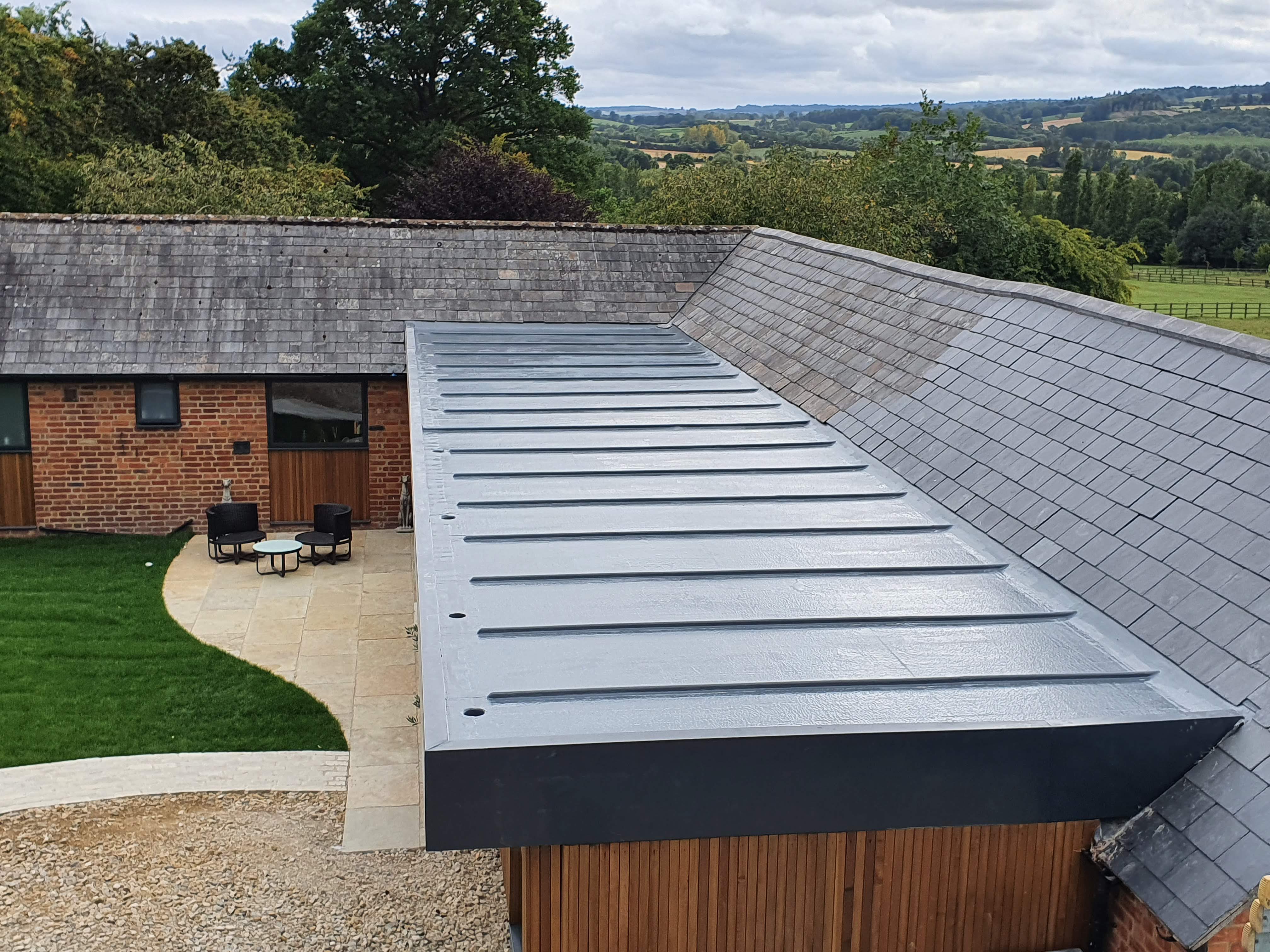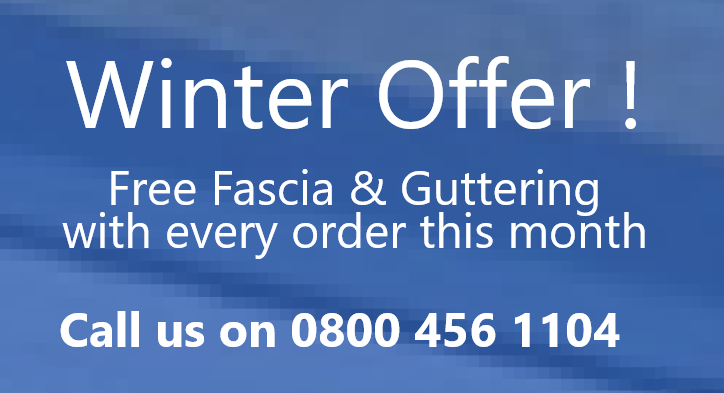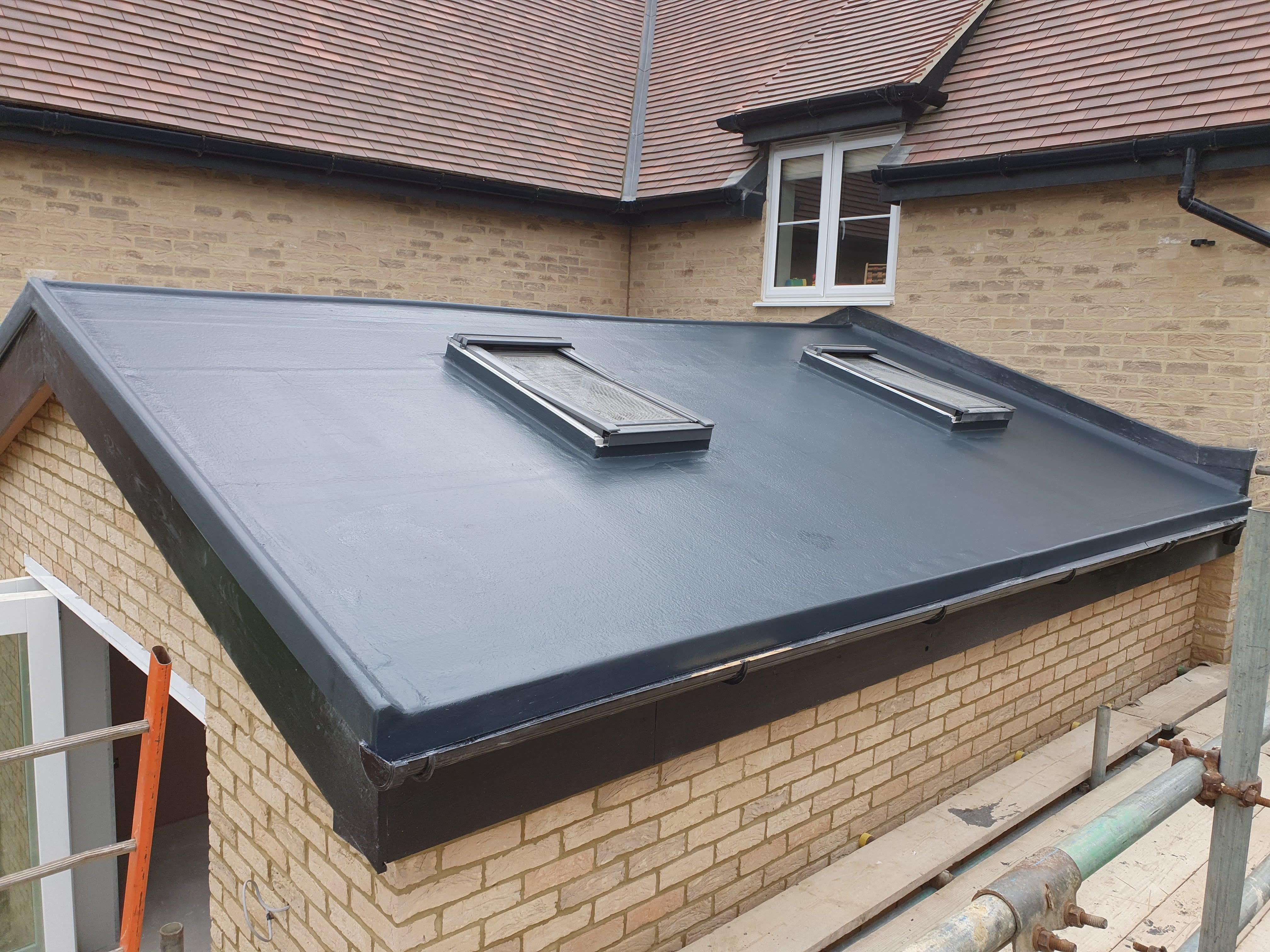 Specialist Approved Installers of a comprehensive range of proven flat roof systems, designed to provide a long term, cost effective solution to any flat roof, whether its Commercial Flat Roofing or Domestic. Permanently eliminates the problems associated with traditional flat roof materials that fail due to weathering, lack of flexibility, and failing joints.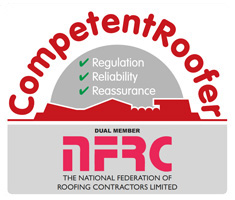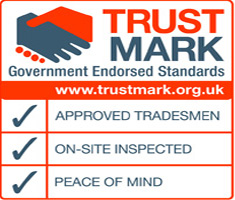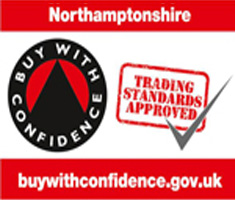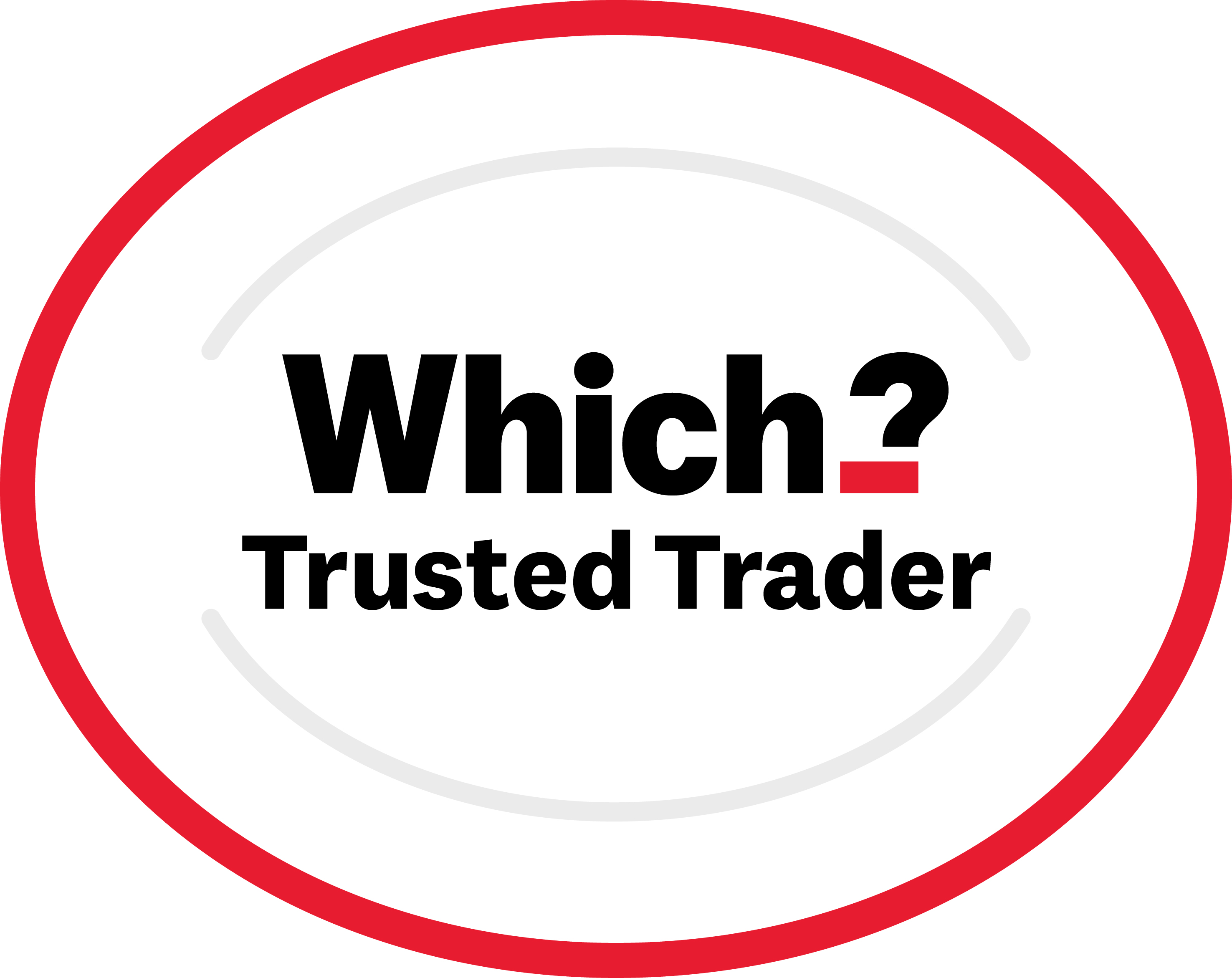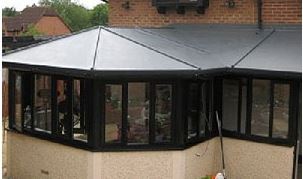 Our flat roofing services are in no way limited, and we've worked on very large commercial flat roofs, such as schools, factories, and sports complexes. We know the advantages of our systems and whether you require domestic flat roofing, commercial or a builder service, we can best advise you on your property, making sure you get long lasting protection.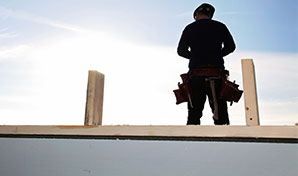 Our team is made up of professional flat roofing contractors and we never employ sub-contractors to carry out any work on our behalf. Our innovative roofing solutions are purpose engineered and our experienced team can carry out simple repairs as well as complex replacements involving protrusions like skylights. As a team of qualified contractors, we're confident in our solutions and we can offer up to 20, 25 or 30 year guarantees, depending on the system you choose.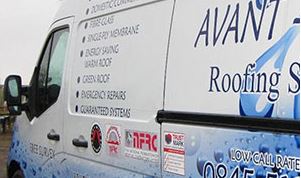 We can supply domestic and comercial flat roofing repairs and replacement to Northamptonshire, Bedfordshire, Buckinghamshire, Leicestershire, Oxfordshire and Warwickshire. If you have a specific enquiry outside of these areas please contact us for further details