Flat Roofing in Leicester: No Job's too big
Avant Garde Roofing Solutions has been providing EPDM and Rubber flat roofing in Leicester for more than 20 years. As a family-run business, we're equipped in all aspects of flat roofing, from replacements, to repairs and fresh installations, whilst we never employ sub-contractors to carry out any roofing work on our behalf.
Though we're a relatively small team, every member of staff is extremely knowledgeable and trained to the very highest standards. We've carried out complete flat roofing projects for a diverse range of domestic and commercial customers, including schools, factories, and sports complexes, so you can believe us when we say no job is too big!
Why Use Avant Garde's Flat Roofing Specialists in Leicester?
Flat roofing materials have developed over the years, and we now offer three main options:
GRP/Fibreglass
Single Ply Membrane
Kemper Over-Lay Systems
If you're unsure on the system that would work best for your project, don't worry our team are always happy to offer advice and run through the many features and advantages of each in more detail. If you're looking for a flat roofing specialist in Leicester, please do not hesitate to send us a message or give us a call on 0800 456 1104.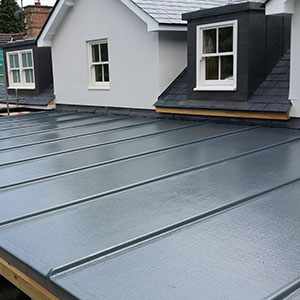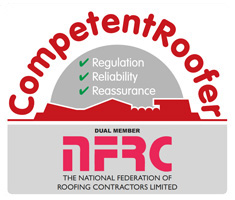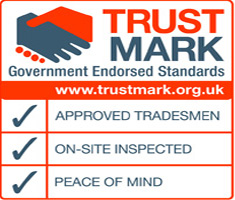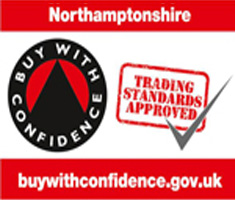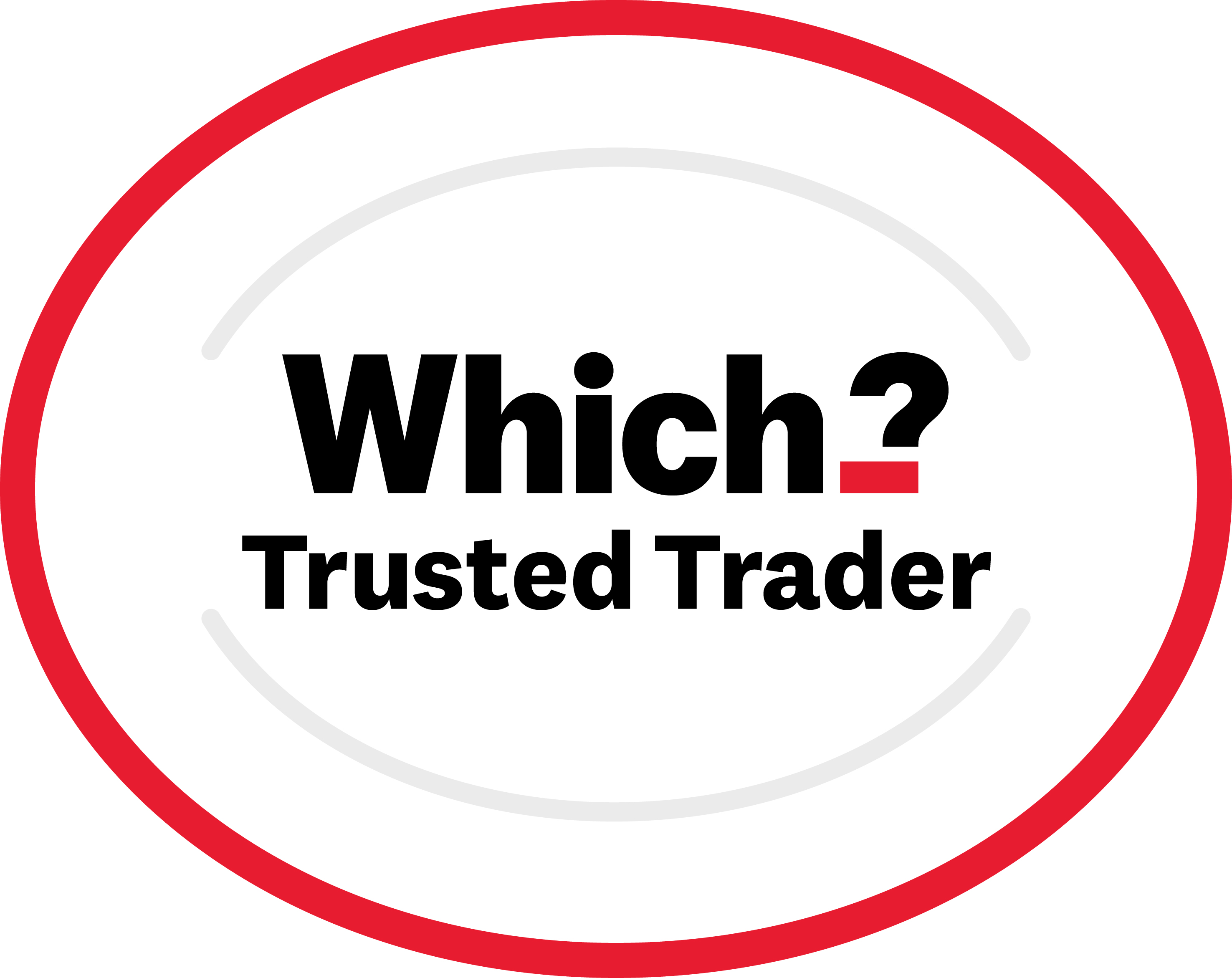 EPDM and Rubber Flat Roofing Contractors In Leicester
Flat Roof Replacement/Repair Systems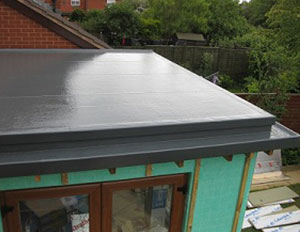 Fibreglass & Single Ply Roofing in Leicester
When you're looking for a flat roofing specialist in Leicester, it's important to know that very system has its own unique features, so it's important to contemplate all of the options before making a final decision on the membrane that's right for you.
At Avant Garde, we specialise in three types of flat roofs. One of the most widely known structures is GRP/Fibreglass. It's robust, pleasing on the eye and ideally suited to simple or complex roof designs with lots of protrusions (such as sky lights). The entire roof surface and edge detail are formed as one continuous membrane which bonds to the new roof deck, effectively encapsulating your flat roof in a monolithic skin, which contains no joints.
This extremely clever system comes with a 30-year guarantee and is maintenance free. In our experience a professionally applied fibreglass roof will last a lot longer than the 30 years.
Single Ply Membrane was proven itself as a durable flat roofing solution in the UK over the last 30 years. This system consists of an impervious membrane formed by laying and joining strong, flexible sheets between 1 and 2 meters wide, to create a continuous waterproof barrier across the entire surface of the flat roof. The sheets are then joined together by using a heat gun to form a watertight weld, whilst it has a life expectancy 'in excess of 30 years'.
Kemper Over-Lay Flat Roofs in Leicestershire – Our Recommended System
The Kemper Over-Lay System is our recommended solution for flat roofing projects in Leicestershire, mainly because of its proven track record over time throughout Europe. Also referred to as Kemperol waterproofing, this system is fabricated on site using specially engineered resins that provide excellent workability, whilst it can withstand foot traffic within an hour of application. This, together with the exceptionally strong, tear resistant polyester fleece creates a tough, seamless membrane that bonds to almost all substrates. So you can see why it's our proffered option!
If you need some help with your roofing project in the heart of Leicester, Melton Mowbray or Hinckley, we'd love to hear from you. You can learn more about each of our solutions by speaking to a member of our team today on 0800 456 1104