Flat Roofing in St Neots: Reliable, Attractive & Resilient
Flat roofs have grown in popularity across the UK, and it's not uncommon to discover garages, conservatories, extensions and entire bungalows with flat roofs, not to mention many commercial properties. At Avant Garde Roofing, we've provided flat roofing in St Neots for more than 20 years. With an extensive range of commercial and residential clients, we install a variety of flat roof membranes depending on our clients' needs and property requirements. There are several main types:
GRP/Fibreglass
Fibreglass is often installed on new builds or used to replace felt, lead, or bitumen roofs. As a flexible and resilient material, it is ideal for extensions, garages, parapet walls, orangeries, and conservatories
Single Ply Membrane
Perhaps the ultimate choice for most new build commercial properties in the UK, however, that's not to say that singly ply wouldn't suit a residential building. The main advantage is that single ply does not require post-installation maintenance applications. This type of flat roof is easy to keep clean and maintain, needing very little attention.
Kemper Waterproofing System
If you're looking for a flexible and reliable flat roof built with long term protection in mind, the Kemper solution may be ideal. With a proven track record in Europe, the Kemper Waterproofing Solution is a wise choice for flat roofs, garages, balconies, terraces and walkways through to car parks. In short, it's a Fully permeable, elastic membrane that bonds to almost all substrates.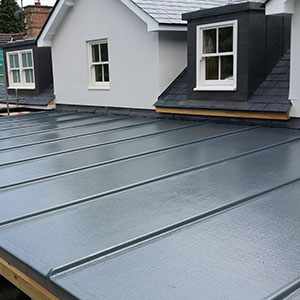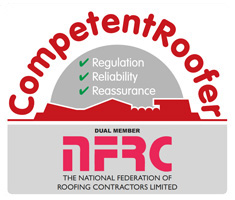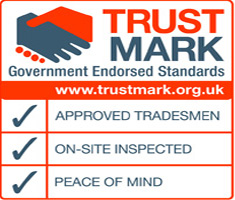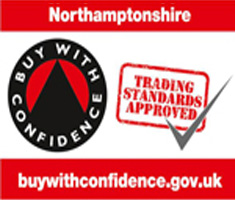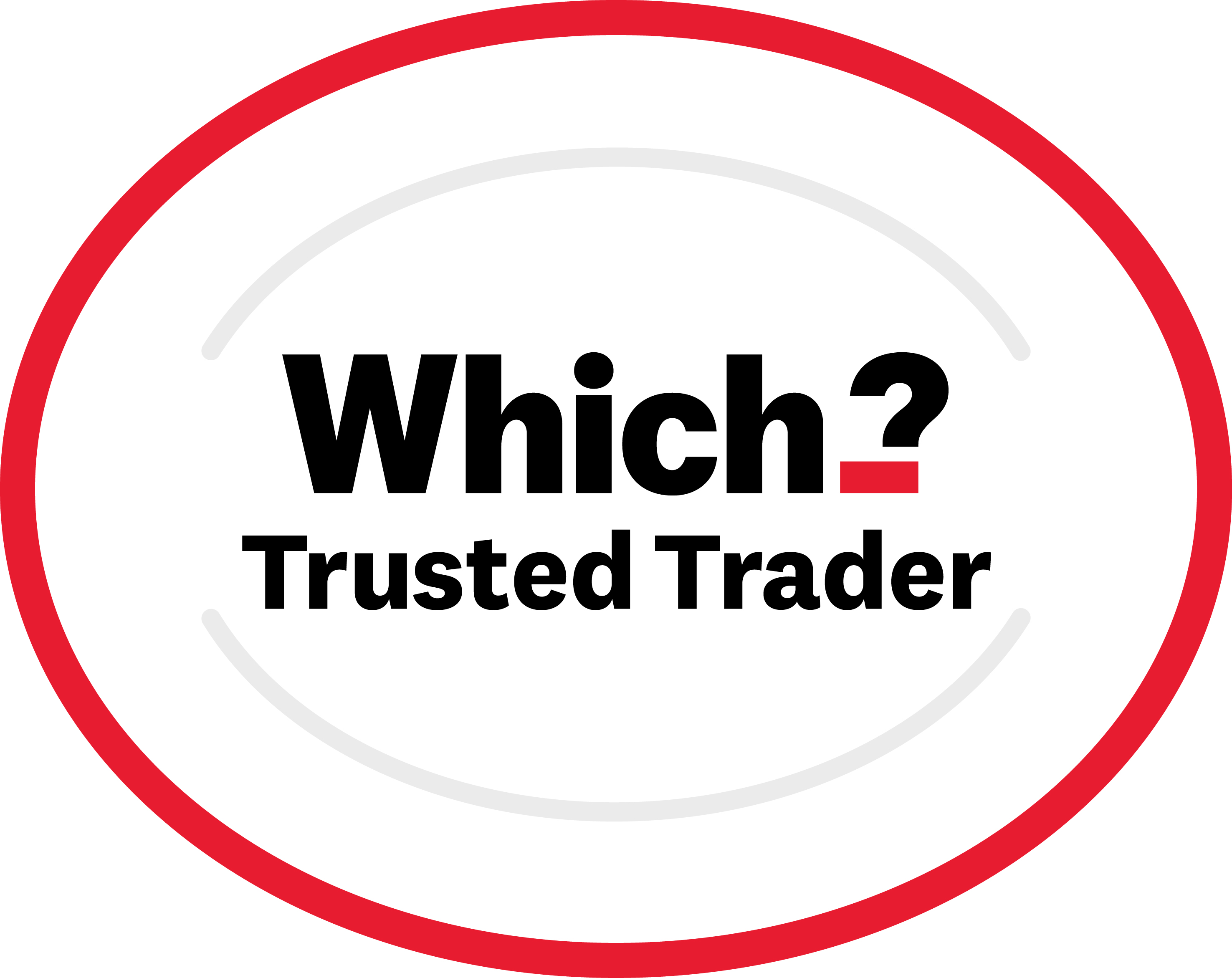 Roofing Services across St Neots
Flat Roof Replacement/Repair Systems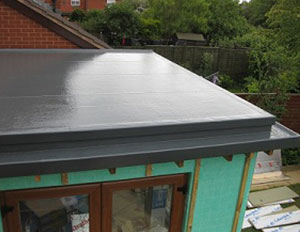 St Neots flat roof repairs, replacements and new installations
The key takeaway is that all of these flat roofing solutions has its own advantages. When installed correctly, any of the three solutions will be an excellent investment for your property, but if you're unsure about the membrane or material that's right for your home or commercial property, we can help. Our talented team of flat roofing specialists in St Neots have a wealth of experience repairing and installing new flat roofs on factories, apartment blocks, garages, extensions, pubs and medical centres. So, whatever your needs, we can provide a cost-effective and reliable solution.
As one of the most reputable flat roofing contractors in St Neots and Huntingdonshire, our solutions are equipped with at least 20-year guarantees. No matter the size, shape or usage of your building, we will deliver a high-quality solution that you can count on.
Below are just a few of the key reasons why many residential and commercial clients choose Avant Garde Roofing.
No subcontractors
Quality products suitable for buildings and roofs of all sizes
All members of the team can provide a full professional service
We are fully insured to work on-site carefully and responsibly
No disruptions or downtime – we will fit or repair your flat roof as quickly as possible
We began life as a small family run business, but whilst we've grown considerably and cover the whole of St Neots and Huntingdonshire, you're still guaranteed meticulous attention to detail and a tailored service that's built around your needs.
If you'd like to learn more about us and our flat roofing solutions, please call us on 0800 456 1104 or email us at info@avant-garde-roofing.co.uk.