Sturdy and Durable Flat Roofing in Kettering
Welcome to Avant-Garde, specialist installers of flat roofing in Kettering. We offer a range of commercial flat roofing and domestic flat roofing solutions that can meet all needs. With long lasting, cost-effective solutions for all homes and businesses, we have successfully worked with many customers in and around the area of Kettering, Northamptonshire. We use quality materials and have a professional team of flat roofing contractors who are highly skilled and fully trained.
We offer roofing repairs, roof replacements and brand new roofs using:
- GRP/ fibreglass flat roofing
- Single ply membrane
- Kemper overlay systems
We regularly work on:
- Homes
- Garages and outhouses
- Dormer roofs
- Extensions
- Apartment blocks
- Balconies and terraces
- Offices
- Factories and warehouses
- Schools
- Medical buildings
- Shops
- Sports complexes
For more information on our flat roofing systems, talk to the Avant-Garde team. We will find the right solutions for you. Call 0800 456 1104, email info@avant-garde-roofing.co.uk or fill in the contact form on our website.
A Variety of Solutions for Flat Roofing in Kettering
With a flat roof, there is no such thing as one size fits all. There are multiple solutions on the market and it takes a roofing expert to find the right one to match each project.
That's where we come in. With more than 20 years of experience in the roofing industry, we specialise in matching solutions to customers, finding the appropriate type and style of roof for your building.
We are roof installation experts. Customers choose to work with us because:
- We never employ sub contractors. All our work is carried out by our own qualified and experienced roofing contractors.
- We use quality products. Our roofing solutions are suitable for buildings and roofs of all sizes.
- We know what we are doing. With so much experience behind us, all members of the team can provide a full professional service.
- Health and safety is our priority. We are fully insured to work on site and will make sure we always work safely and responsibly.
- We will cause minimum disruption to you. We will fit or repair your flat roof as quickly as possible.
Find out more about flat roofing in Kettering by talking to the experts. Get in touch with Avant-Garde Roofing today.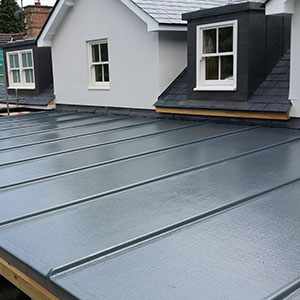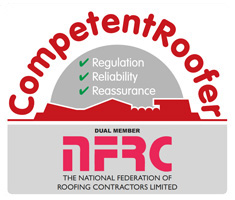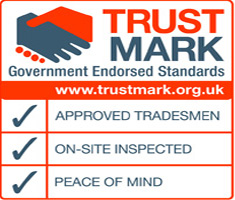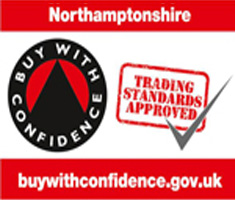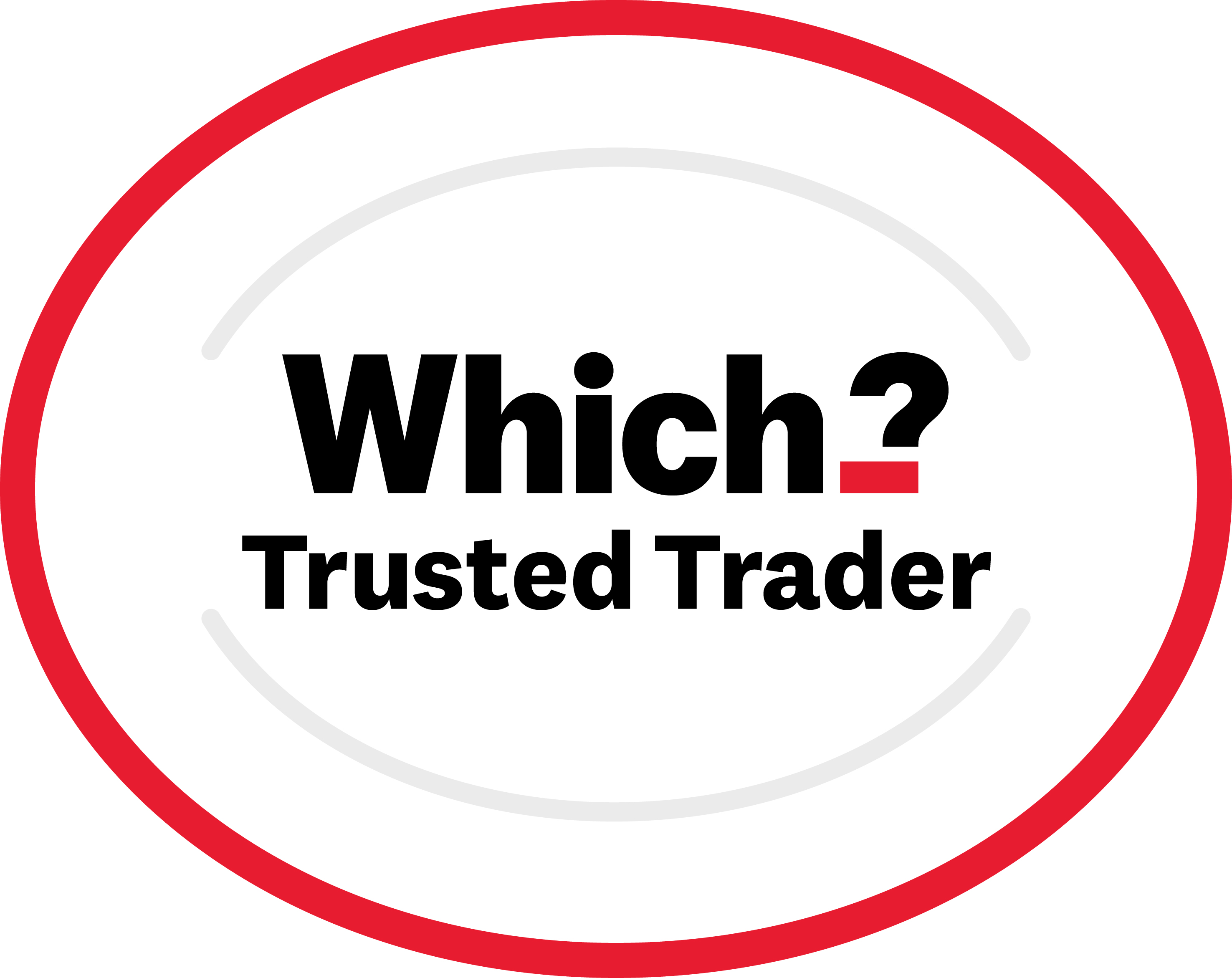 Flat Roof Replacement/Repair Systems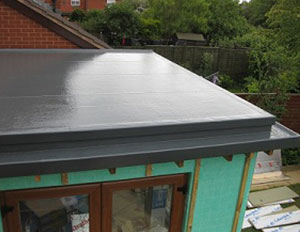 Quality Products for Flat Roofs that Last
We invest in our products and use high-quality roofing systems to make sure our work stands the test of time.
Our products are strong, sturdy and fully guaranteed. When you choose to use us for flat roofing in Kettering, we will:
- Provide a full, no obligation quotation.
- Carry out the work using quality GRP, fibreglass, single ply membrane or Kemper overlay systems.
- Ensure you have all the paperwork you need so that your roof is fully guaranteed.
Ask us for more information – we are always happy to talk about flat roofing in Kettering. We are passionate about getting the work just right for each and every customer. Tell us what you need and we will conduct a survey to provide you with a quote.
Call us on 0800 456 1104, email info@avant-garde-roofing.co.uk or fill in the contact form on our website and we will be in touch ASAP.