Flat Roofing in Barnet - Installation, Repair & Maintenance by Avant Garde Roofing
Looking for flat roofing services in Barnet? Look no further than Avant Garde Roofing. With over 10 years of experience, our team of highly skilled roofers provide top-quality flat roofing services including installation, repairs, and ongoing maintenance. We are experts in both traditional flat roofs as well as GRP (glass reinforced plastic) roofs.
Flat Roof Installation - that lasts for years!
Looking to install a new flat roof on your commercial or residential property ? As an experienced roofing company, we handle flat roof installations for properties of all sizes. Our roofers will survey your property, advise on the best flat roofing system whether that's traditional materials like EPDM, PVC and TPO or GRP, and install your new roof to the highest standard. GRP roofs are an increasingly popular modern choice - made of fibreglass embedded in plastic resin, they are lightweight, durable and quick to install. Your new flat roof will be watertight, durable, and come with a warranty of up to 20 years for complete peace of mind. Get in touch today to discuss your flat roof installation.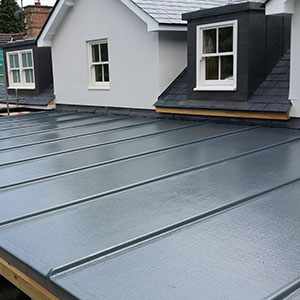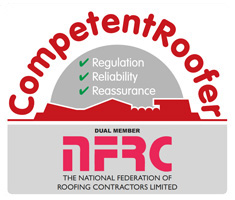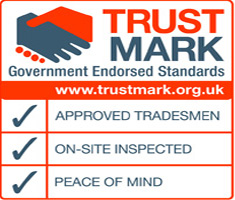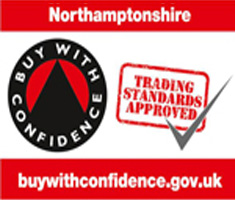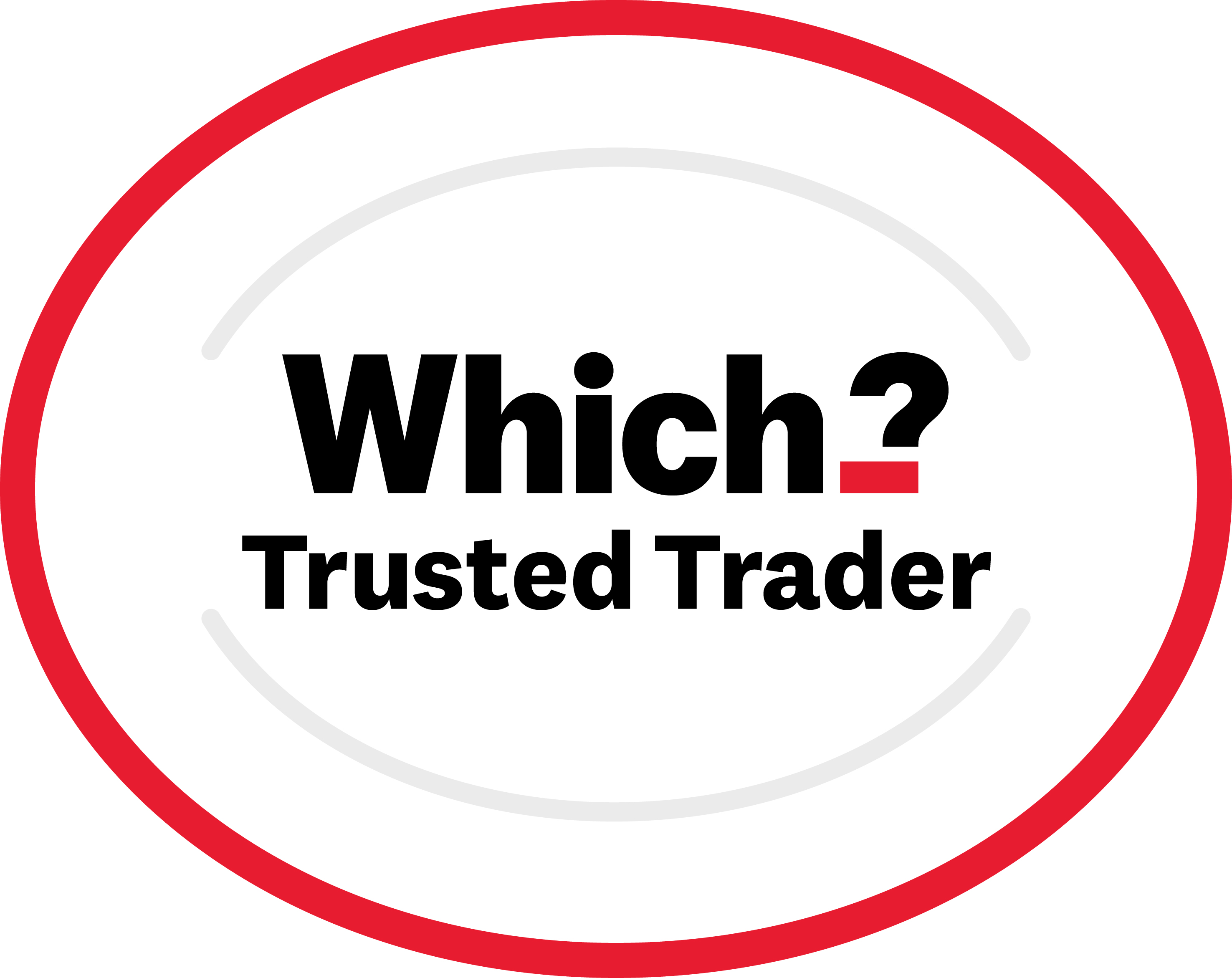 Flat Roofing Services in Barnet - Guaranteed for up to 30 years
Flat Roof Replacement/Repair Systems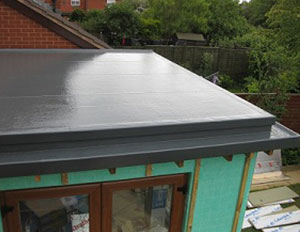 Flat Roof Repairs for Existing Systems
Has your existing flat roof started leaking or become damaged? Don't wait until it fails completely - get in touch with us for timely flat roof repairs. From patching holes and leaks to full resurfacing, our skilled flat roofing contractors have the expertise to identify issues and carry out repairs to restore the integrity of your flat roof, whether that's on a traditional felt or asphalt roof or a GRP fibreglass roof. We always aim to be as non-disruptive as possible. Our responsive call-out service means we can often attend and temporarily patch leaks on the same day you contact us, before following up with a full repair. Trust us to effectively repair your flat roof.
GRP Flat Roofing in Barnet
GRP (glass reinforced plastic) is an excellent modern flat roofing solution that we install and repair. Seamless and watertight, GRP roofs are quick to fit, long-lasting and low maintenance. The fibreglass material is embedded in durable plastic resin and bonds to create a monolithic system. GRP roofs resist weathering and will not rot or corrode like traditional roofing materials. We advise on when a GRP flat roof is suitable and handle full installation using the latest materials and techniques. For GRP flat roof repairs, we can pinpoint leaks or damage and carry out effective repairs to restore its waterproofing abilities. Get in touch to find out more!
Flat Roof Maintenance & Ongoing Checks
To get the longest lifespan from your flat roof, regular maintenance is essential. Avant Garde Roofing offers flexible flat roof maintenance plans to commercial and residential customers. Our roofers will inspect your flat roof twice a year, clear drainage systems, check flashing and seals, and make any minor repairs required whether on a traditional or GRP flat roof system. Stay ahead of problems before they occur with our proactive maintenance and avoid the hassle and expense of emergency leak repairs. Our maintenance visits are quick, convenient and keep your flat roof in excellent condition year after year.
Get in Touch Today for a Free Consultation
As trusted local flat roofing specialists, we have a proven track record delivering high quality flat roofing installation, repairs and maintenance in Barnet. For affordable and professional service, call Avant Garde Roofing today on 0800 456 1104 or contact us online to discuss your requirements.