Fibreglass Roofing
Avant Garde is dedicated to providing long-lasting flat roof solutions, and fibreglass roofing is certainly one of the most robust and aesthetically pleasing systems. The entire surface of a fibreglass roof is formed as a continuous membrane, bonding seamlessly with your roof deck. These roofing systems also benefits from a 30 year guarantee, but in our experience, a professionally fitted fibreglass roof will last significantly longer. Having installed an extensive range of bespoke GRP/fibreglass roofs for new builds and refurbishments, Avant Garde always use the latest techniques and technologies to guarantee, swift, professional installations. Our clients are also given a range of options, such as the addition of insulation, a non-slip finish and a selection of colours to choose between.
Fibreglass Roofing – Strong and Durable
Our systems are designed to stand the test of time, and we work closely with one of Europe's largest resin manufacturers to guarantee outstanding performance. Fibreglass roofing is regularly used for domestic and commercial properties, including those with high levels of foot traffic, such as balconies, terraces and walkways. Fibreglass is just one of our tried and tested systems, and our clients can be rest assured that we never employ sub-contractors to carry out roofing work on our behalf. To guarantee optimum performance, we create a five layer glass reinforced polyester membrane, while we use a thick fibreglass matt, exceeding the industry norm of 450gm. This essentially means our customers get a much stronger layer with no joints, while the finishing coat is a tough protective polyester topcoat, specified in the colour of your choice.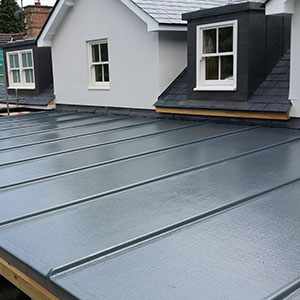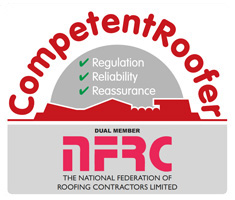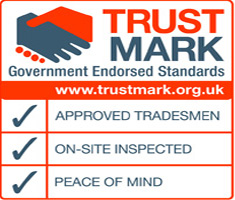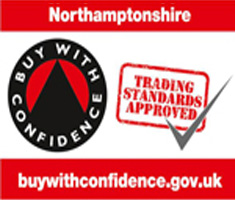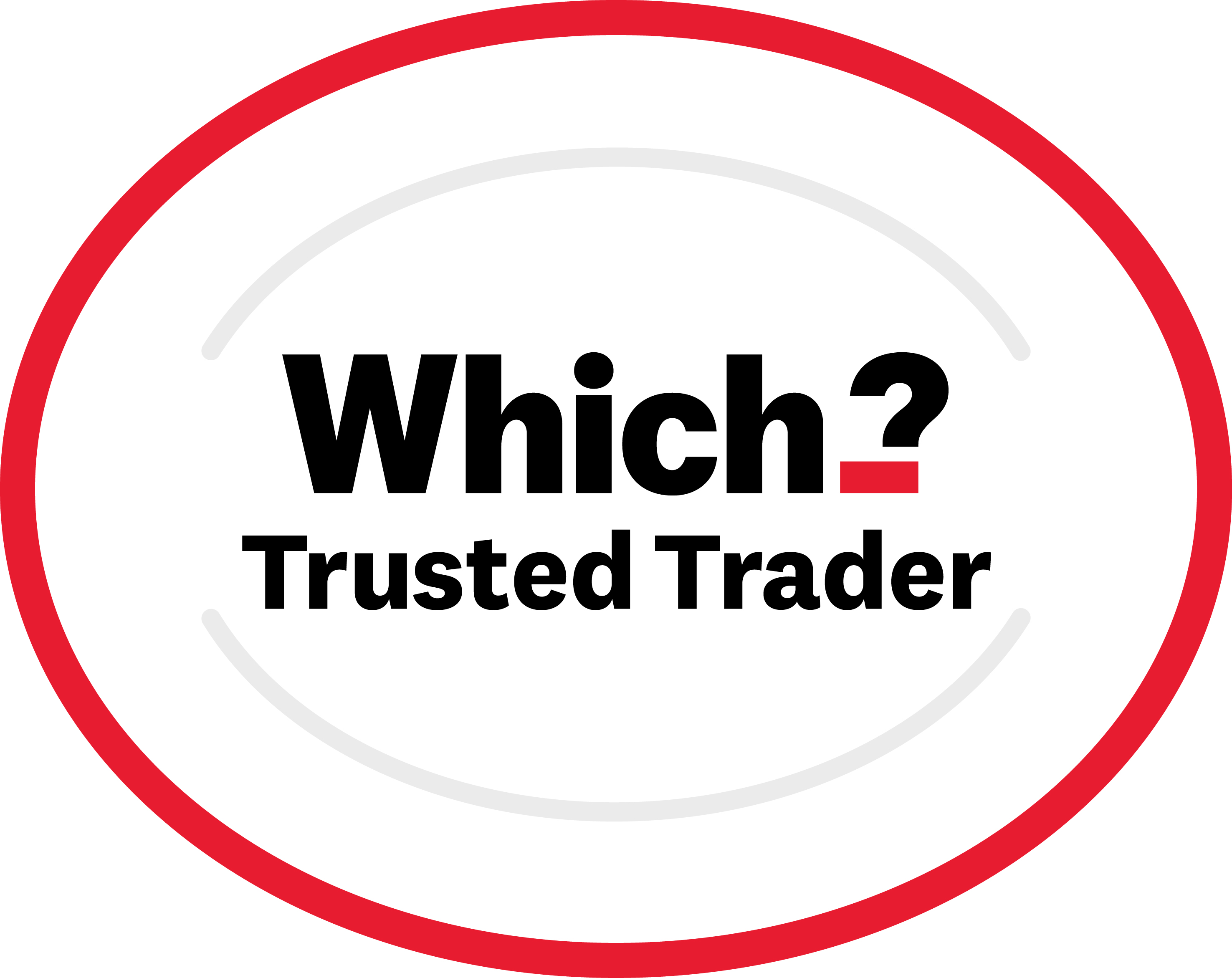 Flat Roof Replacement/Repair Systems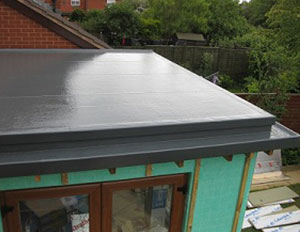 Fibreglass Roofs – For Simple or Complex Designs
Fibreglass is an ideal option for straightforward and complicated roof designs, and no matter how many protrusions your building has, we can provide a system that compliments your property's individual design. To learn more about our range of flat roofing solutions or to discuss your unique requirements with a member of our team; call Avant Garde today on 0800 456 1104 between 8am and 8pm.
You can also get in touch with us via email or by filling out our quick contact form.