Quality Flat Roofing Solutions in Sandy – Long Lasting & Efficient
Here at Avant Garde Roofing, we provide a range of roofing services in Sandy, including our specialist flat roofing services. We provide a long term approach to our roofing services, ensuring that your roof will stand the test of time – with little to no maintenance to proceed. Avant-Garde Roofing has developed a strong reputation for roofing services in Sandy, helping a vast array of homeowners and businesses improve their property with our roofing services - that are built to last for any size property or premises.
We offer three types of roofing-related services. Whether you need a brand-new roof, roof repair or replacement - we offer three durable, dependable and aesthetically pleasing options:
GRP/Fibreglass Roofing
Single Ply Membrane
Kemper Over-lay System
Get in touch with us today to get a Free quotation for your requirements.
The 3 options of roofs we offer each have their own specific benefits, that would carefully need to be considered – and we can help you make that selection. And we offer guarantees of up to 30 years, with whatever choice of roof you make! So, whether you're looking for a roofing solution for a contemporary school building with a single ply flat roof or wish to cover your garage with a Kemper waterproofing system or would like to repair your balcony with a fibreglass flat roof, we can meet your requirements, and deliver a robust and durable roofing solution that will stand the test of time.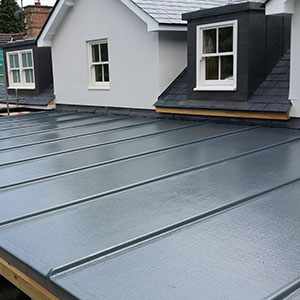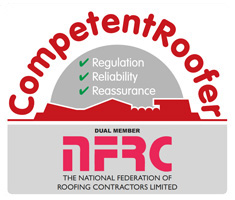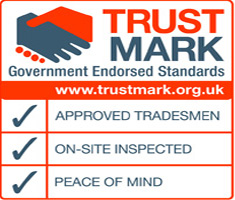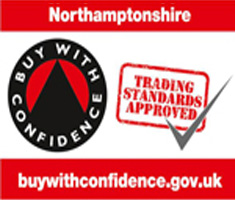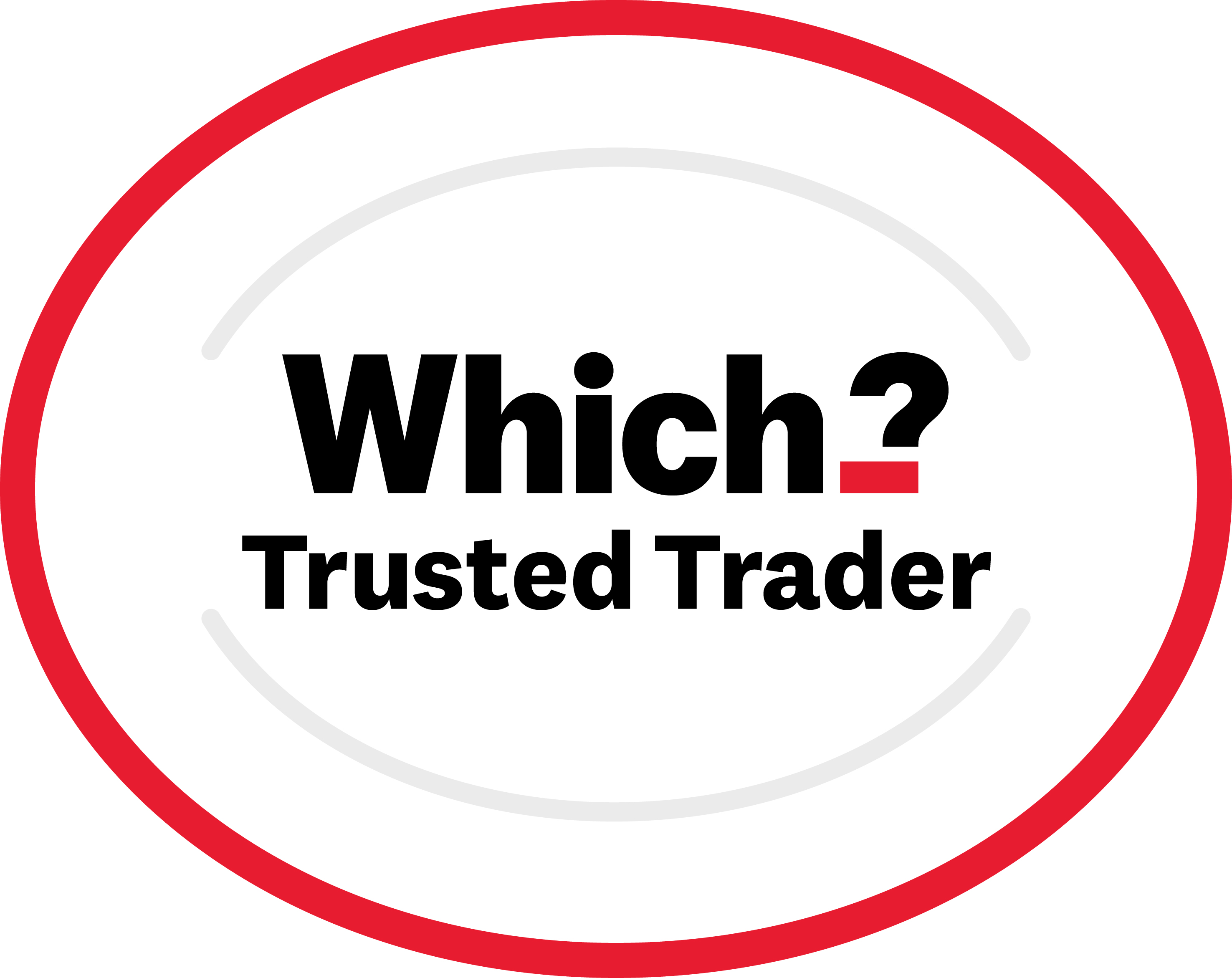 Roofing Services in Sandy: Durable & Quality Roofing Solutions for all Properties
Flat Roof Replacement/Repair Systems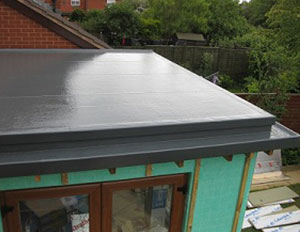 Our GRP/fibreglass roofing solution has long been a popular choice for domestic properties and we often recommend it for use on balconies because it's able to cope with regular foot traffic. Single Ply Roofing Membrane can also be used as a good alternative with a life expectancy in "in the excess of 30 years" and it's widely used in the new build commercial sector.
Our third and final option is the Kemper Waterproofing System. It's hugely beneficial for repairs and replacements because it can often be installed without the need to remove the existing covering, depending on the condition of the roof decking, as it permanently bonds to all substrates. With a tear resistant polyester fleece, you're guaranteed a tough and seamless membrane, whilst the Kemper solution is able to withstand foot traffic within 60 minutes of application. You can learn more about each of these options by calling a member of our team, so if you're in need of flat roofing, but unsure on the solution that's right for you, we'd be glad to point you in the right direction.
Get in Touch Today for a Free Quote & Site Survey
Our team is made up of roofing experts who have seen and done it all – so you'll be dealing with a roofing expert right from the initial survey to installation and completion. No job is too large or complex, so if you have a major commercial project in mind, such as a new flat roof for a school, factory or sports complex, we have over 20 years of experience in the roofing industry.
We've been in the roofing industry for many decades and have provided our quality roofing products to just about every type of roof – no matter the size or complexity. All our quality roofing options look attractive and have been tried and tested, but our friendly team is more than happy to offer unbiased advice on the solution that's best suited to your project.
If you require flat roofing in Sandy, please do not hesitate to request a FREE no obligation quotation from us. To speak to us about your project in more detail, please call 0800 456 1104 – we're open weekdays from 8am to 8pm.