Having helped a diverse range of commercial and residential customers with flat roofing in Rushden, we now have over 20 years of industry experience. We aim to deliver a long term, cost effective solution for any flat roof, and we now provide systems with up to 30-year guarantees. Whether you need a complete replacement for your garage, a fresh install for a new conservatory or a large-scale roof for your workplace, we're able to provide a flat roofing solution that's right for you, and we're ideally situated to offers our services throughout Rushden and the surrounding areas of Northamptonshire.
We know how frustrating it can be when traditional flat roof materials fail due to weathering, lack of flexibility and failing joints. Our proven systems are designed to eliminate these kinds of problems, which are often associated with old-style materials. Our cost effective solutions currently include GRP/Fibreglass, Single Ply and Kemper Coatings and you can learn more about these below.
If you'd like to request a free quote, please give us a call today on 0800 456 1104 or email us at info@avant-garde-roofing.co.uk.
Robust flat roofing in Rushden that's easy on the eye
For commercial and residential properties here in the UK, it's extremely important to have a roofing structure that's fit for purpose and designed to withstand severe weather conditions. Our GRP / Fibreglass Roofing system is formed as one continuous membrane which bonds to the new roof deck, effectively encapsulating your flat roof in a monolithic skin which contains no joints. This is ideally suited to simple or complex roofs with lots of protrusions like as skylights and vents, whilst it comes with a 30-year guarantee and is maintenance free. Single Ply Membrane has certainly proved itself as a viable flat roofing system in the UK and it's the most widely used flat roofing material in the new build commercial sector today.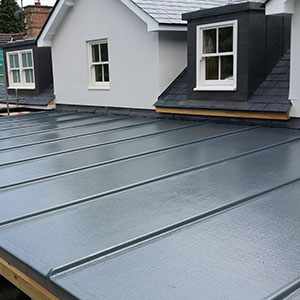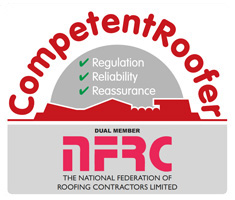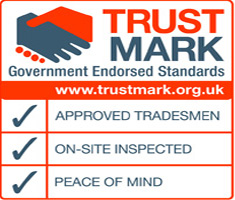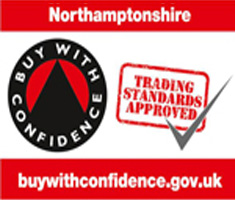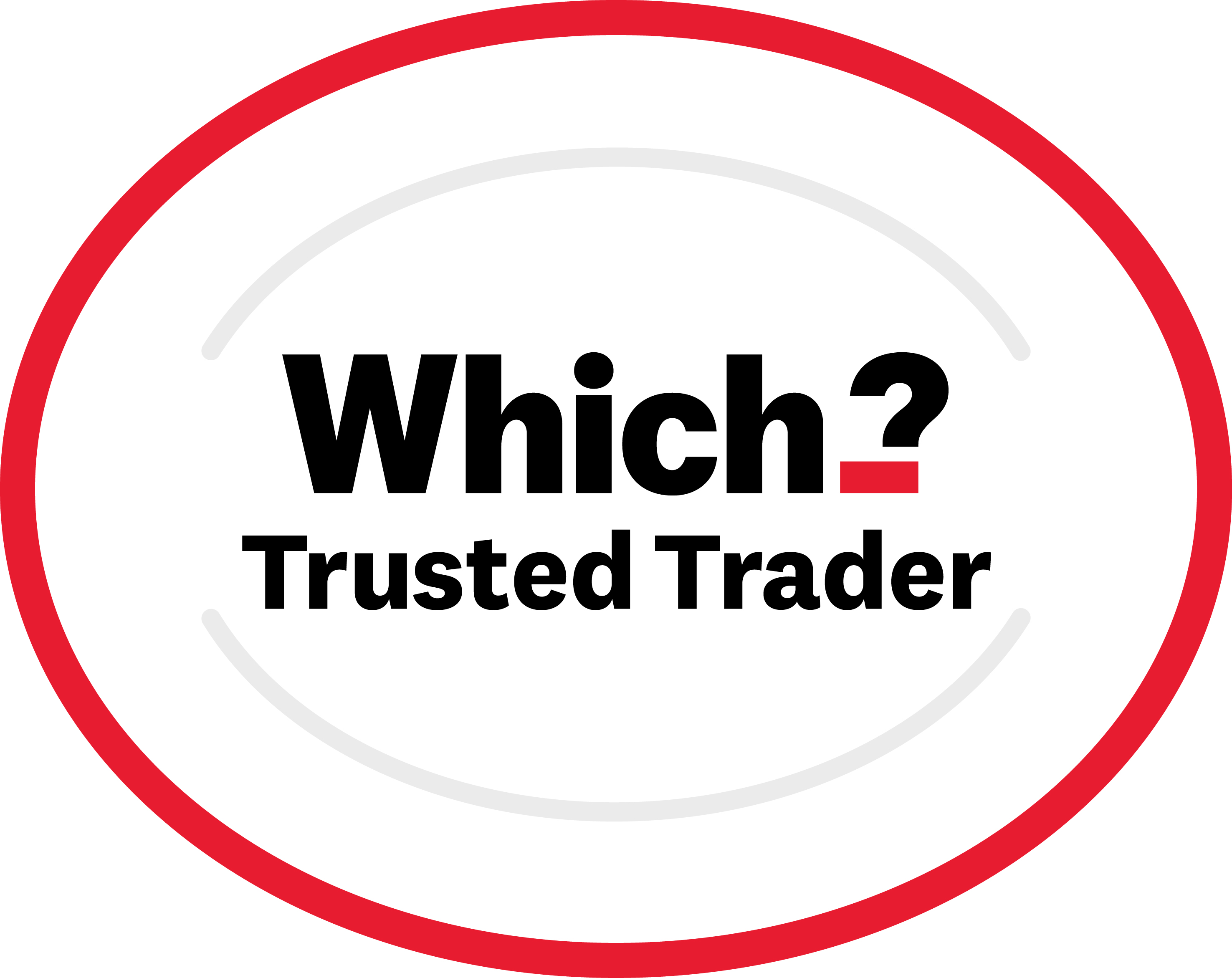 Flat Roof Replacement/Repair Systems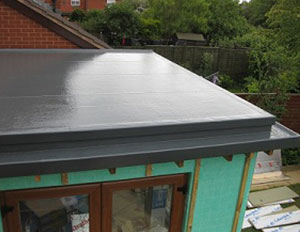 Our system can be equipped with up to a 25-year guarantee whilst it's lightweight construction means it can be installed very quickly. One system we recommend for commercial and domestic clients is the Kemper Waterproofing System and this is because of its proven track record over time throughout Europe.
Whether you require flat roofing in Rushden for a new build or a repair, this method delivers long-term protection that you can specify with complete confidence. Previous projects we've carried out using this system include garages, balconies, terraces and walkways through to car parks.
Why choose Avant Garde Roofing Solutions?
As a family owned and run company with over 20 years experience installing flat roofs in Rushden, every single project of ours is completed by our expert team, so you're dealing with a decision maker right from the initial survey to the installation and completion. We pride ourselves on offering the highest levels of customer service from initial contact to the conclusion of your roof. We're regularly carrying out flat roofing repairs, replacements and installations for traditional properties and new buildings, and you only need to give us a call on 0800 456 1104 to tell us more about your needs.