Your Premier Choice for Flat Roofing in Hertford – Avant Garde Roofing
Are you seeking the pinnacle of flat roofing solutions in Hertford? Look no further than Avant Garde Roofing, where excellence meets innovation, and craftsmanship goes beyond the ordinary. With over 20 years of experience in all types of roofs we have the experience to deal with all situations. And we will also not be beaten on price!
We specialise in providing top-tier flat roofing services, setting the gold standard for quality, durability, and aesthetic appeal. When it comes to flat roofing in Hertford, we're the name you can trust.
Unparalleled Expertise in Flat Roofing, GRP Roofs & More
In the heart of Hertford, where architectural diversity thrives and modern design harmoniously coexists with historic charm, flat roofing represents a quintessential choice. At Avant Garde Roofing, we understand that every flat roof must not only withstand the elements but also complement the local aesthetic, enhancing the overall visual appeal of your property.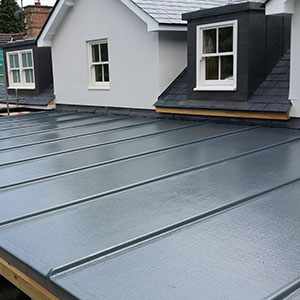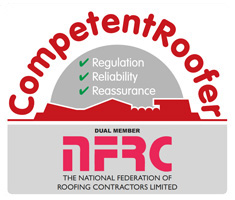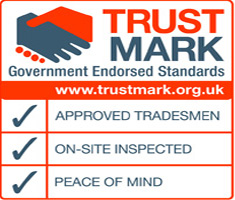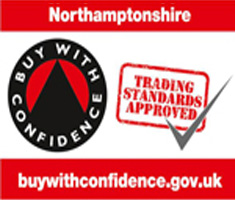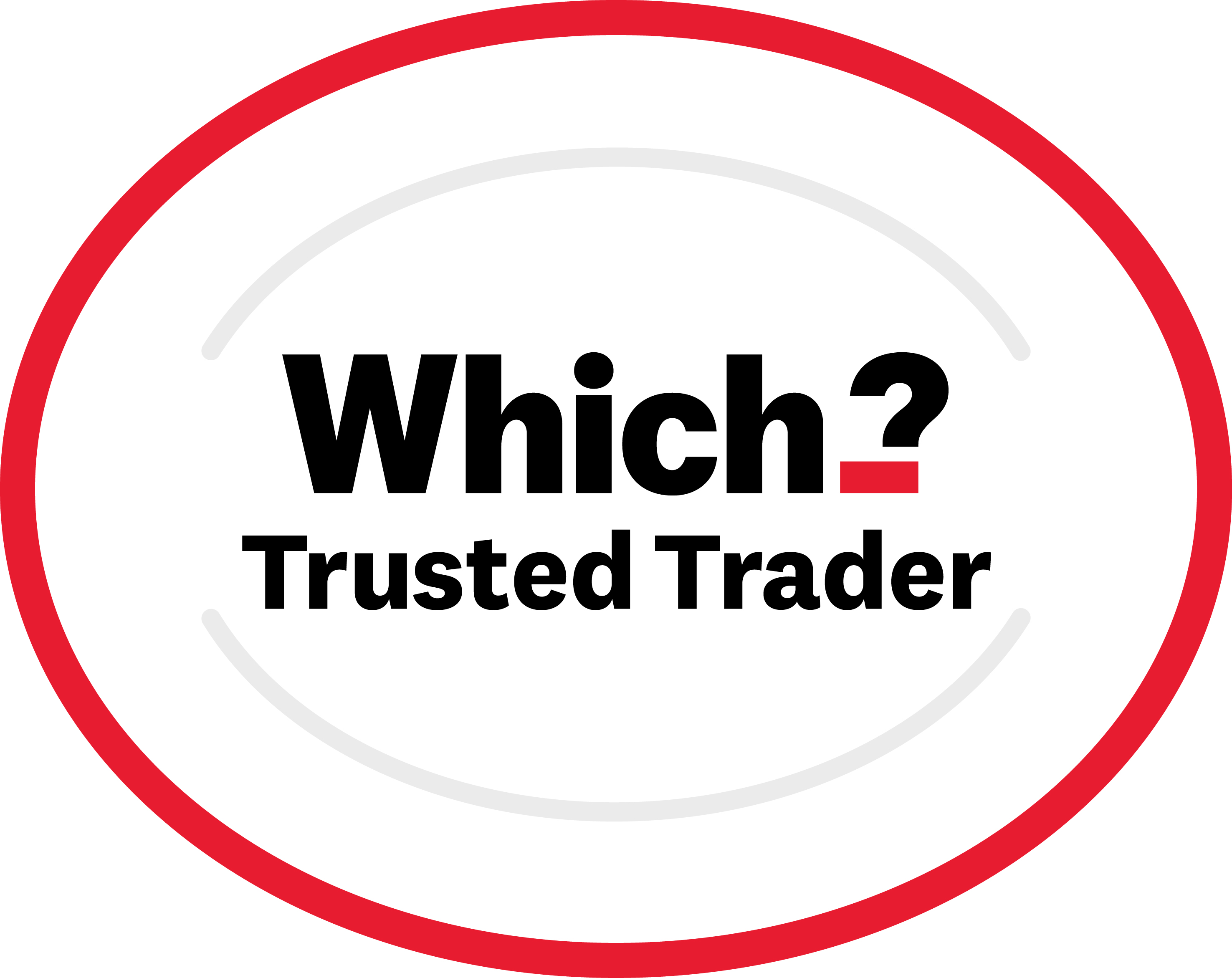 Flat Roofing Services in Hertford - Guaranteed for up to 30 years
Flat Roof Replacement/Repair Systems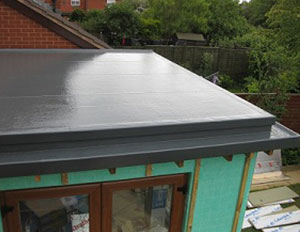 When you choose Avant Garde Roofing for your flat roofing needs in Hertford, you're investing in precision, durability, and style. We meticulously select the finest materials, adhering to industry best practices and cutting-edge techniques to ensure that your flat roof stands the test of time while looking remarkably stylish.
Our team of highly skilled and experienced roofing experts boasts an extensive track record of delivering flawless flat roofing solutions throughout Hertford. Whether you're in need of a new installation, replacement, repair, or maintenance, our experts possess the technical prowess and artistic finesse to execute every project to perfection.
Our Comprehensive Flat Roofing Services in Hertford
Flat Roof Installation: Elevate your property with a flawless flat roof installation, tailored to your unique architectural vision and preferences. Our experts will guide you through the process, from design to execution, ensuring a seamless experience.
Flat Roof Replacement: If your existing flat roof has seen better days, our replacement services offer a transformative solution. Say goodbye to leaks, sagging, and inefficiency, and welcome a brand-new, superior flat roof that adds value to your property.
Flat Roof Repair: At Avant Garde Roofing, we understand that even the smallest issue can lead to significant problems if left unattended. Our prompt and efficient flat roof repair services safeguard your property, ensuring it remains structurally sound and aesthetically appealing.
Flat Roof Maintenance: Preventive care is the key to prolonging the life of your flat roof. Our proactive maintenance services identify potential problems before they escalate, saving you time, money, and stress.
Contact Avant Garde Roofing Today for Your Flat Roofing Needs in Hertford
Experience the pinnacle of flat roofing excellence in Hertford with Avant Garde Roofing. We pride ourselves on delivering top-quality craftsmanship, unmatched durability, and a level of style that reflects the essence of this vibrant town. Transform your property, protect your investment, and elevate your space with our premium flat roofing solutions.
Contact us today for a consultation on 0800 456 1104 or complete our contact form and we'll come back to you asap. Let's embark on a journey to create the perfect flat roof for your Hertford property. Avant Garde Roofing - where innovation meets tradition, and quality is our signature.