Avant Garde Roofing Solutions are not just Approved Roofing Contractors, they are specialist installers of proven flat roof systems, who pride themselves on complete customer satisfaction. With over 20 years of experience in the flat roof industry, Avant Garde can transform cracked and leaking flat roofs into a resilient long living roof, whether that's for a domestic or commercial project, it really does not matter.

Before starting a project, Avant Garde will always take the customer's requirements in mind. It's definitely not a case of one size fits all with these Approved Roofing Contractors. It must be said that good maintenance is needed to extend the life of a flat rood, especially with insurance companies stating a flat roof has a lifespan of 10 to 12 years. As Approved Roofing Contractors, their work is not restricted to installing new flat roofs, they can also repair a range of flat roofs. For the majority of projects, Kemper Waterproof coatings are the preferred option, mainly because they have a proven track record in the UK and across Europe.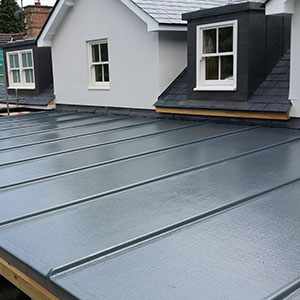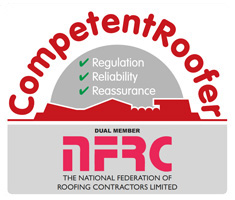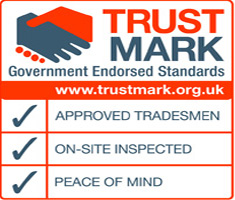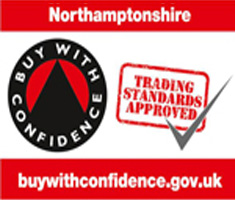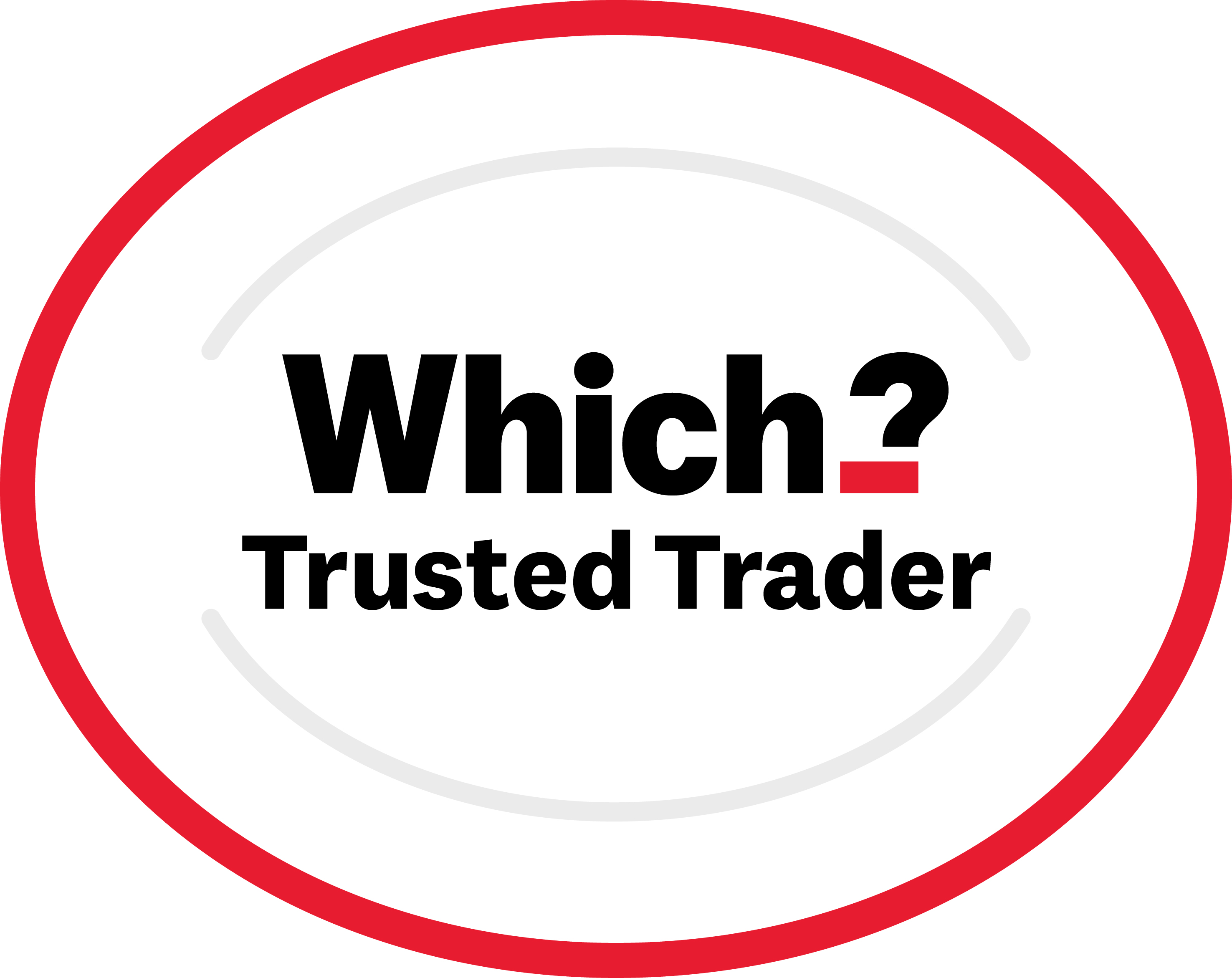 Approved Roofing Contractors
Flat Roof Replacement/Repair Systems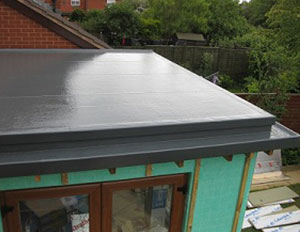 Avant Garde are fully insured to work on a property, and as a family run business with a wealth of experience, there really is no need to worry about the results. Approved Roofing Contractors Avant Garde are in no way restricted to a one area, they can supply flat roofing repairs and replacement to Northamptonshire, Bedfordshire, Buckinghamshire, Leicestershire, Oxfordshire and Warwickshire.