The Flat Roof Repairs Milton Keynes Property Owners Can Rely On
Flat roofs are notorious for springing leaks and being difficult to maintain, but there is now great news for the flat roof repairs that Milton Keynes property owners have been waiting for, because this is where Avant-Garde Roofing Solutions are based, bringing new technology to flat roof maintenance. At Avant-Garde we specialise in the installation and maintenance of roofing for all sorts of properties; for houses, garages and extensions in the private sector, to large roofing projects in the commercial sector, but the repair and maintenance of flat roofs is a particular niche market in which we excel.
We are a family-owned business who have been trading for over twenty years, during which time we have earned a great reputation for providing superb customer service. We don't simply just try to meet client expectations when it comes to the flat roof repairs Milton Keynes property owners need, we aim to exceed them.
Flat roofs have been causing headaches for people for many years, but if you are the owner of a property with a flat roof, you'll be delighted to hear that Avant-Garde are major distributors for Kemper Coatings, a unique flat roofing product that has been specially engineered to repair and maintain flat roofs that are being troublesome.
The Kemper coating material is a unique flat roofing repair product that is formulated on-site at your premises from bespoke engineering resins. These resins are solvent-free which means that there is no obnoxious odour, a problem in the past with other flat roof repairing products that meant that you had to vacate your home while the repair was being made. But thankfully, thanks to this new formulation, that is no longer necessary; you can remain in our property for the duration.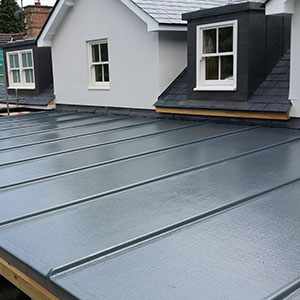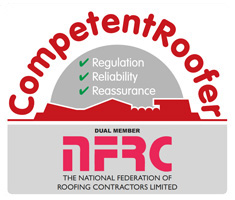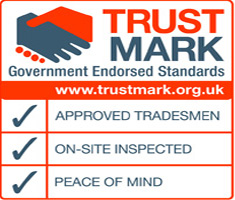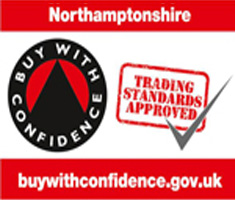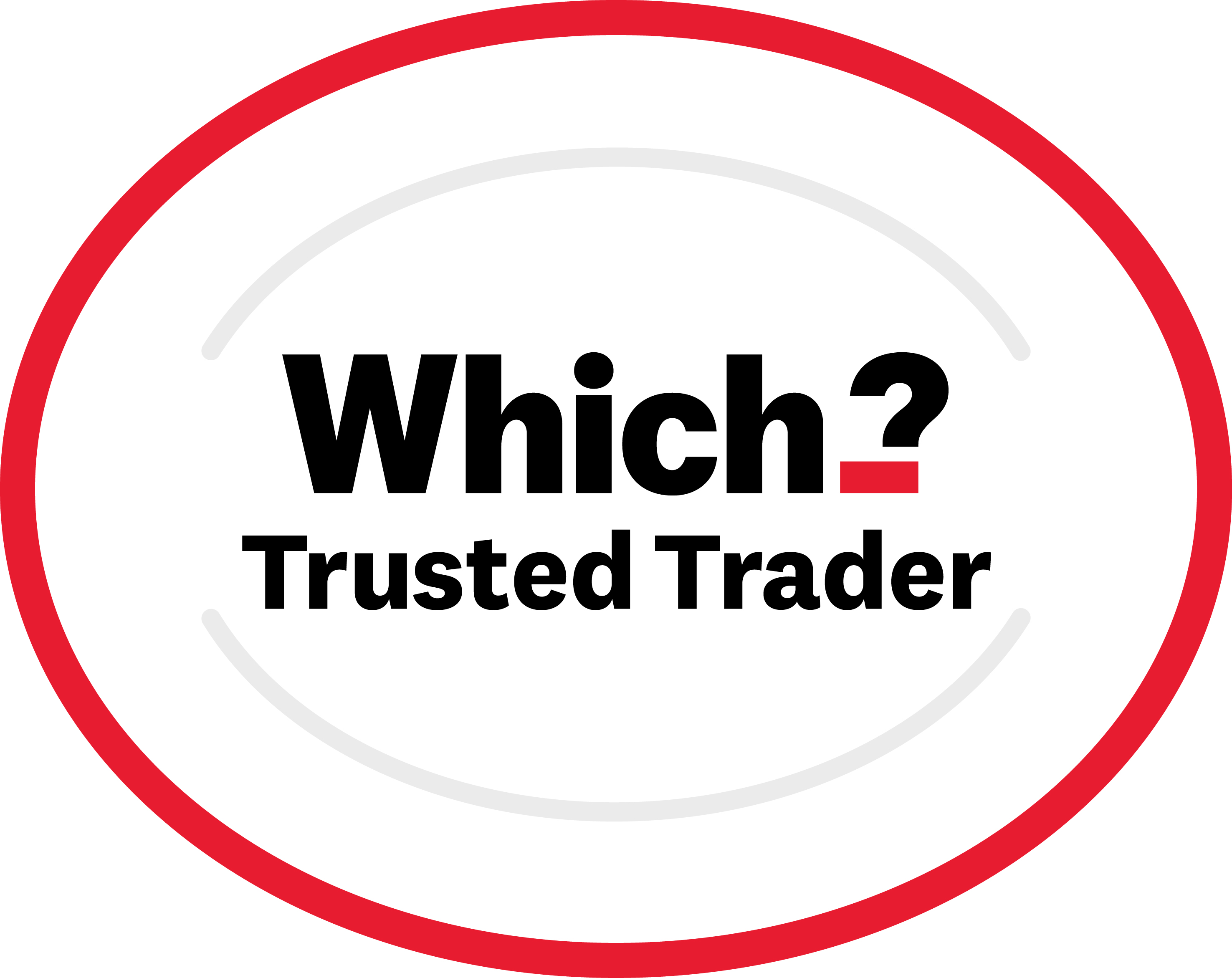 Flat Roofing Milton Keynes
Flat Roof Replacement/Repair Systems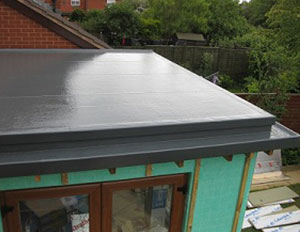 Whatever the problem is with your flat roof, there will be a product within the Kemper Coatings range that Avant-Garde have access to, that they can mix, and that they can then apply. All of these products are waterproof and can be applied to any substrate or surface. The repair consists of a laying a membrane made from a phenomenally strong polyester sheet which forms covering with a seamless joint across the repair surfaces. The waterproof coating is then applied and allowed to air dry. It is usually ready to actually walk on within 60 minutes.

Avant-Garde's fully trained installation engineers have used Kemper Coatings' products successfully on hundreds of repairs to date, and our team of roofing contractors have many great testimonials that you are welcome to review on our website, or here, in our offices at Milton Keynes.
One of the great things about Kemper Coatings solutions is that it is extremely cost-effective. All you need to do is to contact us and we will send out one of our engineers to undertake a free of charge survey, and within hours, (or even sometimes, there and then on the spot), give you a no-obligation quotation. All our work is guaranteed, and with your comfort uppermost in our minds, we are registered with the office of fair trading and are also part of the "Buy-With-Confidence" scheme.

You can rely on Avant-Garde Roofing Solutions to do a great, quality job, at an affordable price, making the flat roof repairs Milton Keynes home property owners have been praying for, a reality.