Flat Roofing in Warwick: A must for strength and style
Many homeowners in Warwick have chosen to go with flat roofing as it offers a happy balance between style and sustainability. The British weather brings with it a host of challenges and the often rainy weather means it's important to invest in a roof that can last for decades to come. As specialists in flat roofing in the Warwick area, we offer a great deal of choice as well as affordability for businesses and homeowners. Here we look at what making an investment in flat roofing could do to help you improve your home and its value.
Impressive visually with plenty of choices
One of the main reasons to look at getting a flat roof in Warwick by Avant-Garde Roofing Solutions is that you will often get a more impressive aesthetic finish. Today, the majority of our flat roofs are made using GRP / Fibreglass, helping to guarantee an impressive look without compromising on strength or durability. If you want a roof that is relatively easy to maintain and will stay in top condition for many years to come, good condition for years to come, GRP / Fibreglass is a fine option.
With flat roofing, you have many options, which means you can choose the right material that allows your flat roof to match the character and style of your existing architecture. In addition to GRP / Fibreglass, we also install Single Ply flat roofs and Kemper Waterproofing Solutions. Single Ply is especially popular for homes and commercial properties alike, but whatever you're looking to achieve, we'll make sure that you can get a high-quality finish for your roof.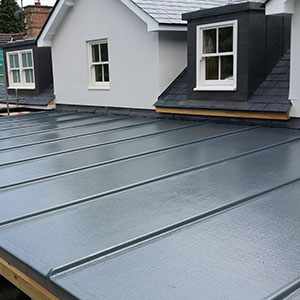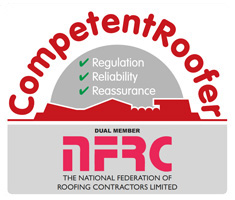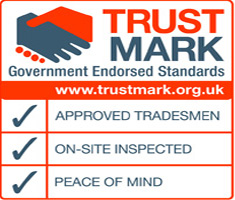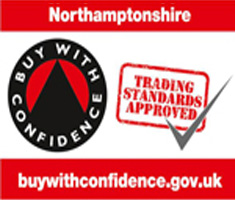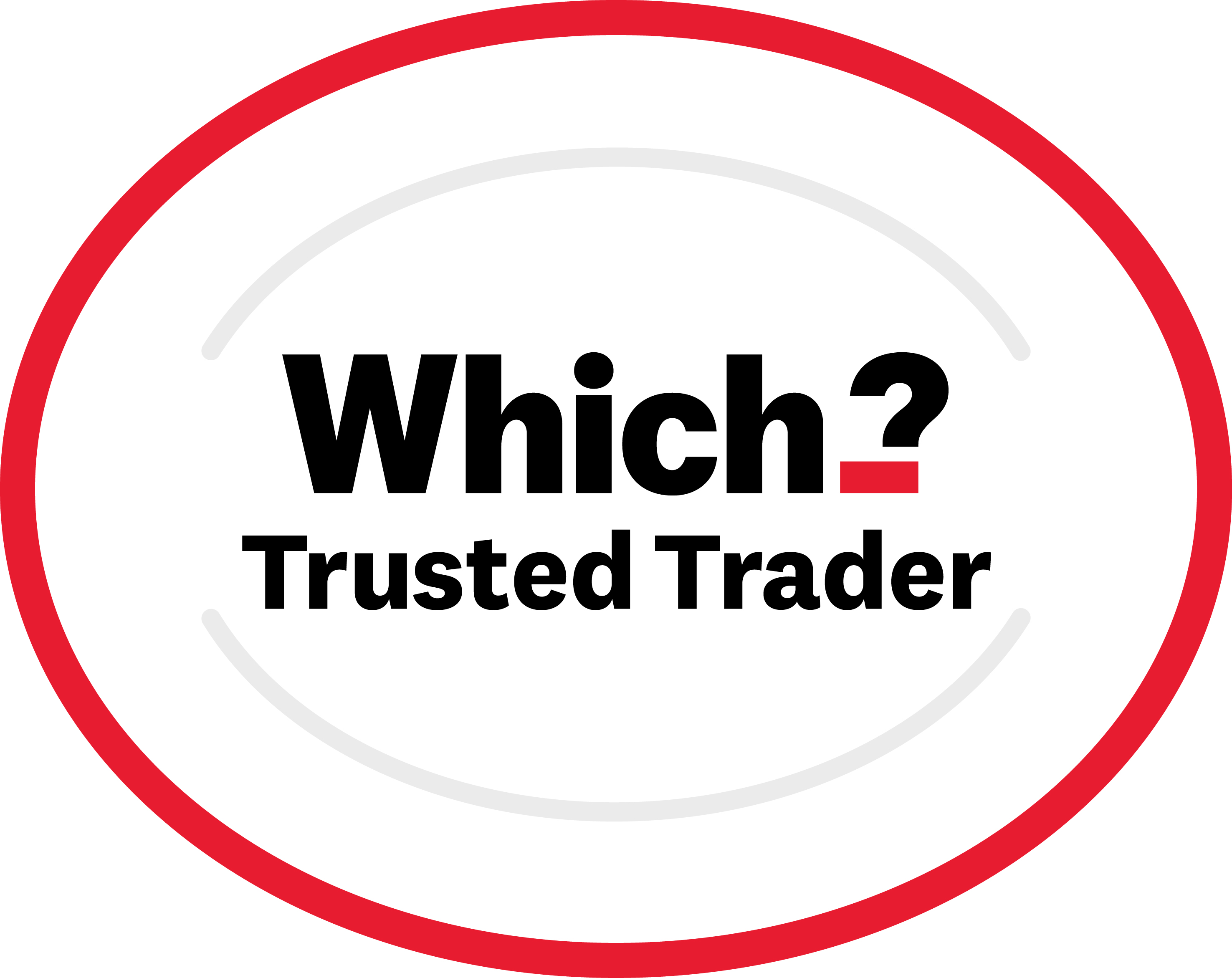 EPDM and Rubber Flat Roofing Contractors In Warwick
Flat Roof Replacement/Repair Systems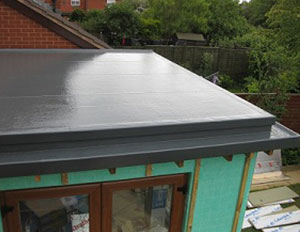 Flat Roofing Experts in Warwick: Simple to maintain and suited to your needs
One misconception about flat roofing is that it requires a large amount of maintenance, however with technological developments made in materials and manufacturing processes, you can get many years out of a flat roof. Typically, easier to repair and maintain compared to a pitched roof, flat roofs can be a much more cost-effective solution. Our flat roofing solutions in Warwick are made to suit our customers' personal needs and challenges. This allows us to easily work through the process of allowing you access to a range of roofing choices that suit the aesthetics and structural conditioning of your home. That's why so many people choose to invest in our pioneering flat roofing solutions.
Environmentally and economically friendly
At Avant-Garde, our flat roofs in Warwick are made to be environmentally sound and economically friendly. You'll be able to watch as your energy bills and general living costs come down. With a flat roof from Avant-Garde roofing, you'll get a green roofing solution that looks good and is perfectly suited for the installation of add-ons like solar panels. If you think that you would benefit from a flat roof in Warwick, then we're just a call away. Let us know what you are looking for, and we'll be happy to arrange a discussion to show you some of our previous work. If you need some help with your roofing project in Warwick, we'd love to hear from you. You can learn more about each of our solutions by speaking to a member of our team today on 0800 456 1104