Avant-Garde Roofing Solutions has provided roof repairs and replacements for many homeowners and businesses in Buckinghamshire. So if you require flat roofing in High Wycombe, we can deliver a prompt, professional and personalised service, ensuring your flat roof lasts for decades to come.
The top flat roofing solutions in High Wycombe
We focus on delivering three proven solutions:
GRP/Fibreglass – This flat roofing system is perfect if you're looking for a strong and dependable solution for your home or business. It's generally seen as one the best options for buildings with many protrusions such as vents and skylights.
Single Ply Membrane – Widely recognised as a fine, cost-effective option for commercial clients as it's economical when covering large areas. From schools to offices, garages, industrial units and shopping centres, single ply offers a life expectancy `in excess of 30 years'.
Kemper Waterproofing System – Widely used throughout Europe, the Kemper system is a perfect match for residential properties, such as garages balconies and terraces. The main advantage is that it permanently bonds to all substrates, meaning it's possible to repair a very old roof without removing it and starting afresh – saving considerable sums.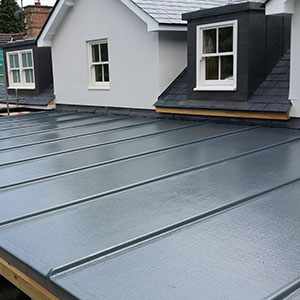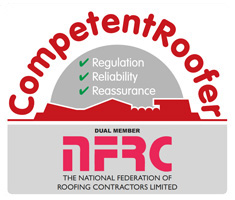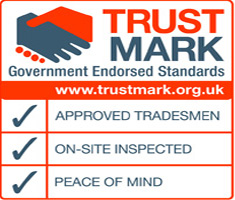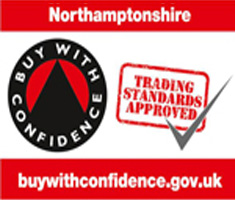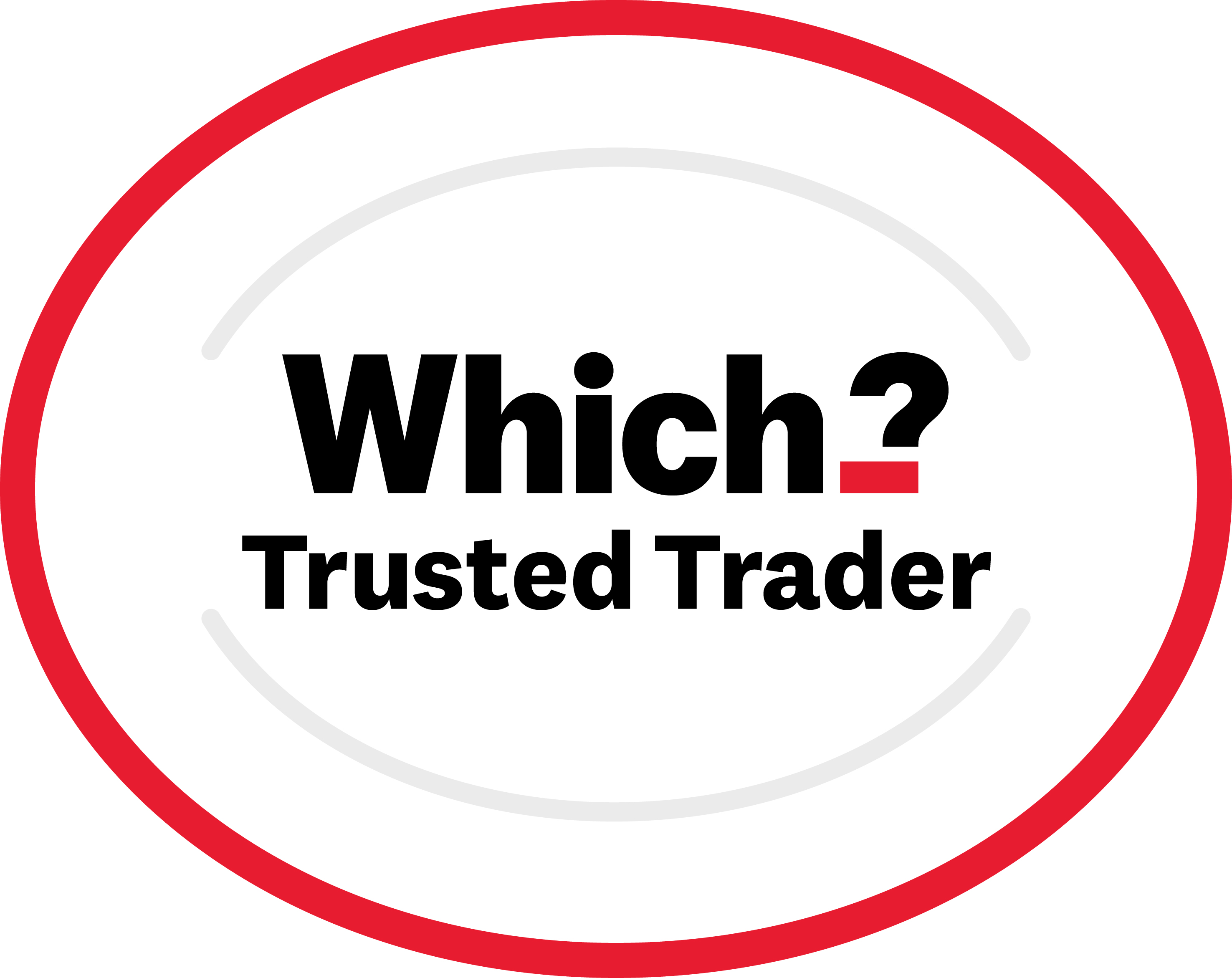 Specialist Flat Roofers in High Wycombe
Flat Roof Replacement/Repair Systems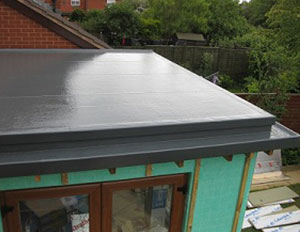 Commercial and Residential Flat Roofing
Here at Avant Garde, we've developed a fine reputation in the commercial and residential sectors, helping clients from all walks of life get the best solution for their needs, at a fair and affordable price. Our talented team has installed new flat roofs on factories, apartment blocks and medial centres, as well as small residential jobs, such as terraces, porches, balconies, garages, summerhouses and workshops.
So whether you have a large-scale, complex project in mind or a simple job for your very own home, we can guarantee quality customer service and craftsmanship every step of the way. With over 20 years of experience behind us, we remain up to speed with the latest developments in the flat roofing sector, so you're certainly dealing with a decision maker right from the initial survey to installation and completion.
Why choose us for your flat roof project in High Wycombe?
We have cemented our position as one of the leading professional flat roofing contractors in High Wycombe, and we never employ sub-contractors to carry out any work on our behalf. Each of the the three solutions we've discussed are equipped with at least 20 year guarantees, yet we can deliver warranties that cover 20, 25 or 30 year periods (depending on the system). We began life as a small family run business but have grown considerably over the last decade, whilst still providing meticulous attention to detail and a tailored service that's built around our clients' individual needs.
If you'd like to learn more about us and how we can help you, please take a look at our domestic and commercial projects. Alternatively, please call us on 0800 456 1104 or email us at info@avant-garde-roofing.co.uk.