Avant-Garde Roofing – The Counties Leading Flat Roof Specialists
If you are a property owner in the Bedfordshire area you'll be delighted to know that flat roofing is now firmly back on the menu as an economical, viable, long-lasting option for your roofing requirements. Whether it's simply repair or maintenance work to existing flat roofs, or you have a new build you are considering, we at Avant-Garde are the boys to talk to. Based in Milton Keynes we are the Bedfordshire flat roofing specialist and have been trading now for over twenty years amassing a huge knowledge and skill base second to none when it comes down to flat roofing.

The flat roofing of yesteryear was usually carried out using roofing felt. The felt was more often than not reinforced by adding stone chips or gravel to give it a little more protection from the rays of the sun. However in a few years, this felt would often become brittle from both sun and cold, making it quite inflexible, and, unable to cope with the expansion and contraction due to the changing seasonal weather conditions, it split and cracked, creating leaks.
More often than not, the water from these leaks would seep through into the underlying substrate, (often chipboard), which would then soak it up rather like a sponge. This water if left to its own devices, may then start any timber framework rotting, causing potential structural damage. It is a well-known fact that most insurance companies gave a flat roof only a 10 or at most a 12-year life span during which time it would often need constant repair and maintenance. Hardly surprising then that flat roofs quickly fell out of favour, and were always viewed with suspicion.

However, as Bedford flat roofing provider specialists, we at Avant-Garde are pioneering a resurgence of the flat roof, thanks to our innovative range of products and processes. But as well as offering three different product ranges all providing different solutions according to differing circumstances, we are also proud to announce that we can offer a green roofing solution that fits in beautifully with of our flat roof ethos, and is a superb product for the eco-minded homeowner.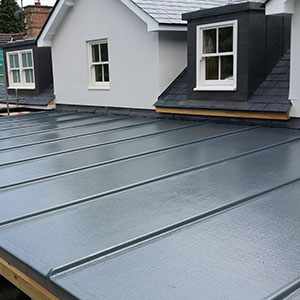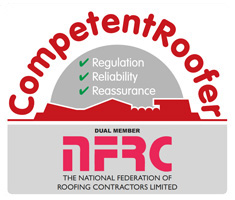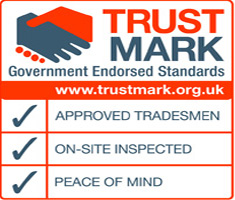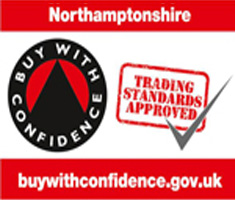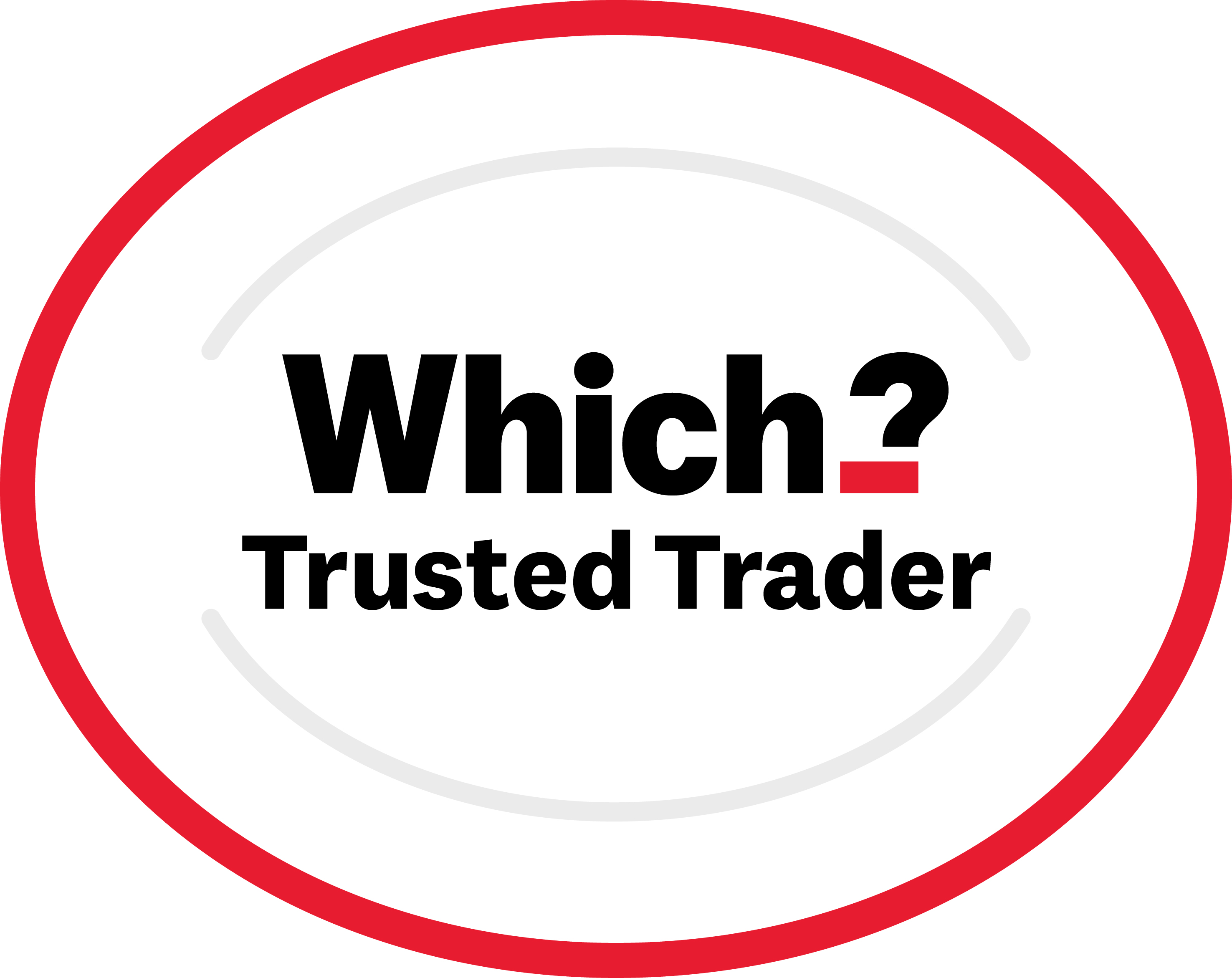 Flat Roofing Bedfordshire
Flat Roof Replacement/Repair Systems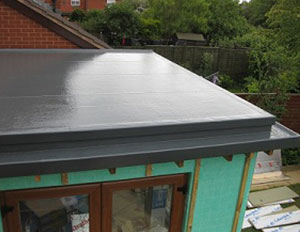 Green roofing is a product of Mother Nature. Not only is it eco-friendly, it is also aesthetically pleasing. It comprises of a mixture of sedum and vegetation, and it is something that Avant-Garde, the Bedfordshire flat roofing specialists, have been proud to champion over the last twenty years, during which time, it has grown in popularity. But before deciding whether your premises is suitable for a green roof however, it is necessary to carry out a thorough survey of the structure of your property. This is down to the fact that a green roof is considerable more heavy than a conventional flat roof.
There are many eco advantages to having one of our green roofs. Firstly there is improved sound proofing. Being a relatively soft and dense material, it tends to absorb sounds more readily. Secondly, its insulation properties are superb, keeping you warmer indoors, and keeping your heating bills to a minimum. In addition, because your green roof is alive, is produces oxygen at the same time as absorbing carbon dioxide and other unwanted particles.

So why not join the green revolution and call in to see us, Avant-Garde, the Bedfordshire flat roofing specialists, or simply drop in online to our website and learn more about this fascinating way of contributing to world conservation.
You can get in touch with us via call on 0800 456 1104 email or by filling out our quick contact form.