Long Lasting, Quality Flat Roofs for All Property Sizes
Looking for flat roofing services in Harpenden? Look no further than Avant Garde roofing - the leading provider of top-quality flat roofing services in Harpenden and the surrounding areas. With our unrivaled expertise, meticulous attention to detail, and commitment to customer satisfaction, we have established ourselves as the go-to roofing company for residential and commercial projects for properties of any size. Whether you need a new installation, repairs, or maintenance services - our skilled team is here to deliver outstanding results that exceed your expectations. And with over 25 years of experience, you'll be sure to have called on the experts. Call us on 0800 456 1104 for a free consultation.
Providing Affordable & Durable Flat Roofing Services in Harpenden
We offer a range of flat roofing-related services for property owners and structures of any size. We offer the following services, completely tailored to your requirements -
New Flat Roof Installations: installing top-of-the-line flat roofs for residential and commercial properties in Harpenden. Our skilled craftsmen meticulously construct each roof, ensuring proper insulation, superior waterproofing, and a flawless finish. We understand the importance of a well-built flat roof in protecting your property from the elements. That's why we go above and beyond to deliver exceptional results that enhance the aesthetic appeal and functionality of your property. When you choose us for your new flat roof installation, you can expect outstanding craftsmanship and attention to detail.
Flat Roof Repairs: Is your flat roof showing signs of wear and tear? Don't wait until the problem escalates. Our expert technicians at Avant Garde Roofing are well-equipped to handle all types of flat roof repairs. From fixing leaks and cracks to replacing damaged sections, we can restore your roof's integrity and prevent further damage. We understand the urgency of roof repairs, and we respond promptly to ensure that your flat roof is restored to its optimal condition as quickly as possible. With our expertise and attention to detail, you can trust us to provide reliable and efficient flat roof repair services.
Flat Roof Maintenance: Regular maintenance is crucial for prolonging the lifespan of your flat roof. Avant Garde Roofing offers comprehensive maintenance services to keep your roof in excellent condition. Our maintenance packages include thorough inspections, cleaning, and minor repairs. During our inspections, we identify any potential issues and address them proactively to prevent costly repairs in the future. By entrusting your flat roof maintenance to us, you can have peace of mind knowing that your roof is receiving the care and attention it needs to stay in optimal condition.
Flat Roof Replacement: If your existing flat roof has reached the end of its lifespan or sustained severe damage, it may be time for a replacement. Avant Garde Roofing provides efficient and hassle-free flat roof replacement services. We understand that replacing a flat roof is a significant investment, and we guide you through the entire process, helping you choose the most suitable roofing system for your property. Our team of experts executes the replacement with utmost professionalism and attention to detail, ensuring a seamless transition to your new flat roof. With our expertise and commitment to excellence, we strive to deliver a replacement roof that surpasses your expectations.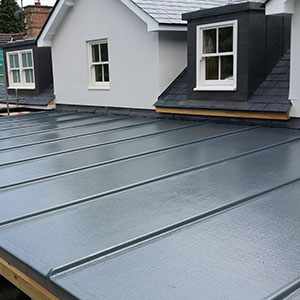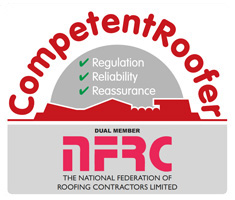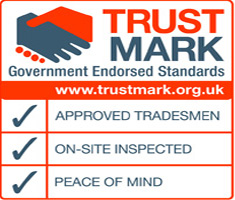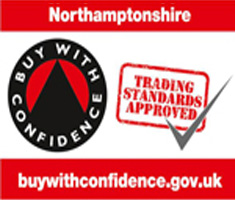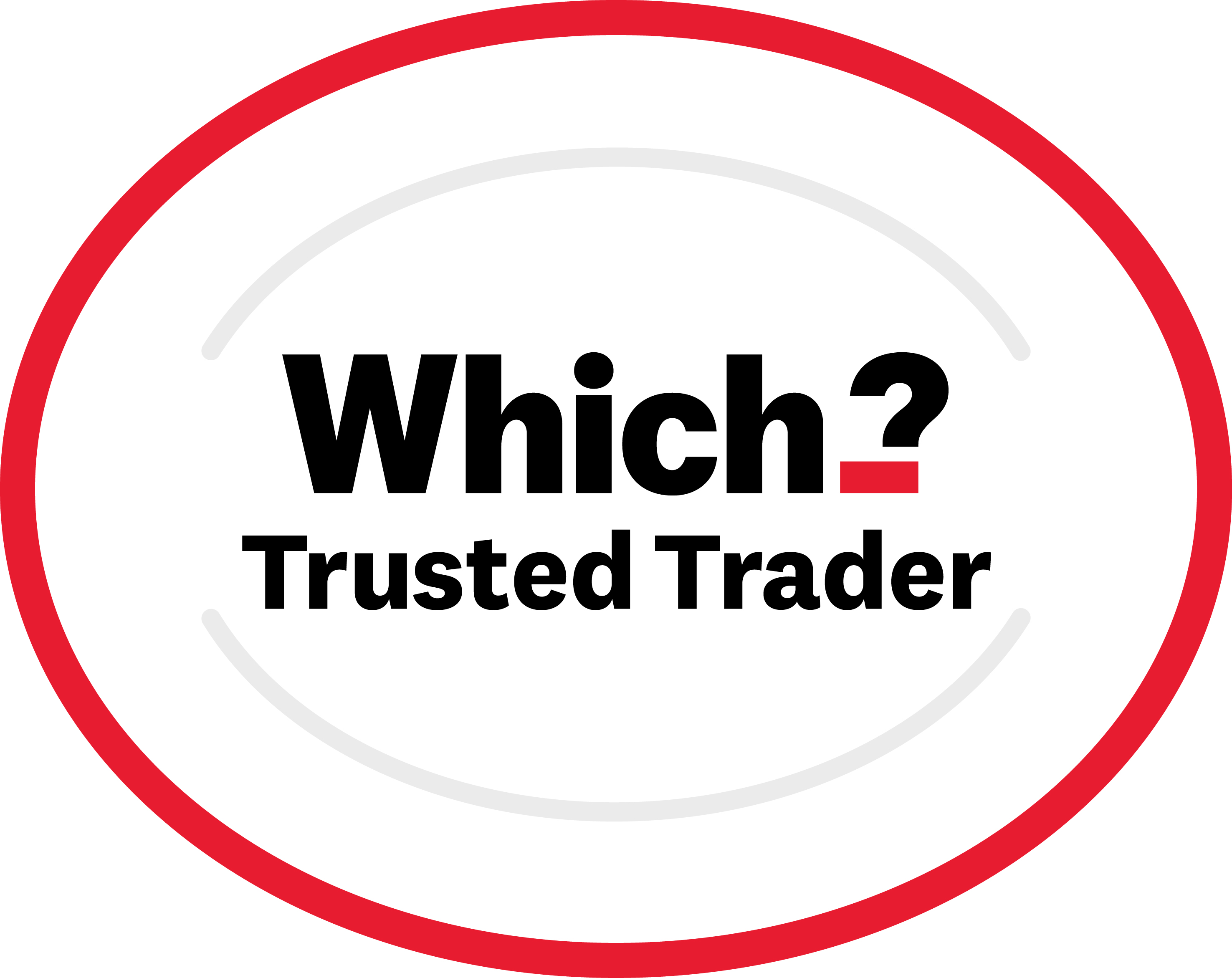 Roofing Services in Harpenden: Durable & Quality Solutions for all Properties
Flat Roof Replacement/Repair Systems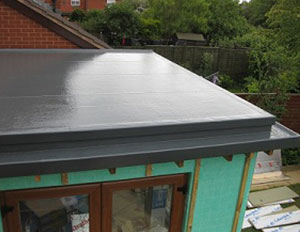 Why Choose Avant Garde Roofing?
Unparalleled Expertise: At Avant Garde Roofing, we take pride in our team of highly skilled roofing specialists who have years of experience in the industry. With over 25 years of collective experience, we have successfully completed numerous flat roofing projects, earning us a reputation for excellence and precision. When you choose Avant Garde Roofing, you can trust that your flat roof is in the hands of professionals who will deliver exceptional craftsmanship.
Quality Materials: We understand that the longevity and durability of your flat roof depend on the quality of materials used. That's why we only work with the finest materials available in the market. Our dedication to using high-quality materials ensures that your flat roof remains robust and weather-resistant for years to come. We source our materials from trusted suppliers who share our commitment to excellence.
Tailored Solutions: We believe that every customer deserves a personalized approach. At Avant Garde Roofing, we take the time to understand your specific requirements and design a flat roofing solution that perfectly fits your needs and budget. Our team of experts will guide you through the entire process, from initial consultation to the final installation or repair. We offer a wide range of flat roofing options, including traditional built-up roofing, modern single-ply membranes, and green roof systems. With our tailored solutions, we ensure that your flat roof not only meets your functional needs but also enhances the aesthetic appeal of your property.
Get in Touch Today for a Free Consultation – Call on 0800 456 1104.
If you're looking for exceptional flat roofing services in Harpenden or the surrounding areas, Avant Garde Roofing is your trusted partner. Our skilled team, commitment to quality, and tailored solutions ensure that your flat roof receives the attention it deserves.
Get in touch with us today to schedule a free consultation and receive a no-obligation quote. Experience the Avant Garde difference and enjoy a flat roof that stands the test of time. Call us on 0800 456 1104 or click here to complete our online form.