Avant-Garde Roofing has over 20 years of experience flat roofing in Oxford, helping a diverse range of residential and commercial customers overcome major problems, such as failing joints, lack of flexibility and weathering. So whether you're looking for a new flat roof for your garage, workshop, shed, school or supermarket, we can eliminate the problems associated with traditional flat roof materials, fitting a new roof that not only looks attractive, but is durable and built to last for decades to come.
We now provide systems with up to 30-year guarantees, they include:
GRP / Fibreglass
Ideal for simple or complex roof designs with lots of protrusions, such as skylights.
Single Ply Membrane
The most widely used flat roofing material in the new build commercial sector, whilst it has become more available to the domestic and refurbishment market.
Kemper Waterproofing System
With a proven track record for new builds or repairs, the Kemper Waterproofing System offers reliable, long-term protection for any flat roof.
You can learn more about each of these systems and their individual guarantees on our website, whilst our dependable team is always on hand to provide further advice or information, so please do not hesitate to contact us today.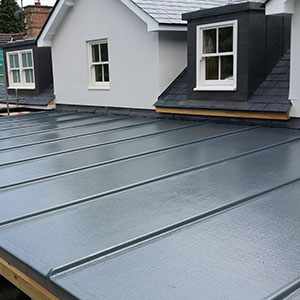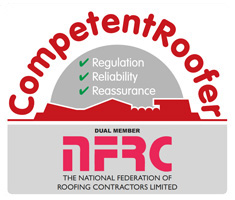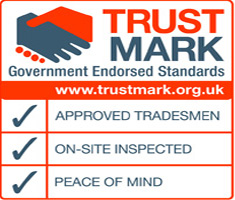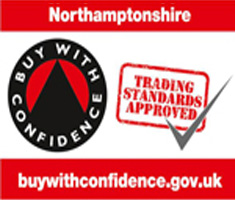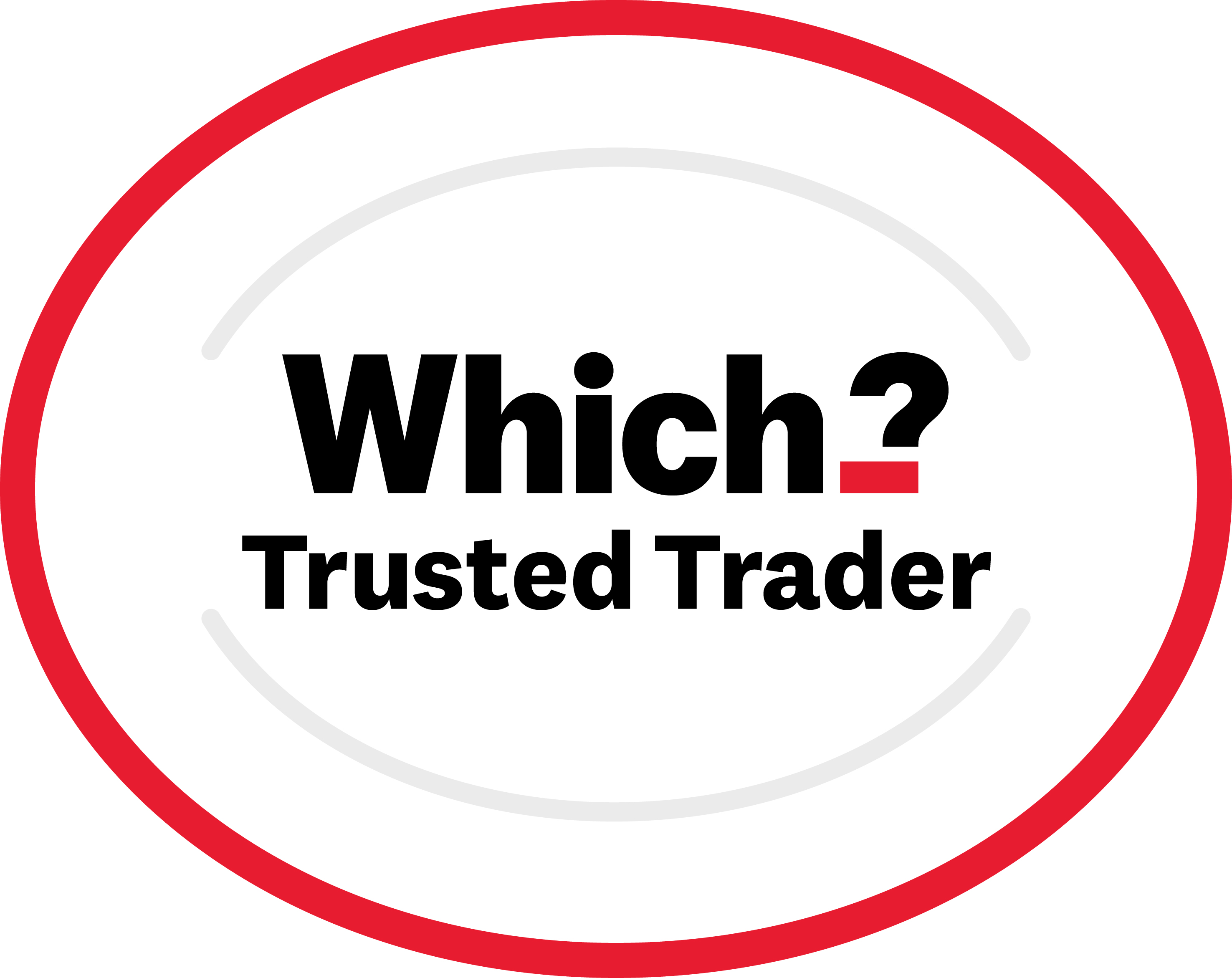 Oxfordshire Flat Roofing Services - Repairs & New Installs
Flat Roof Replacement/Repair Systems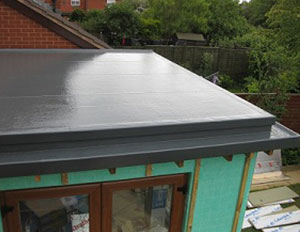 I need a new flat roof in Oxford. Why should I choose you?
Over the years our team has grown and we've upgraded our flat roofing system to offer the very best membranes in the industry, catering for domestic and commercial projects across the UK. So if you require flat roofing in Oxford and need a reliable roofing company that installs high quality, aesthetically pleasing and durable flat roofs, we'd love to hear from you. We can provide guarantees up to 30 years and incorporate insulations should your application require. Unlike many flat roofing companies in Oxfordshire, we can provide a choice of colours to ensure your new roof complements your existing architecture. You only need to look through our recent case studies and testimonials to gauge an understanding on how we've helped customers in the past, whilst we have a gallery of images from recent jobs, including balconies, extensions and sheds. We also have an extensive commercial flat roofing portfolio, including large and complex projects, such as schools, sports complexes, factories, apartment blocks and medical centres. So no job is too big or small for Avant-Garde Roofing, and you're always guaranteed a friendly team of professionals who pride themselves on completing the job to the highest standards.
Let's discuss your flat roofing project in Oxford today
Our team always looks at each roof with our clients' requirements in mind, and we therefore do not believe in the 'one-size fits all' approach to repairs or replacement. We'll always tell you our thoughts on the most suitable method once we've carried out our initial survey. So if you'd like to learn more about us and how we can help you with flat roofing in Oxford, please call us today on 0800 456 1104 or alternatively you can email us at info@avant-garde-roofing.co.uk and we'll be back in touch as soon as we can.