Avant Garde Roofing has been going strong for over two decades, providing flat roofing solutions in Cambridge and the surrounding areas. We utilise different systems depending on the type of property, whether that be a garage roof, outbuilding, school building, medical centre, apartment block or a huge sports complex. Our three main options include GRP/Fibreglass, Single Ply Membrane and Kemper Over-Lay Systems. Each of course has its own advantages and disadvantages, and the choice will depend on your unique requirements, type of property and budget. That said, all of our systems are tried and tested, whilst we do not employ sales staff, so our customers immediately benefit from knowing they are dealing with a decision maker right from the initial survey to the installation and completion. We work to permanently eliminate the problems associated with traditional flat roof materials that fail due to weathering, lack of flexibility, and failing joints.
Flat Roofing in Cambridge: Transforming your home's tired flat roof
Many garages, sheds, outbuildings, conservatories and terraces in the UK are covered with felt and have been for many years. The problem is that over the years felt can become brittle, struggling to manage the expansion and contraction that takes place due to the UK's mix of sunny and cold weather. Insurance company statistics state that a felt roof has an average life span of 10-12 years, and this alone means traditional flat roof coverings offer a very short and unpredictable lifespan, whilst repairs may frequently be required in that time.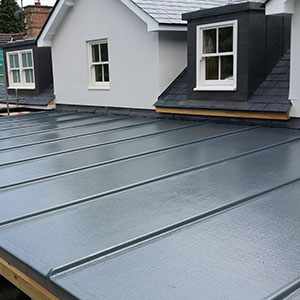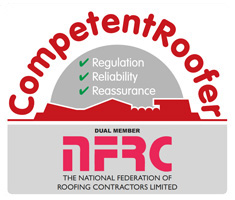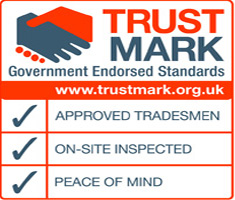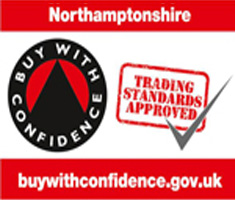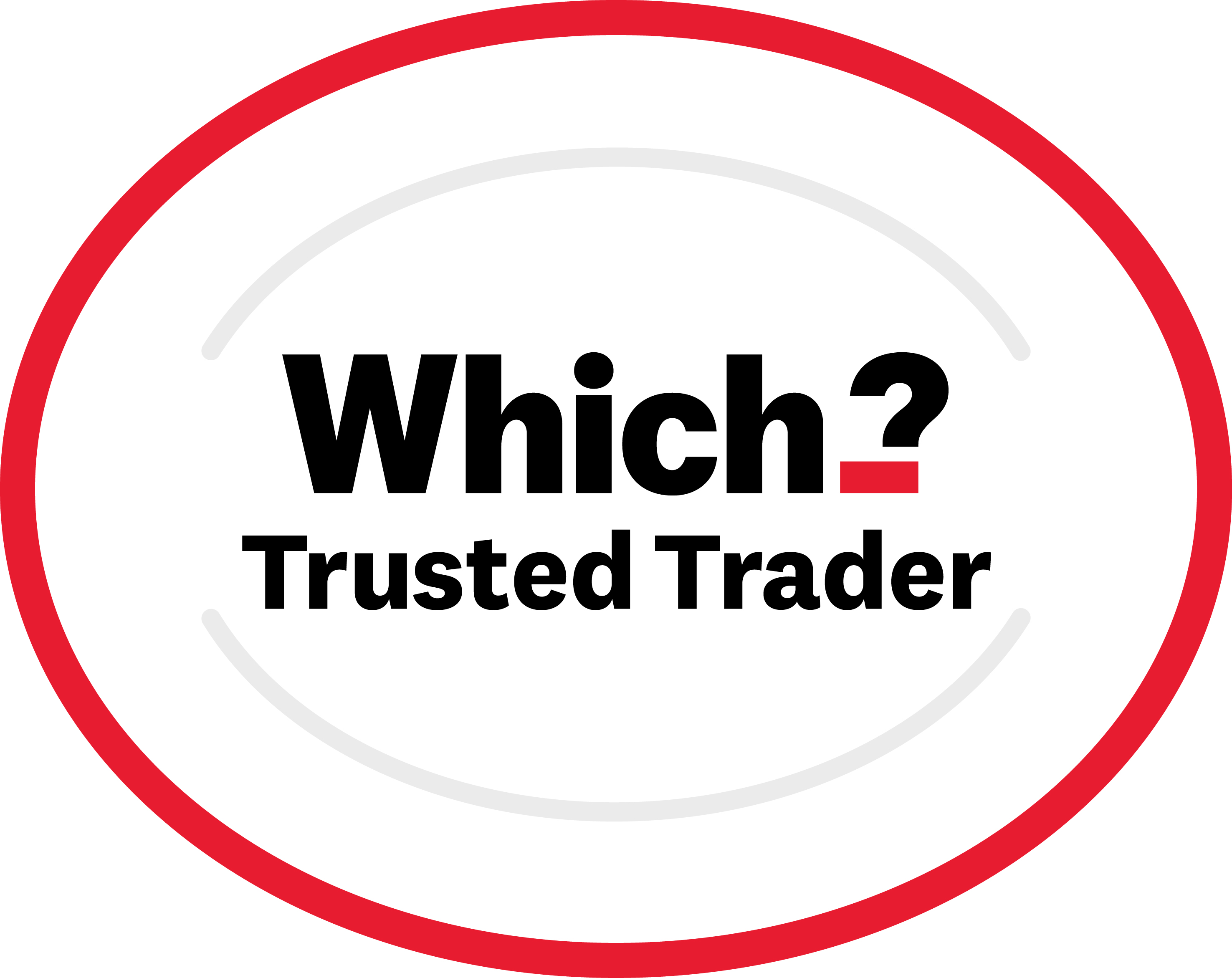 Flat Roofing Contractors in Cambridge for Commercial & Domestic Properties
Flat Roof Replacement/Repair Systems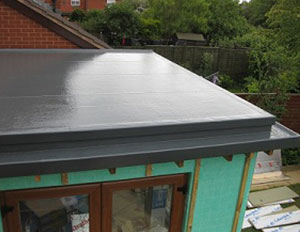 Our GRP/Fibreglass Roofing System is a perfect match for domestic properties and we recommend it for use on balconies as it can cope with a lot of regular foot traffic. Singly Ply Roofing Membrane can also be used as a good alternative with a life expectancy in "in the excess of 30 years". Our third option is the Kemper Waterproofing System. The main advantage with this method is that it can sometimes be installed without the need to remove the existing covering depending on the condition of the roof decking, as it permanently bonds to all substrates.
Commercial Flat Roofing Solutions in Cambridge: Why choose us?
Having repaired and replaced flat roofs on a diverse range of large properties such as shops, factories, schools, medical centres and supermarkets, we're equipped to take on projects of any scale. Our team always looks at each roof with your requirements in mind and do not believe in the one size fits all approach to repairs or replacement. Fibreglass is rarely used for very large commercial properties, and that's purely because it's extremely labour intensive to install when compared to Single Ply or a liquid system like our Kemper Waterproofing method. The latter is particularly useful for buildings with a large amount of awkward obstructions like ventilation stacks or skylights, but of course, we'll always tell you our thoughts on the most suitable method once we've carried out our initial survey. If you'd like to learn more about our flat roofing services in Cambridge, please call us today on 0800 456 1104 or alternatively you can email us at info@avant-garde-roofing.co.uk.