Flat Roofing in Stevenage: Reliable, Attractive & Resilient
Avant-Garde Roofing Solutions is ideally situated to provide flat roofing in Stevenage, delivering top quality craftsmanship and a roof that will perform exceptionally well for decades to come. As a family-owned and run company with over two decades of experience, we specialise in three main types of flat roof installations.
• GRP/Fibreglass
• Single Ply Membrane
• Kemper Waterproofing System
The solution that's right for you will depend on your building and the long-term protection you're looking for; however, we can advise you on the most appropriate system, guiding you through each of the pros and cons.
Stevenage flat roof repairs, replacements and new installations
If a damaged roof is left for too long, it can leak for an extended period without any trace of an issue (inside the property), which can sometimes damage structural timbers. Other leaks may be more evident, especially when exposed to heavy rainfall. Any kind of leak can cause severe damage, so it's essential to take action quickly. At Avant-Garde Roofing Solutions, we carry out all flat roofing repairs and installations ourselves. You're dealing with a decision-maker right from the initial survey to installation and completion. We're also fully insured to carry out work on your property, taking health and safety very seriously.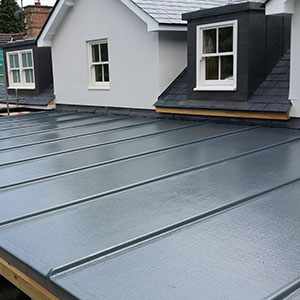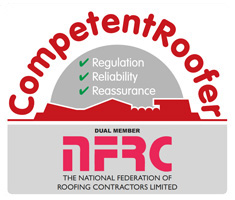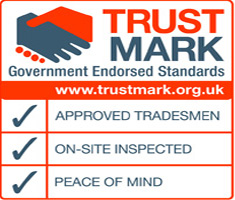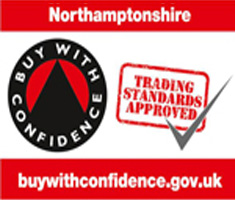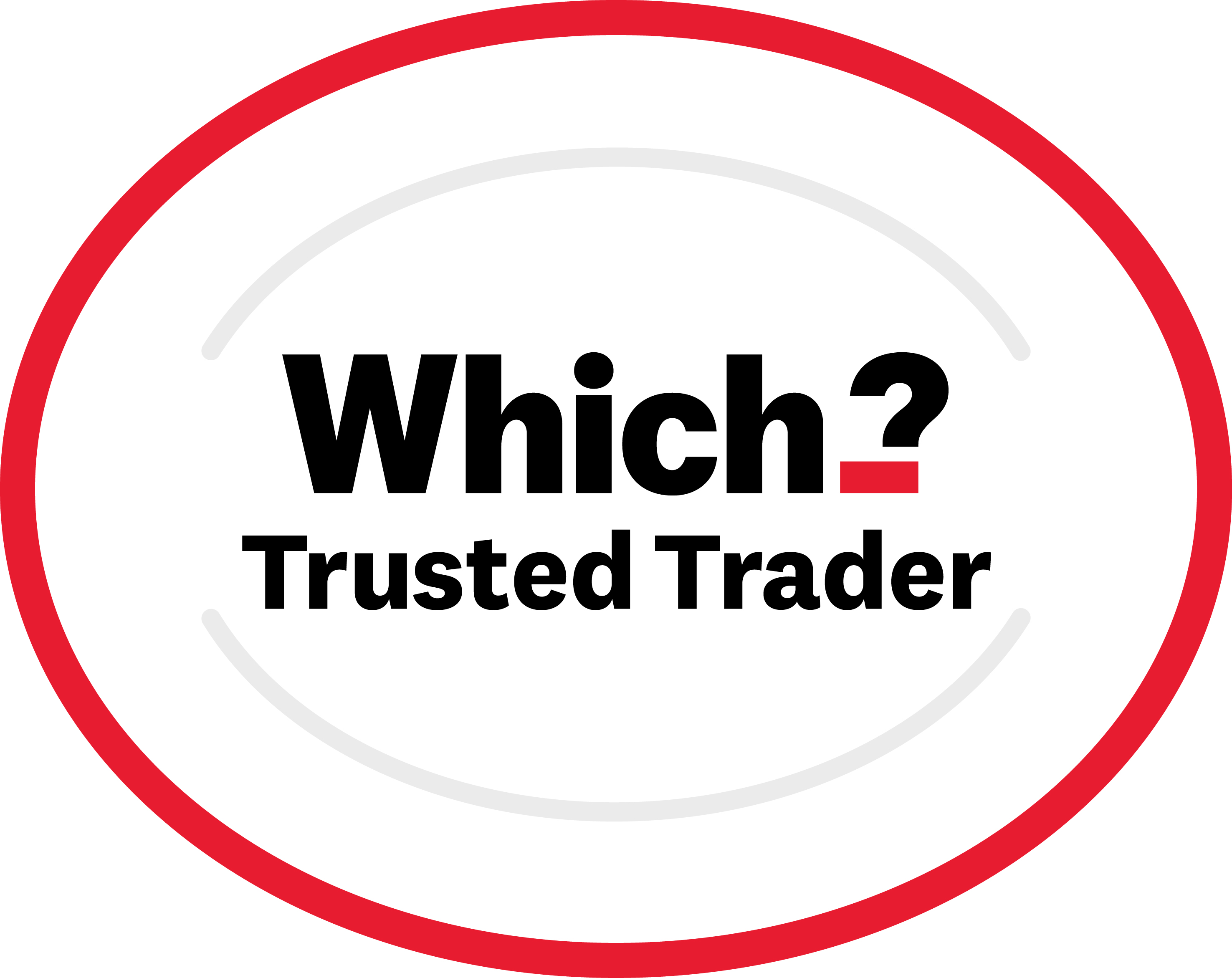 Flat Roofing Contractors in Stevenage for Commercial & Domestic Properties
Flat Roof Replacement/Repair Systems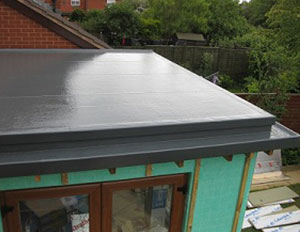 Fibreglass flat roofs are ideal for sheds, garages, extensions and balconies, as well as schools and hospitals. Being incredibly versatile, this proven flat roofing method can be equipped with a 30-year guarantee. Single-ply flat roofs are widely used in the commercial sector with life expectancy `in excess of' 30 years.
The Kemper Waterproofing System has quickly evolved to become our most popular solutions for flat roofs in Stevenage. It provides reliable, long term protection that you can specify with complete confidence, whatever the substrate or application.
Why Choose us?
We take pride in delivering quality, innovative and permanent solutions to leaking flat roofs, offering up to a 30-year guarantee for residential and commercial projects. In addition to our dependable solutions, we've detailed some of the key reason why residents and businesses in Stevenage depend on us:
• We never employ sub-contractors.
• We only use quality products for flat roofing in Stevenage.
• Our solutions are suitable for buildings and roofs of all sizes.
• We know what it takes to create a flat roof that's fit for purpose for many decades to come.
• With so much experience behind us, all members of the team can provide a thoroughly professional service.
• We are fully insured to work on-site and will make sure we always work safely and responsibly.
• We cause minimum disruption. We will fit or repair your flat roof as quickly as possible.
If you'd like to learn more about us and how we can help you, please call us on 0800 456 1104. We're more than happy to provide quotations, whilst you can learn more about our other services here.