Services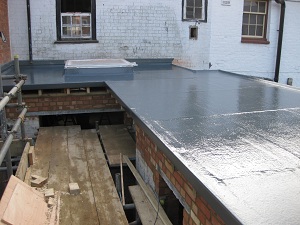 Avant Garde Roofing offer a builder service whereby the builder carries out all the structural work including the boarding and insulation work, we will then implement the technical waterproofing layer and flashing to make sure the flat roof is completely sealed. If you require a specification sheet and guidance outlining the construction method, we can supply this and therefore saving you time and money.
Please contact us before you start a project as we are more than happy to help with advising on all aspects of the flat roof and insulation requirements.
---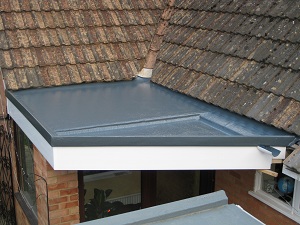 We have lots of experience replacing and repairing all types of domestic flat roofs which are normally covered with felt. Over the many years we have seen lots of really good flat roofing systems available for flat roof replacement and repair. We found 3 of the best tried and tested systems which we now offer. These are Fibreglass Roofing System; this is perfect for domestic properties and balconies because it can withstand people walking on it. Single Ply Roofing Membrane is also another good choice and Kemper Waterproofing Systems; this can sometimes be installed without removing the existing covering, this depend on the condition of the roof decking.
---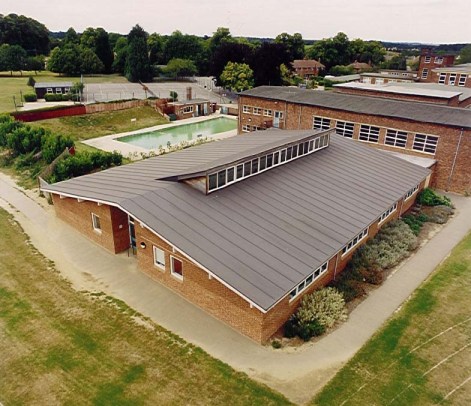 We can supply a wide range of flat roof repair / replacement systems and tailor them to suit your needs. Depending on your needs, we currently offer 3 different commercial flat roofing systems. When it comes to big commercial flat roofs, fibreglass is not commonly used due to the process being extremely labour intensive compared to other systems. However the most widely used system for commercial flat roofs is single ply, or a liquid system. Both these methods remain flexible and the can easily withstand a large amount of expansion/contraction which occurs over the big areas.
---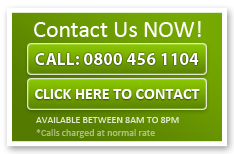 Please scan our QR Code to add Avant Garde Roofing Solutions Contact Details straight to your phone.