Avant-Garde Roofing Solutions is a leading flat roofing contractor and we can replace tired roofs with modern, innovative solutions. We have four types of systems for flat roof construction projects; GRP/Fibreglass, Single Ply Membrane, Kemper Waterproof Coatings and Green Roof Systems.
Each approach has its own unique benefits, while we offer up to a 30 year guarantee on all of our roofs. We've developed a long-standing reputation as a dependable contractor for commercial and residential properties and we've been repairing and replacing leaking roofs for more than 20 years. Our Fibreglass Flat Roofing system is robust and aesthetically pleasing, while it's ideal for simple and complex roof designs.

A non-slip finish can be provided for balconies or roof terraces where foot traffic is common, yet we can also produce a lead roof look alike reproduction.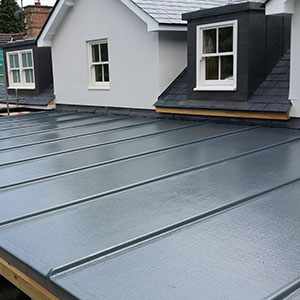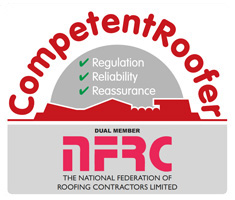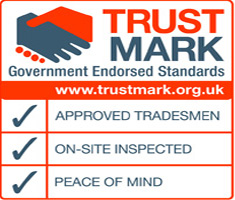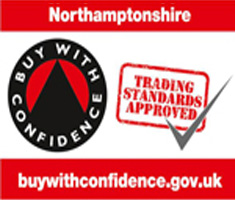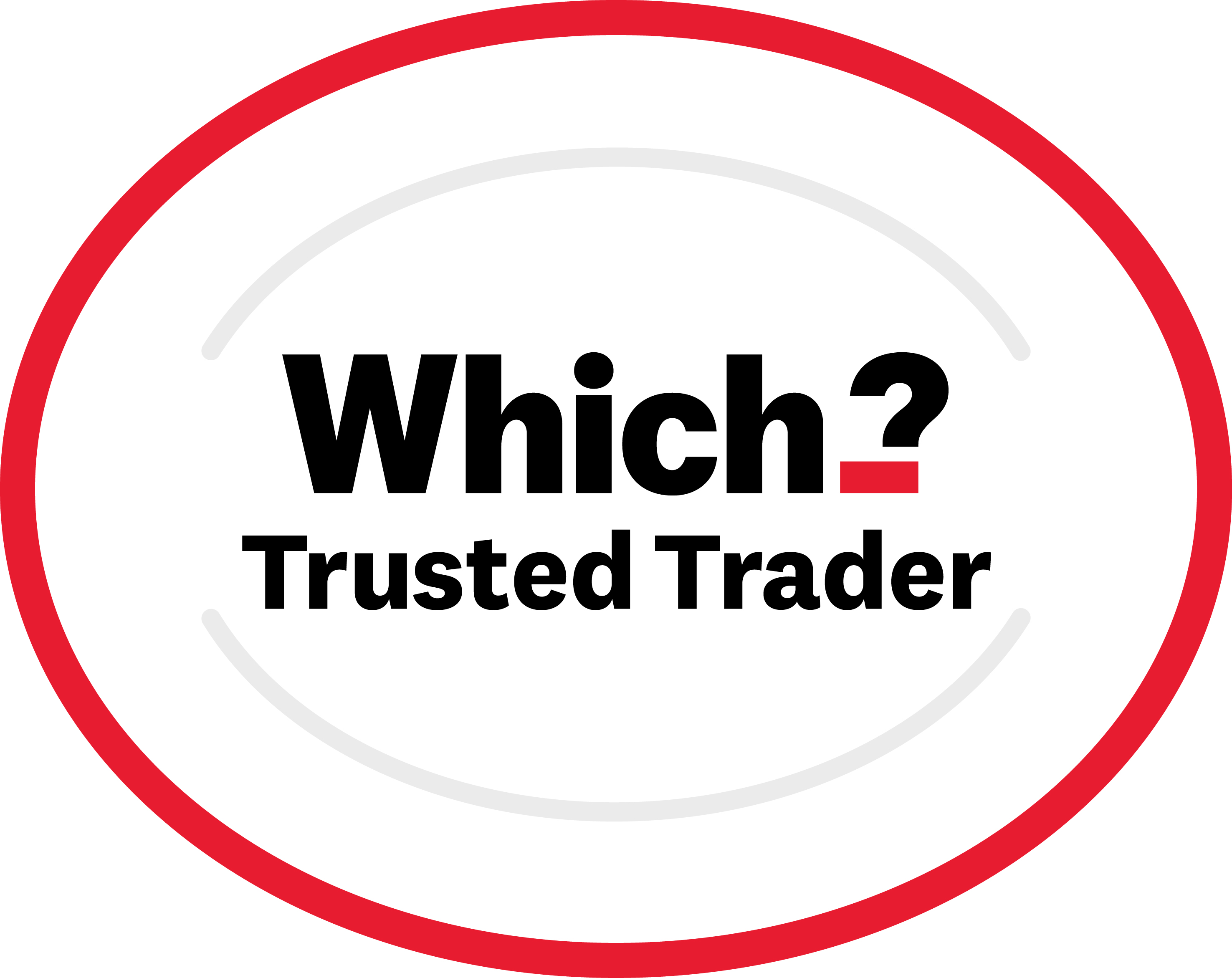 Flat Roof Construction Specialists
Flat Roof Replacement/Repair Systems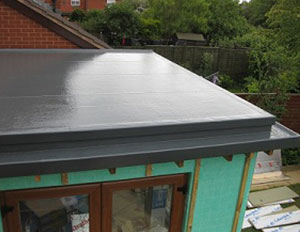 Flat Roofing Construction – Proven, Innovative Systems
Our Kemper Waterproofing System tends to be our recommended solution because it has a proven track record over time, while it is purpose engineered using specialist resins. It's also really beneficial for repairs because the old roof doesn't have to be removed and it permanently bonds to all of the substrates.

Single Ply Membrane is another viable alternative and it consists of a resistant membrane formed by joining flexible sheets to create a waterproof barrier across the entire roof surface. Single Ply is more accessible today and it's now regularly used for domestic flat roof construction. If you're looking for an environmentally friendly system that's aesthetically pleasing then a Green roof can be a good option. This system is designed to absorb large quantities of the rain water and keep it from heading immediately into the drainage systems, while the remaining water evaporates over a period of time. It must be said that careful consideration should be taken when you're deciding on the right system for your requirements, but our experienced team is always on hand to offer tailored advice and guidance.
Flat Roof Construction for Commercial and Residential Projects
Avante Garde Roofing Solutions never employ sales people or sub-contractors and you can always be guaranteed the highest level of customer service. We've worked on traditional buildings, modern sports complexes, schools and new builds, so no project is too big or too small for our highly trained team.

To find out more about Avante-Garde Roofing Solutions or to speak to us about your individual requirements, call us today on 0800 456 1104.