Experienced and Reliable Roofers in Huntingdon for all Property Types
If you're looking for roofers in Huntingdon, look no further than Avant Garde Roofing. We are specialists in Flat Roofing and provide repair, installation, maintenance services and more for over 20 years. Our reputation proceeds us, and we have helped many people over the years with their roofing needs in Huntingdon, whether it be for Domestic or Commercial purposes, we have you covered. Whether you require a new flat roof for your commercial property or need a fast repair for a leaking garage roof, our team of roofing contractors can complete the job effectively and efficiently, and we currently offer 3 tried and tested systems; GRP/Fibreglass, Single Ply and Kemper Over-lay.
We're very proud to have developed such strong relationships with homeowners and business owners in and around the region of Huntingdon and we're regularly updating our methods with our latest repairs and installations technologies.
Flat Roofing in Huntingdon - Unsure on the roofing system you need?
Flat roofing has been around for many years and is still becoming an effective way to look after your roofs. Our experienced and knowledgeable team of roofing experts will be able to guide you through the most suitable options for your requirements. With GRP/Fibreglass Roof repairs and replacements, you're guaranteed a roof that's both durable and pleasing on the eye. This non-slip finish is perfect for balconies, and we can provide this solution as one continuous membrane which bonds to the new roof deck. Single Ply Membrane is another popular option, especially in the new build commercial sector, favoured for its ability to join strong, flexible sheets to create a continuous waterproof barrier across the entire surface of the roof.
We are also approved installers of the Kemper Waterproofing System – which is a good option if you're looking for a robust roofing solution that's incredibly versatile and suitable for a range of applications like garages, balconies, terraces, sheds, workshops, and walkways. If you'd like to find out more about each of these roofing solutions, get in touch with us today - call us on 0800 456 1104.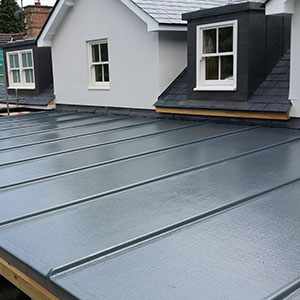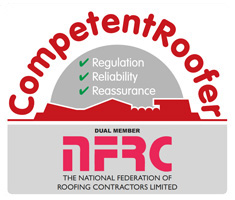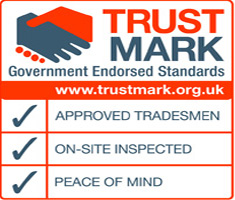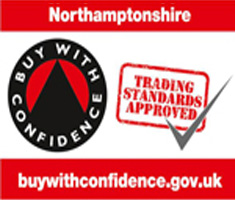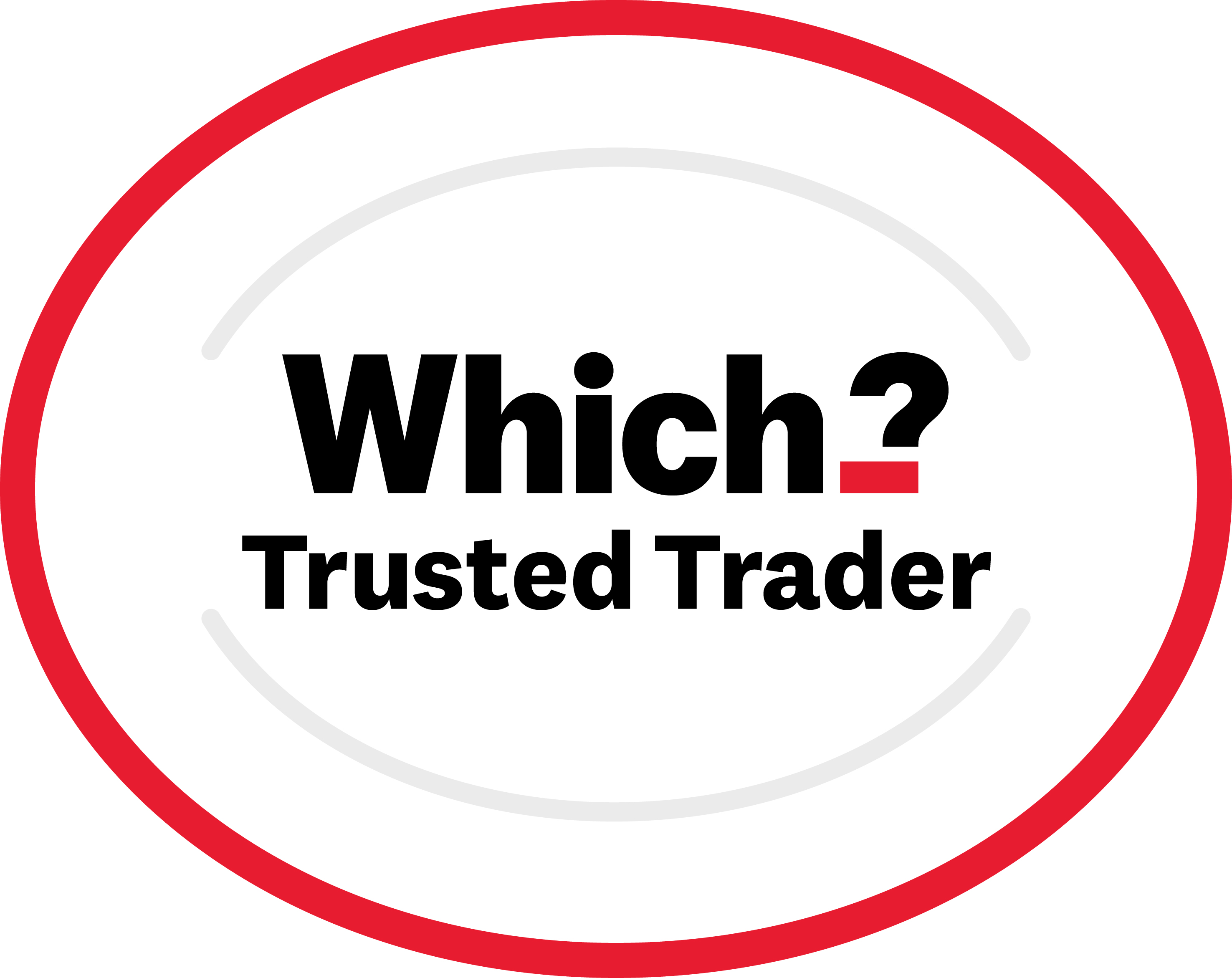 Flat Roofing in Huntingdon - Guaranteed for up to 30 years
Flat Roof Replacement/Repair Systems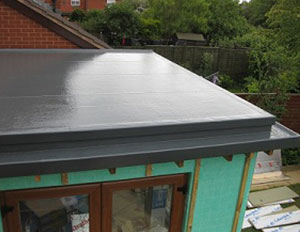 We are a family-based business and have over 20 years of roofing experience throughout the UK. We do not employ sub-contractors to carry out any roofing work on our behalf – everything is done in-house. Once you contact us, we'll consult with you to run through your project and requirements in more detail, but you can also request a quote from us online and we'll get back to you as soon as we can.
With over 20 years of experience in the roofing trade, we have built up much insights into installing, maintaining and repairing flat roofs throughout the region of Huntingdon – and no job is too small for our team of experts. We're approved and certified by Trustmark, Competent Roofer, Trusted Trader and Trading Standards Services, and each of these accreditations supports the quality and workmanship of our flat roofing systems.
Roofers Huntingdon – Don't Settle for a Short Life Span
You're in good hands with Avant Garde roofing as we genuinely care about our customers and always hold customer service in the highest regard. We also understand how difficult it can be to find a permanent roofing solution which will stand the test of time. Therefore, our GRP/Fibreglass Roofing solution comes with a 30-year guarantee and in our experience, a professionally applied fibreglass roof will last a lot longer than the 30 years, whilst our Single Ply Membrane flat roof is equipped with a 20-year guarantee – with little to no maintenance. To learn more about us and our roofing services, please do not hesitate to send us a message or give us a call on 0800 456 1104. We look forward to speaking with you very soon.