Flat Roofing Solutions in Wellingborough
Wellingborough, a small town just outside of Northampton has many Flat Roofs within it. Having been established for over 20 years, the team at Avant Garde Roofing have a huge wealth of experience in this industry. The main objective is to provide the best possible standard of product and customer service to each and every one of our client, large or small! Often, if a damaged roof has been left for a long enough period of time, it can leak through without any trace inside the property, this can be because it has been laid over chipboard which acts like a sponge and soaks up the water and drying out again, this action can sometimes cause damage structural timbers.
We are proud to inform our customers that all the work we quote for and carry out for our customers has been completed by our own in house team of skilled roofing specialists. So we can guarantee the quality of our work, we do not use sub-contractors to carry out work on our behalf, this way we can ensure that the quality of the work being undertaken will meet our exacting standards. Our customers can rest assured that all our tradesmen are fully insured to carry out work on your property... Our cost effective solutions will compliment any flat roof, be that a Commercial or Domestic.
Roofing Contractors Wellingborough
As well as carrying out mainstream work for our clients, our team also work as flat roofing contractors in Wellingborough. We are happy to provide a free, no-obligation survey and fixed price quotation offering various types of roof options to suit your budget and timescales.

Our team of roof repairing specialists have been proudly approved by Trading Standards and as such, as as such, we are proud to be part of the Buy-with-Confidence scheme as another feather in our cap. The scheme was put in place to provide customers with a list of reputable local businesses that have given their commitment to fair trading policies. On each and every job we carry out, we always ensure that the highest possible standards are met.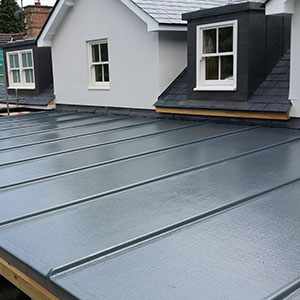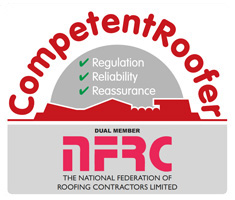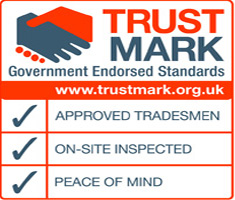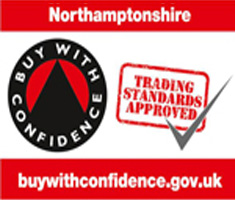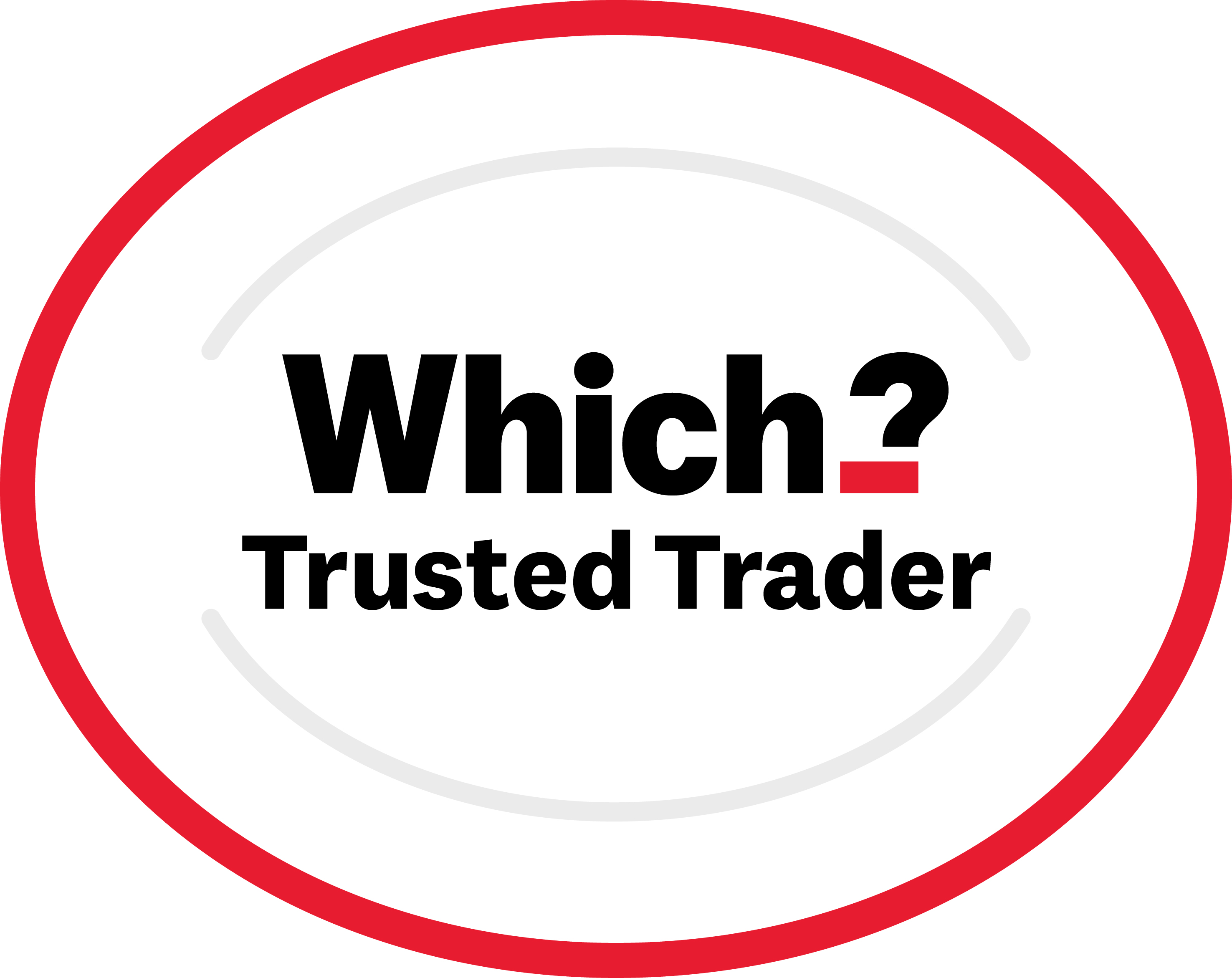 Flat Roof Replacement/Repair Systems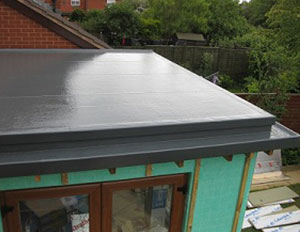 Roof Repairs in Wellingborough
With all of our customers, our aim is to make you happy with our all round service, from when you pick up the phone to speak to one of our friendly team members, to when the job has been completed. From start right through to the finish, you will be in safe hands with our team who have over 20 years experience installing and repairing flat roofs in Wellingborough and of course benefit from our excellent standard of customer service, something that we are very proud of.
Green Roofing Solutions in Wellingborough
The Green Roofing that we supply to our customers complies with current energy saving legislation for new build homes and replacement flat roofs. There are even more customers now looking for green roofing solutions and are becoming more and more popular around Wellingborough and the UK. If you are interested in finding out more information about the green roofing solutions that we offer, then why not take a look through at our Green section on Energy Saving & Insulation for further information.

You may also be interested in some of our other solutions:

Domestic Flat Roofs
Commercial Flat Roofs
Energy Efficient Roofing
Single Ply Membrane

Call us today on 0800 456 1104 to discuss our solutions in further detail.