Birmingham is well known for its distinctive old and new buildings, such as the new Library of Birmingham (also known as "The Wedding Cake"), Alpha Tower and the magnificent neoclassical Town Hall. There are stunning structures to be found deep in the city and the surrounding areas, whilst there is also a huge range of attractive buildings with flat roofs too, including domestic and commercial properties.
Having been providing flat roofing in Birmingham for more than two decades, we aim to deliver the best possible solutions and excellent customer service to every one of our clients, large or small. So whether you need some help replacing a tired garage roof, or require a team of experienced contractors to install a brand new single ply roof for your school, warehouse, office or supermarket, we can provide the best possible solution, ensuring you have a strong, dependable and beautifully finished roof that lasts for decades to come.
Flat Roofing Contractors in Birmingham
Whether your traditional flat roof is failing due to weathering, lack of flexibility or deteriorating joints, Avant Garde Roofing specialise in a variety of flat roofing membranes, including GRP/Fibreglass Flat Roofing, Single Ply and Kemper Waterproofing Systems. So if you're unsure on the system that's best for your property in Birmingham, we can run through the various features, benefits and costs in more detail, providing unbiased, expert advice.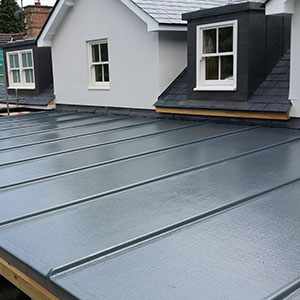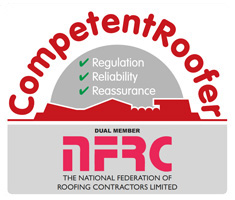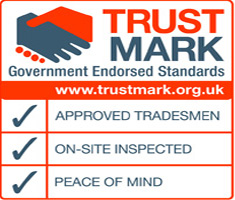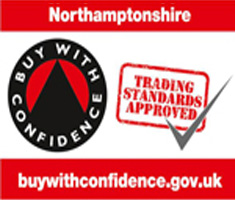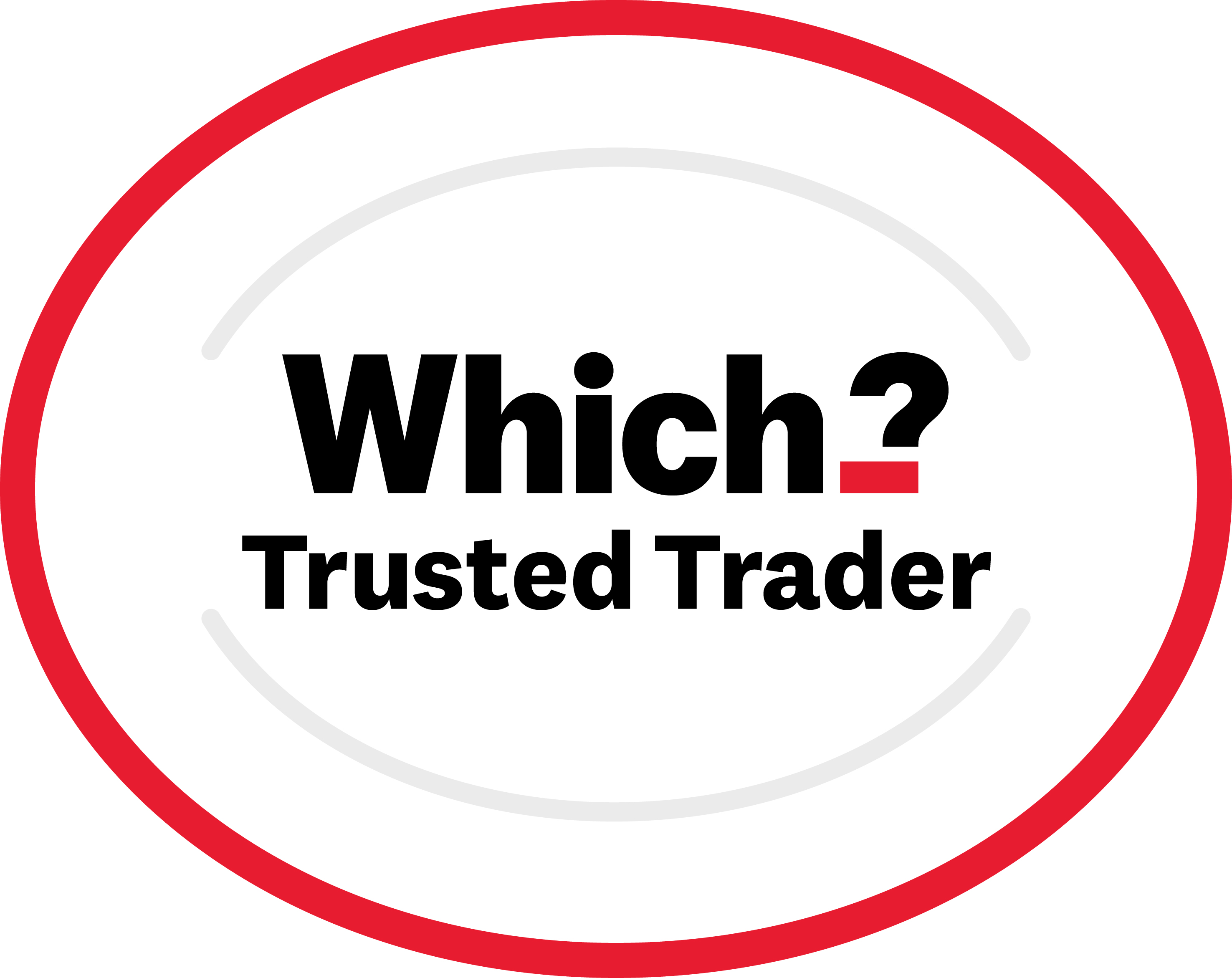 Flat Roofing Contractors in Birmingham for Commercial & Domestic Properties
Flat Roof Replacement/Repair Systems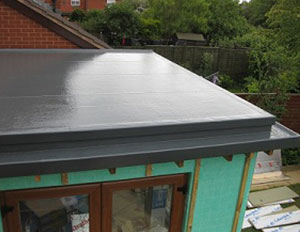 GRP/Fibreglass is not only proven and robust; it's also very pleasing on the eye and well suited to simple and complex roof designs with lots of protrusions (including as rooflights). Single Ply Membrane is highly regarded as a durable flat roofing solution in the UK, especially in the commercial sector because it remains flexible and can cope with a large amount of expansion and contraction that takes place over the big areas. Growing in popularity in the UK, Kemper Waterproofing Systems are very versatile, working beautifully on flat roofs, garages, balconies, terraces and walkways through to car parks, whilst they're also utilised for internal applications such as wet rooms, fountains and water features.
Why choose us for your roofing project?
Having been delivering flat roofing solutions in Birmingham for many years, we cover the whole city and the surrounding areas, including Aston, Dudley, Harborne, Smethwick, Solihull, Sandwell, Coventry, Walsall and Wolverhampton. We remain up to speed with the changes in the industry, delivering the most modern, reliable and durable systems for our commercial and residential customers. Below are just a few of the reasons we're regularly chosen for flat roofing projects in the West Midlands:
You'll never have work carried out by sub contractors. Our own highly qualified and experienced team completes all our work.
We only use quality products. Our solutions are suitable for domestic and commercial buildings of all sizes.
We're knowledgeable with decades of experience behind us; so all members of the team provide a friendly, dependable and professional service.
Health and safety is our priority. We are fully insured to work on site and will make sure we work safely and responsibly.
We cause minimum disruption to you, fitting or repairing your flat roof as quickly as possible, taking your needs into account.
To learn more about our flat roofing experience or to discuss your project in more detail, please call 0800 456 1104 or email us on info@avant-garde-roofing.co.uk.