Avant-Garde Roofing – Flat Roofing Market Leaders
As a family-run company with over 20 years experience in the flat roofing industry, we've installed a wide range of flat roof systems in Milton Keynes and the surrounding areas of Buckinghamshire. With a dependable team of experienced roofing contractors, we're equipped to repair, maintain and install flat roofs for all types of domestic and commercial properties. Our three main flat roofing systems for repairs and replacements include GRP/Fibreglass, Single Ply Membrane and Kemper Over-lay Systems, so if you're unsure on the best solution for your property, please do not hesitate to send us a message or call our team on 0800 456 1104 – we're open weekdays between 8 AM to 8 PM.
When making a decision on the right membrane for your commercial property, whether it be a sports complex, a warehouse or residential apartment blocks, Avant-Garde Roofing will take the time to review your requirements and help you decide on a system that will stand the test of time. Though strong and dependable, fibreglass is not commonly used for very large commercial flat roofs, and that's because it's very labour intensive to install. In this situation, we're more likely to recommend Single Ply Membrane or Kemper Over-lay. Both of these proven systems are favoured by architects, surveyors, engineers and builders as they're economical, easy to maintain and relatively lightweight in construction.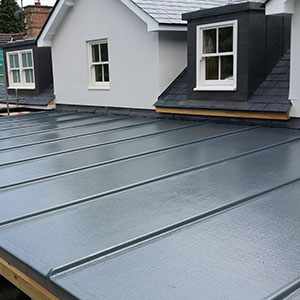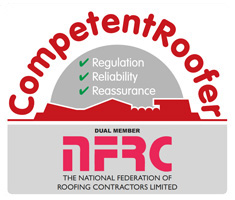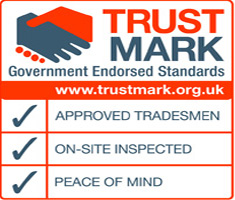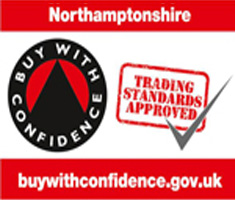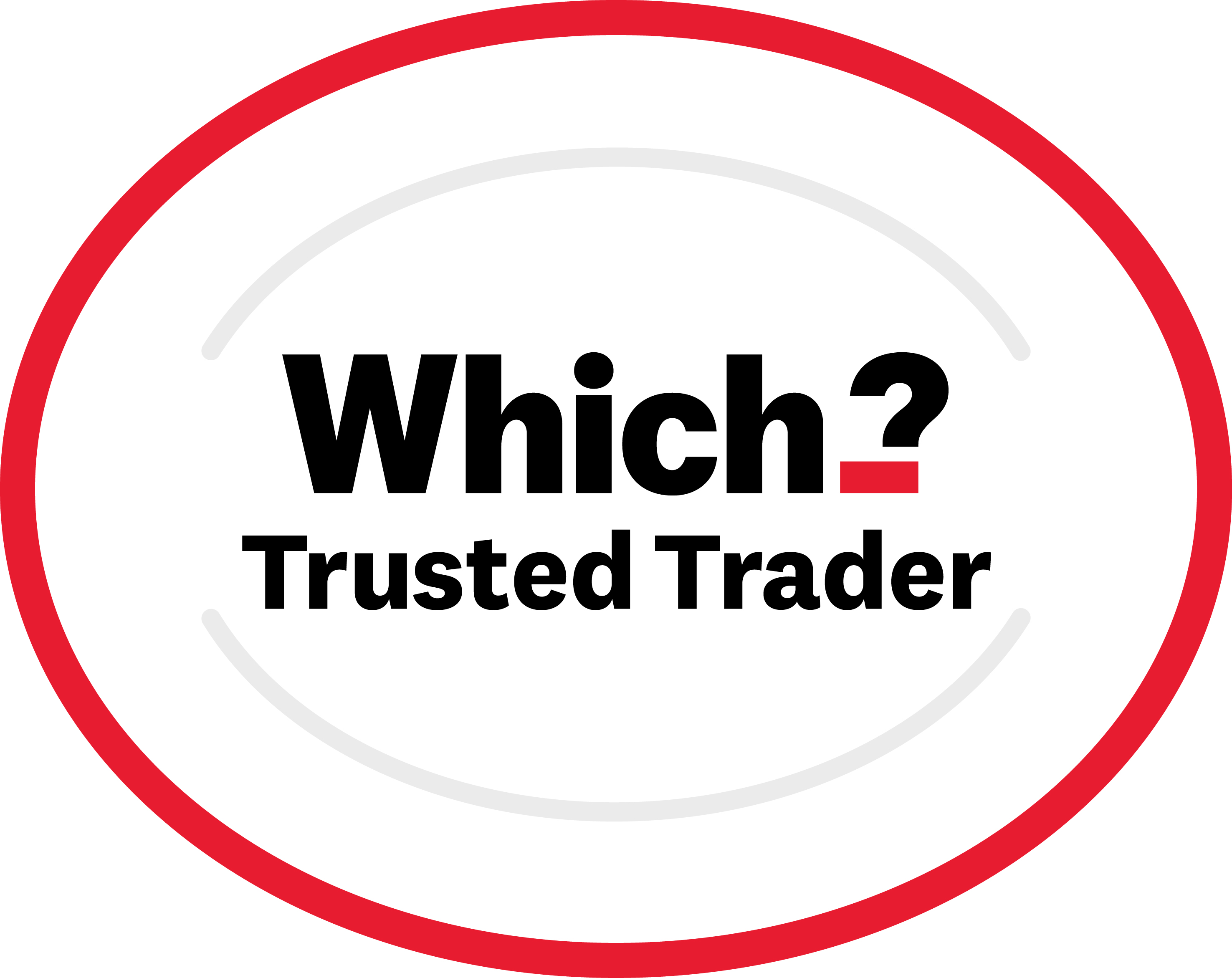 Roofing Contractors Milton Keynes
Flat Roof Replacement/Repair Systems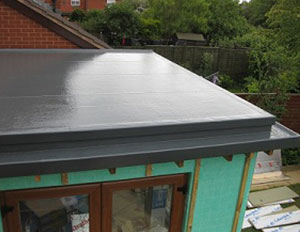 Generally, when we visit homes where sheds, garages or extensions require repairs or a replacement, they're covered with felt and have been for many years. As the felt becomes brittle with the sun and cold weather it makes it harder for the felt to cope with the expansion and contraction that takes place on the roof, causing cracks and leaks. Thankfully, over the years many dependable alternative systems have become available for flat roof replacement, our 3 tried and tested systems are perfect for domestic properties.
Fibreglass is ideal for balconies and roof terraces as it can cope with regular foot traffic, whilst Single Ply Membrane can also be used as a good alternative as it's easy to clean and maintain, requiring minimal attention. Our third and final option, the Kemper Waterproofing System can provide long-term protection to a diverse range of domestic buildings, such as garages, balconies, terraces and walkways, whilst its wet-on-wet application offers even better performance!
If you're simply looking for a free no-obligation quote, Avant-Garde team of roofing contractors is happy to assist. All you need to do is give us a call and tell us a bit more about your requirements, or you can send us a message and we'll get back to you as soon as we can. We're regularly updating our projects, so it's easy to see what we've achieved for some of our most recent domestic and commercial clients. So whether you need a new installation, ongoing maintenance or a complex repair, we'd be happy to help and you can find out more by calling us on 0800 456 1104.