The Perfect Flat Roofing Repairs Bedford Home Owners have Long Been Waiting For
Flat roofed properties used to be very popular due to the fact that buildings, extensions, garages or outhouses incorporating them were significantly cheaper to erect than buildings with conventional roofs. But due to the many problems that owners of buildings with flat roofs subsequently experienced, they soon got a bad name. Failures through weathering and pooling of water, poor flexibility, and inferior quality jointing systems, became commonplace, making most people avoid anything with flat roofing wherever possible.
But we at Bedford based flat roofing specialists, Avant-Garde Roofing Solutions, are helping to change the image of flat roofing in Bedford, by bringing new innovative technology and materials to both new flat roof installations, and ongoing repair and maintenance work to existing installations. Even the old issues of environmental friendliness through energy saving and insulation have been addressed too, bringing flat roofed solutions back as great financial option when measured against conventional roofing.

The flat roofing repairs Bedford home owners once used to dread, are now being ordered with optimism. Not only are the repairs actioned quickly and efficiently, but they last, making the old temporary repairs, and failed make-do fixes, a thing of the past.

At Avant-Garde we pride ourselves on our great customer service. From the first moment you contact us, you will be in a safe pair of hands. We will send out one of our fully trained surveyors to meet you at your property to evaluate the work that needs doing. But you needn't worry as all of our estimates are carried out at no cost to you, the client, and are totally free of any obligation.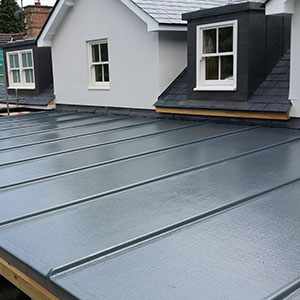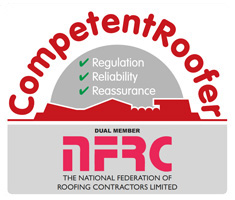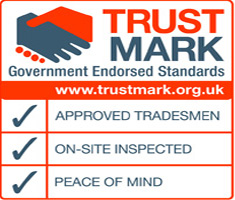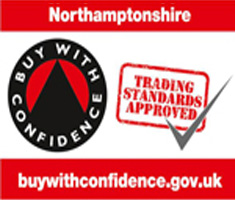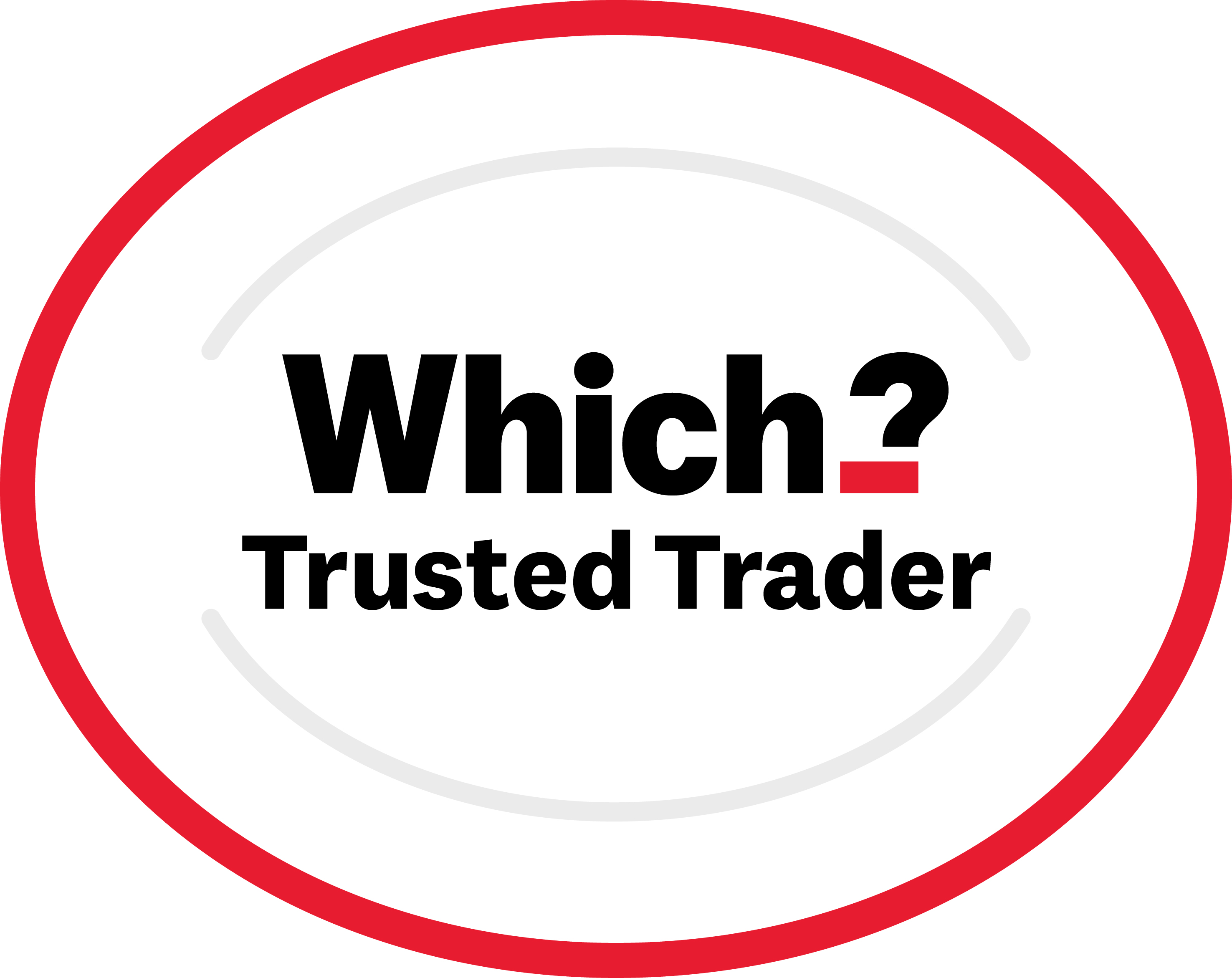 Flat Roof Replacement/Repair Systems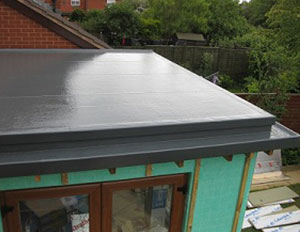 Our reputation as the premier flat roofing repairs Bedford area specialists is of enormous important to us. Most of our work is won on merit and reputation, and over the twenty years that we have been trading, we have built up a great client base on the strength of the quality of the work we have done. To ensure that we continue to excel in what we do, we use only our own properly trained, full time, installation engineers. We are not prepared to put our reputation on the line by hiring sub-contractors. All of our work is 100% installed by our own workforce for Flat Roofing Bedford.
The flat roofing repairs Bedford home owners have thrown at us over the past twenty years have been many and varied, and in order to meet the tough challenges we have been faced with, we have developed 3 distinctly different solutions to enable us to provide the best quality, time tested repairs. We have a distinctive range of bespoke fiberglass/GRP paneling; a simple but effective single layer membrane solution, and the Kemper Coatings range of products for which we act as main distributors.

Not only are our Flat Roofing Bedford solutions great value for money, but they are long lasting, so even though the cost is genuinely affordable, it is still a superb investment in a trouble free, guaranteed solution. The perfect solution for flat roofing repairs Bedford home owners have been waiting for has finally arrived. Contact us for more information on any of our unique flat roof repair, maintenance, and/or repair solutions or simply drop in online and browse our website.