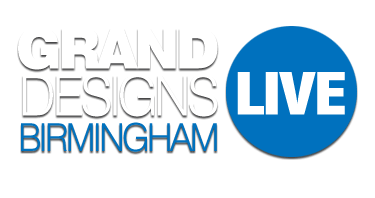 Avant-Garde recently exhibited our innovative roofing solutions at the Grand Designs Show in Birmingham. It's was a really good opportunity to showcase our products and services, and it was rewarding to see so many guests interested in our proven roofing systems.

We'd like to thank all of those who came and spoke to us at our stand between 9th and 12th October, and you may well see us at the Grand Design shows in the near future. We showcased our Kemper waterproofing solution, GRP/Fibreglass system and Single-Ply Membrane among others, and we have no doubt that our systems are the most proven systems on the market, offering long term protection.
We love to hear about your projects and your individual ideas and we're ideally situated to carry out roofing repairs and replacement in Northamptonshire, Bedfordshire, Buckinghamshire, Leicestershire, Oxfordshire and Warwickshire.
If you didn't get a chance to speak to us at the show, you can always get in touch with us on 0800 456 1104 between 8 am and 8 pm.