With the number of people looking to add value to their current homes ever-increasing, extensions have been growing in popularity. With any extension or building project, choosing the right roofing solution is critical. In the past, many people have opted for pitched roofs as they've been seen to be more weatherproof. However, with advancements in technology and materials, flat roofing and GRP roofing, in particular, is fast becoming a much more feasible option providing a robust and stable alternative to the costly pitched roof.
What is GRP Roofing?
GRP or glass-reinforced plastic roofing was invented in 1938 and was originally intended to be used on boats and water containers due to its great water-resistant characteristics. In more recent times, it has become one of the most widely used materials in flat roofing, in both commercial and domestic environments.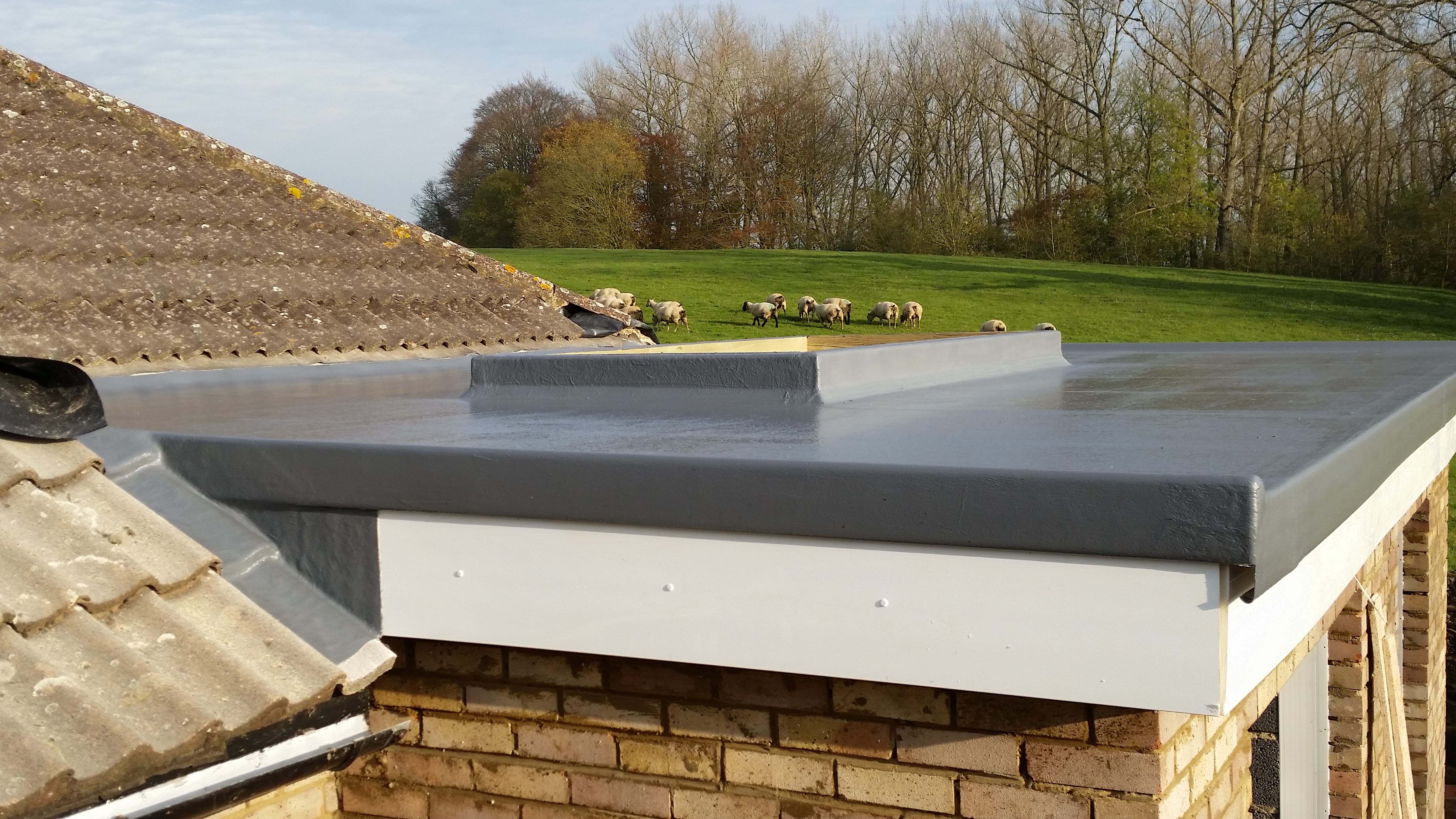 How's GRP roofing made and installed?
At Avant Garde Roofing, we use a five-layer installation to ensure for maximum durability in the installation of our glass reinforced polyester membranes. We typically use a five-step process to install the roof which allows for maximum durability:
1. We spend time to strip the roof back to joints if necessary
2. Then we'll lay an external grade if wooden decking, or insulated decking
3. Once that's done we'll put down a primary base layer
4. Then followed by a liquid resin layer that is reinforced with fibreglass matt
5. This is then finished with a colour pigmented top coat to match the style or preferences of our customers.
The resin layer we use is always thicker than the industry norm, that means we can have a stronger layer with no joints.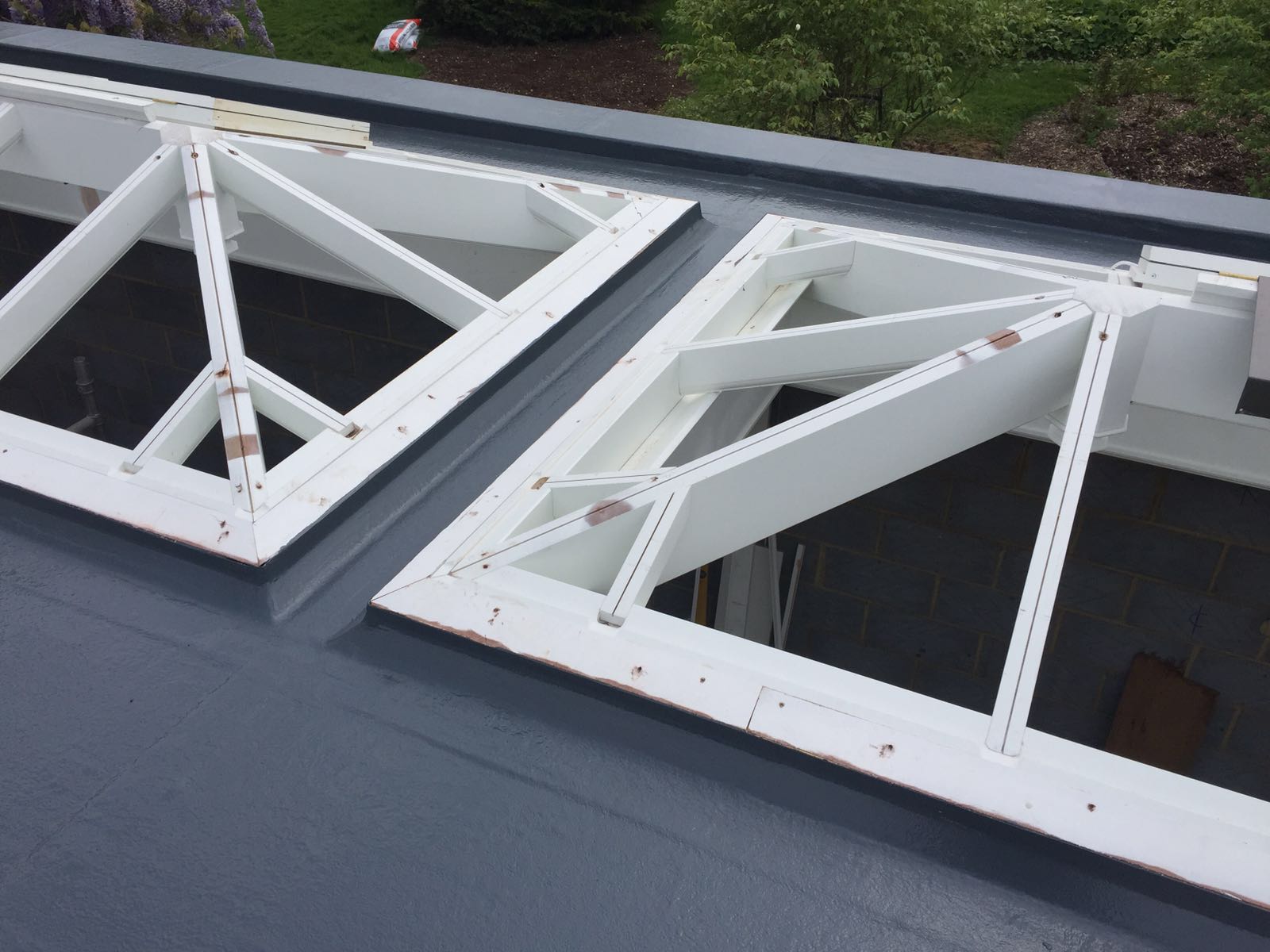 The benefits of GRP Roofing
With an understanding of what GRP roofing is, it's also important to understand the benefits, of which there are many. Not only does it look good, the biggest benefit is that if installed properly by trained professionals, the roof itself shouldn't need any maintenance whatsoever and have a long lifespan of more than 30 years. All of our installations come with a 30-year guarantee as standard however, it's not uncommon for a well laid GRP roof to last much longer making it much cheaper in the long run in comparison to other roofing solutions.
Due to the nature of fibreglass, it's incredibly light but also strong enough to be used for balconies using a non-slip finish, and even roofs that might have to support heavy objects. The way it's made also means it's very flexible regardless of the size or shape.
The cost of GRP roofing
You might be wondering how much GPR roofing costs given its long list of benefits, but you might be surprised. In comparison to felt roofing which can often be seen as a quicker, cheaper option, GRP roofing may seem expensive, however when given the fact that GRP roofing, is more weather-resistant, durable and most of all comes with a much longer lifespan as standard, it soon becomes a much more attractive solution.