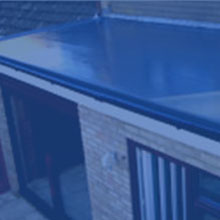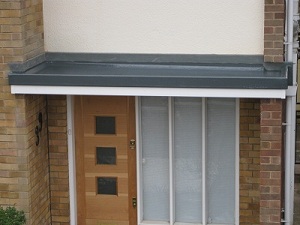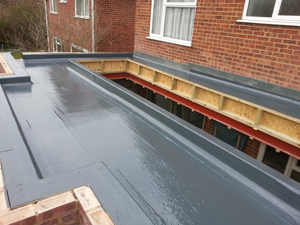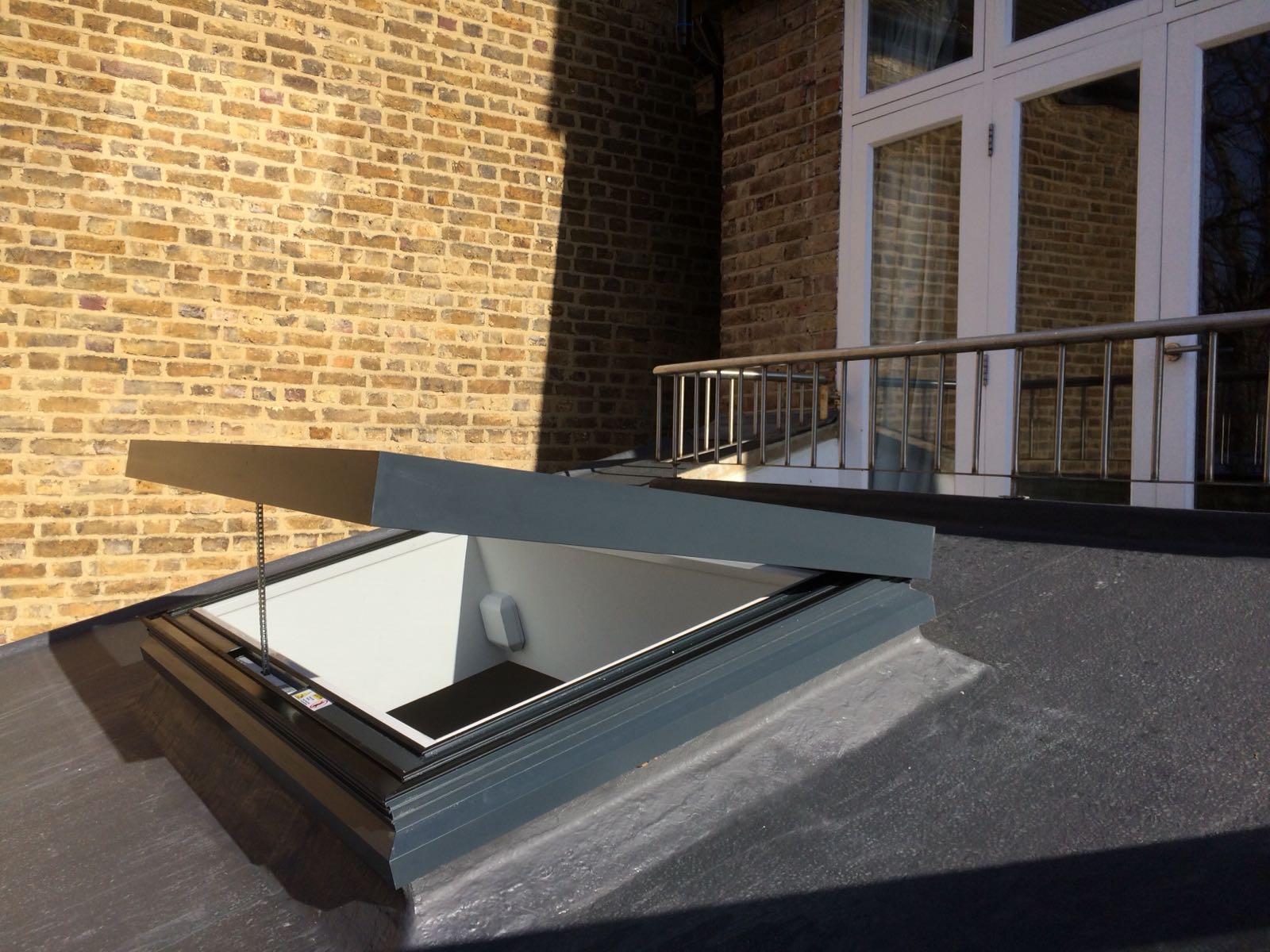 If we're talking generally, then it's usual for flat roofs to come with a warranty that lasts at least 10 years, yet it's possible for these roofs to last far longer than that, especially if they are well maintained. Some can last for as long as 15, 20 or even 30 years. As an example, our GRP/fibreglass roofing solution is backed by a 30-year guarantee, whilst our single ply roofing membrane has a life expectancy `in excess of 30 years' whilst we can provide 20-year guarantees on this solution. As is the case with every quality flat roof, maintenance is key, so if you're reading this with the view to invest in a flat roof that can serve you well for decades to come, you must find out from the professional flat roofer what kind of maintenance will be required to maximise lifespan.
What kind of maintenance will your flat roof need?
Generally, you'll want to inspect your roof periodically throughout the year. It's best to take a look at your roof after winter has ended, and you'll want to assess your roof after severe storms as well. You should also take a closer look at the roof and see if you can spot any obvious signs of damage. You should always hire professionals to carry out simple or complex maintenance tasks or repairs so that they can solve issues using cutting-edge technology and many years of experience, not causing any damage as they do so. Addressing any issues early on can prevent small problems escalating into costly repairs, so if you pay attention to your roof, you should be able to keep it in excellent condition for many years.
Understanding the different types
As mentioned, there are a few different options for flat roofs so it's best to consider them all if you're thinking about investing in a flat roof for your residential or commercial property. Here at Avant Garde Roofing, we provide 3 main solutions:
GRP/Fibreglass – robust and attractive, this solution is well suited to simple and complex roof designs, such as gyms, offices or school buildings with lots of roof lights installed.
Single Ply Membrane - recognised as a tough flat roofing solution in the UK, especially in the commercial sector, and able to withstand a large amount of expansion and contraction that takes place over long runs.
Kemper Waterproofing Systems - growing in popularity in the UK, whilst they're very adaptable, working well on garages, balconies, terraces and walkways. They can also be utilised for internal applications such as wet rooms, fountains and water features.
What else can you do to protect your roof?
If you have trees right beside your home, you'll want to make sure you keep them pruned. If your trees grow too close to your roof, they could wind up causing costly damage. You'll also want to keep your roof free from other types of debris, keeping your gutters clean at all times.
So to summarise, it's always best to speak to your flat roofing expert to learn more about the life expectancies of the very best roofing solutions for your needs. Avant-Garde Roofing Solutions would be pleased to offer guidance to keep your roof in excellent shape so you can enjoy it for many years to come.