So the question is... how strong is Fibreglass Roofing? As one of the most popular flat roofing materials for garages, conservatories, extensions and outbuildings, fibreglass roofs are strong and durable. A professionally installed fibreglass roof will last for more than 30 years, showing no signs of weakening, cracking or fading.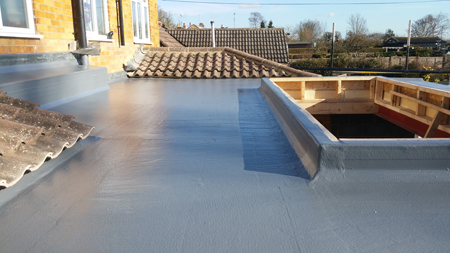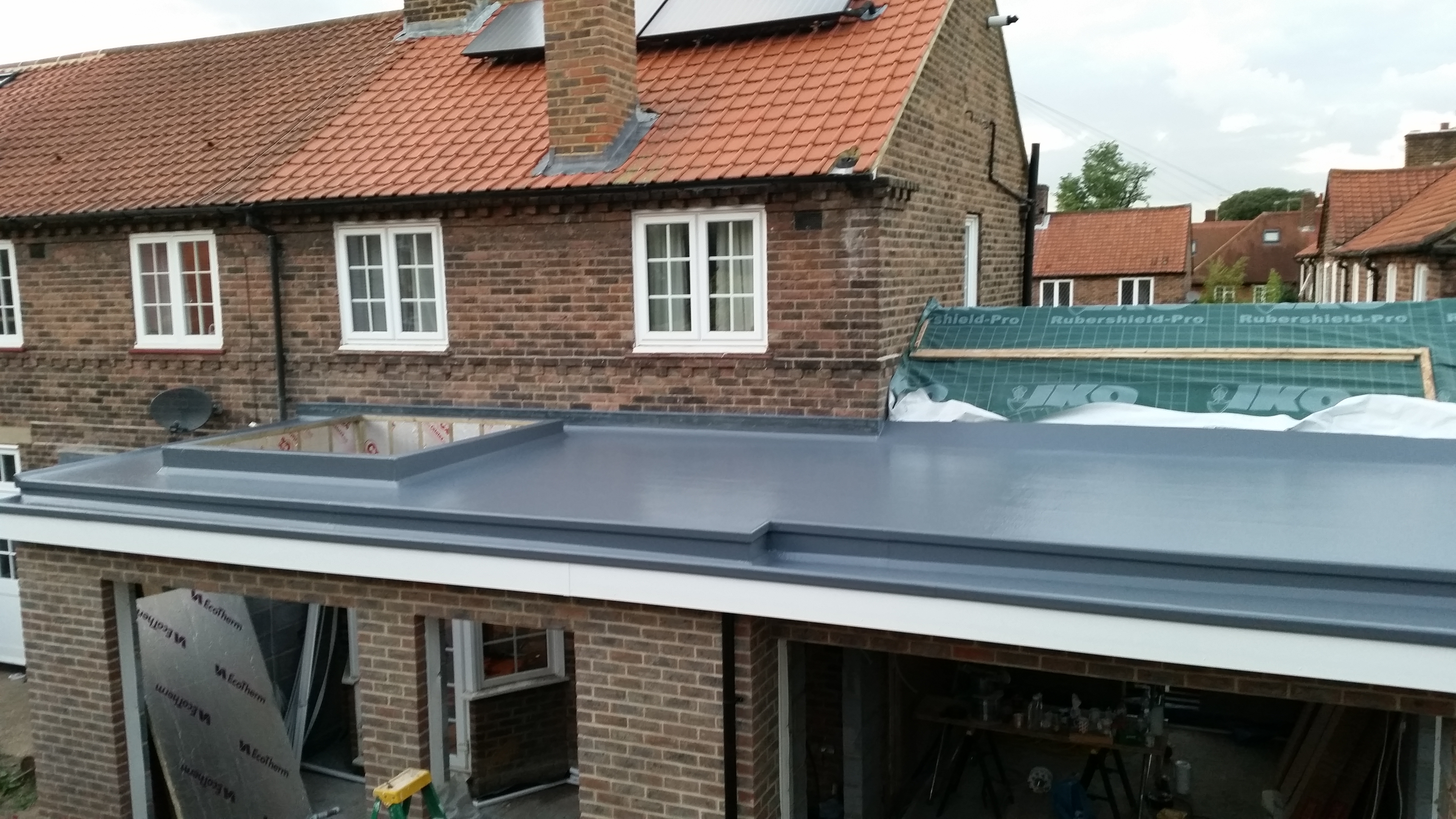 How is it made?
Also known as GRP (Glass Reinforced Plastic) roofing, it's made from fibreglass and catalysed resin, which fuses to form a strong and durable composite. The fibres can be randomly arranged or flattened into a sheet (known as a chopped strand mat) or woven into a fabric that is robust and also very pleasing on the eye.
What are the benefits of fibreglass roofs?
Exceptionally strong and durable — able to withstand foot traffic if required.
Can be formed as one continuous membrane which bonds to the new roof deck, encapsulating your flat roof in a monolithic skin which features no joints at all.
Fibreglass has minimal inherent value if removed, so it's not highly sought after by opportunist thieves.
Completely waterproof (when correctly installed).
Provides excellent protection against heavy wind, rain and snow.
Can be installed quickly and efficiently thanks to its lightweight properties.
Wide choice of colours available.
It's energy-efficient, helping you keep your home warmer in the winter and cooler in the summer, especially if insulation is incorporated.
Can be equipped with a nonslip finish that's ideal for balconies, terraces and walkways.
What are the drawbacks?
Any potential drawbacks all stem from a poor installation, so if you choose a professional flat roofing company such as Avant-Garde Roofing Solutions, you will have no issues whatsoever. In our experience, a professionally applied fibreglass roof will last a lot longer than 30 years. For example, we never use recovered or re-blended resins which are known to reduce the quality and durability of the roof.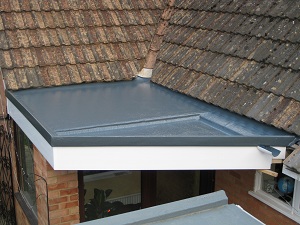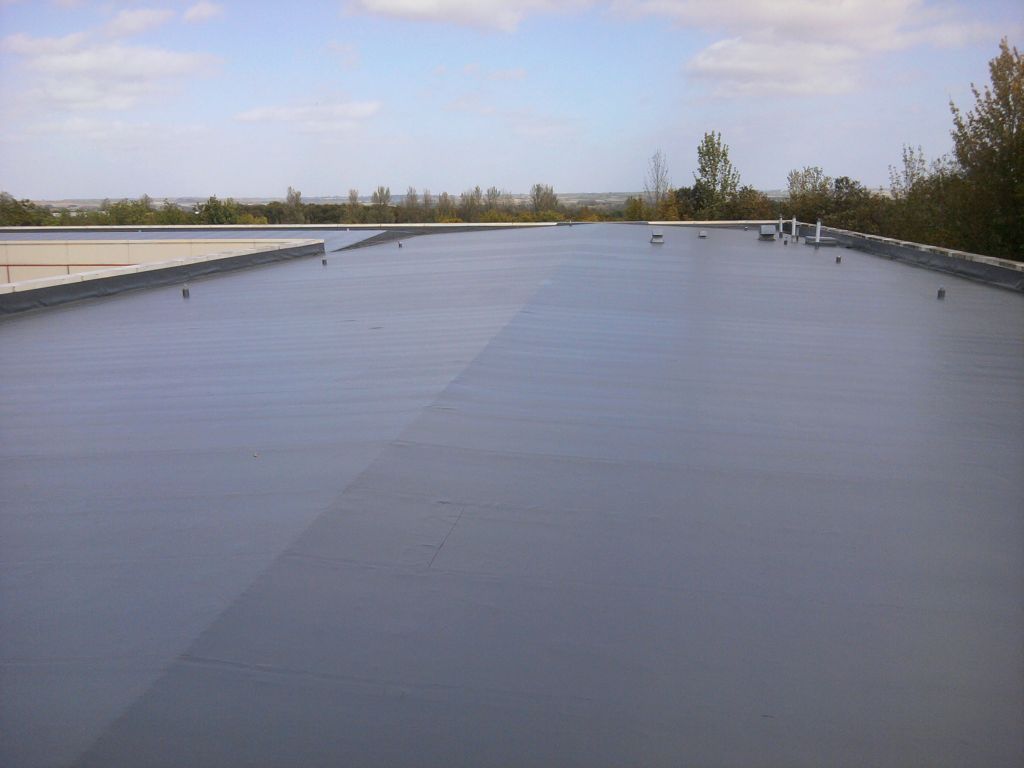 Why is fibreglass one of the top options in the UK?
You most likely won't have to look too far down your road to see at least one example of a quality fibreglass roof. Fibreglass has proven itself as one of the top materials to provide ultimate protection against unpredictable British weather, over many decades. Since there are no seams, it's less likely to let water in. It's also relatively easy for a professional flat roofer to repair if damaged.
Why choose Avant-Garde Roofing Solutions?
If you're seeking a high-quality fibreglass flat roof with a 30-year guarantee, a choice of colours and a seamless installation, we can complete your project to the highest standards. Avant-Garde Roofing Solutions is fully insured to carry out work on your property, and we do not employ salespeople. You will be dealing with a decision maker right from the survey through to installation and completion.
If you'd like to request a quote for a flat fibreglass roof or wish to discuss your needs with our team over the phone, please call us on 0800 456 1104.