Rooflights offer an interior edge, providing a stunning feature to both the interior and exterior. With the ability to flood a room with natural light, rooflights are a fantastic way to enhance a space and put it, rightly so, directly into the spotlight. Installing rooflights is an exciting talking point and a well-known technique, frequently used by professional interior designers to open up a room and make the space look and feel much bigger. Rooflights are not only stunning to look at or envious to any spying neighbour, but they are also very practical.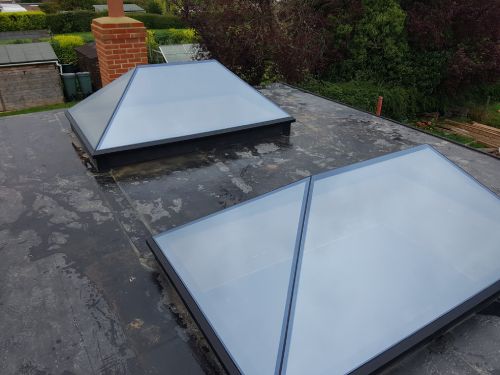 It's no secret that daylight is important for our wellness. Not only does it help to regulate the body clock, but it's also important for our wellbeing and mental health, offering various and physical health benefits too. Installing rooflights into your home, office space or business offers endless rewards to you, your family and your staff.
In addition to being mood-boosting, rooflights are also bill busting too. Slashing the unnecessary and excessive use of electricity, rooflights help to dramatically cut your lighting bill. In places such as warehouses and offices, good quality and natural light is needed throughout the day and by using rooflights to distribute this natural light, it offers a cost-effective solution. Remember, the cost of natural light is absolutely free!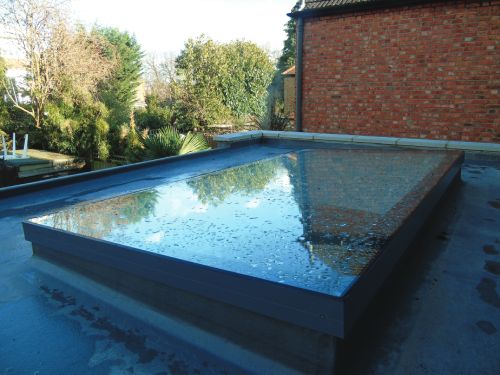 Rooflights optimum advantage comes in the peak summer months. As warm air rises in a building, rooflights can actually help to keep interiors cool on summer days by allowing warm air to escape. It's a much better way to regulate temperatures in a space. Following on from that, this method of natural ventilation keeps fresh air circulating through, leaving a space continuously comfortable for its occupants. A key benefit to choosing a rooflight with ventilation is preventing unwanted condensation and keeping any damp prone areas at bay, whilst avoiding outbreaks of mould growth. An added bonus comes when cooking, as natural ventilation helps to push out any lingering smells.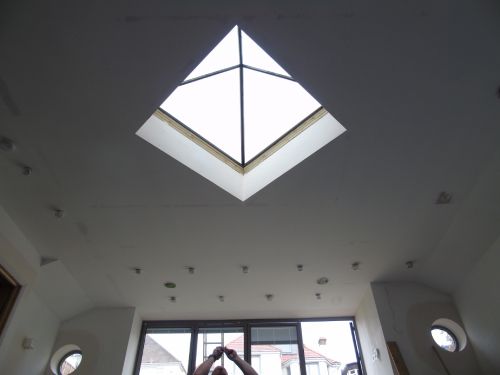 Avant Garde has been providing flat roofing solutions for more than two decades, for a huge range of commercial and residential customers across the UK, offering an extensive range of styles and designs. As a hardworking, reliable, professional and family-run team, you will receive the highest level of customer service, whilst we carry out the whole project from start to finish, right from the initial survey. If it's a repair or a replacement you're looking for, the team at Avant-Garde are right on hand for that too. Make your rooflight and flat roofing dream a reality today by getting in touch with us on 0800 456 1104. You can also drop an email to info@avant-garde-roofing.co.uk and we'll be back in touch shortly.